FIA Karting Academy Trophy USA Driver Application Process Now Open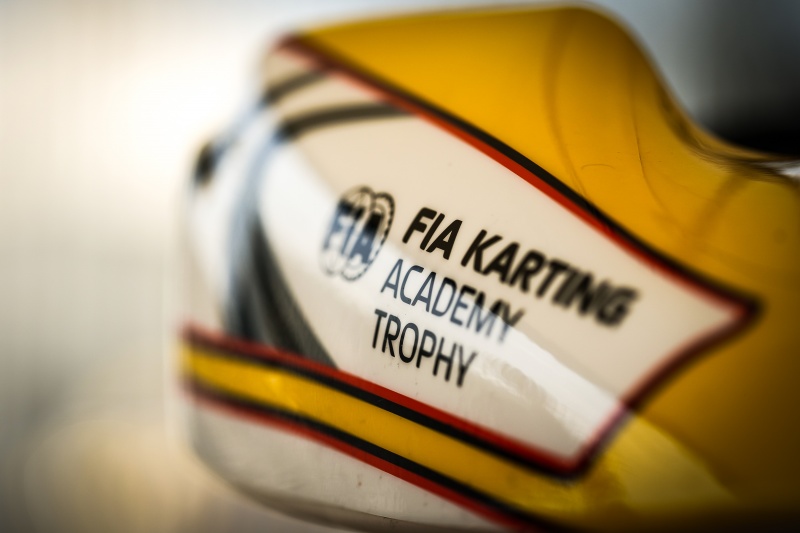 The FIA Karting Academy Trophy program is entering its 15th season in 2024, with the continued focus at providing a cost-effective international series for young drivers between the ages of 12 and 14. Notable names to be crowned FIA Karting Academy champion includes Charles Leclerc (2011), Callum Bradshaw (2016) and USA driver Connor Zilisch (2020). The most recent driver to represent the United States of America at the program is Caleb Gafrarar in 2021 and 2022.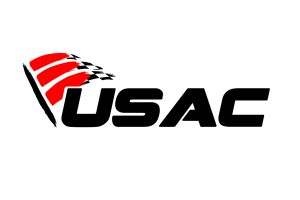 Unfortunately, no driver from the USA was selected to take part in the FIA Karting Academy Trophy program in 2023.
United States Auto Club (USAC) is the official member of ACCUS to recognize a karting driver with a USA license to be nominated to take part in the FIA Karting Academy Trophy. USAC is now taking applications from drivers to take part in the 2024 FIA Karting Academy Trophy as a USA representative.
Here are specifics surrounding the program:
Each country's ASN can nominate one Karter age 11-14 (must be in this age range at the time of events: June-August 2024).
The FIA Karting Academy Trophy is a three race series contested across three tracks in different European countries. Val d'Argenton (FRA) – April 25-28; Slovak Karting Center (SVK) – June 20-23; Kristianstad (SWE) – August 1-4
All karts are equally prepared and issued to the drivers upon arrival
The USA nominee is responsible for all expenses incurred traveling to/from the event and at the event.
Applications must be submitted in full to USAC by December 1, 2023.
To submit your application, click on the following link: US Driver Application Link