MPG Motorsports and Lucas Oil School of Racing Forge Dynamic Partnership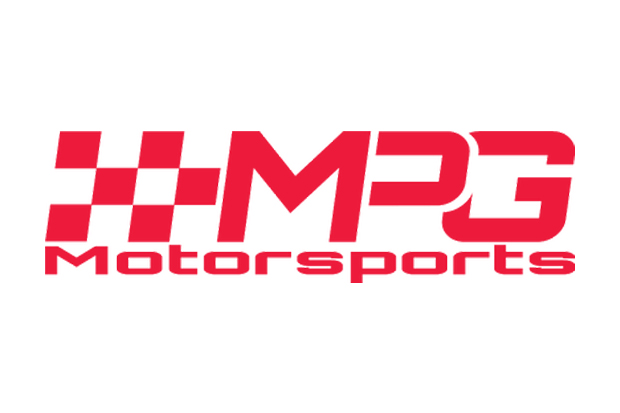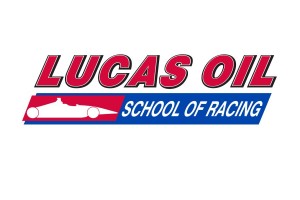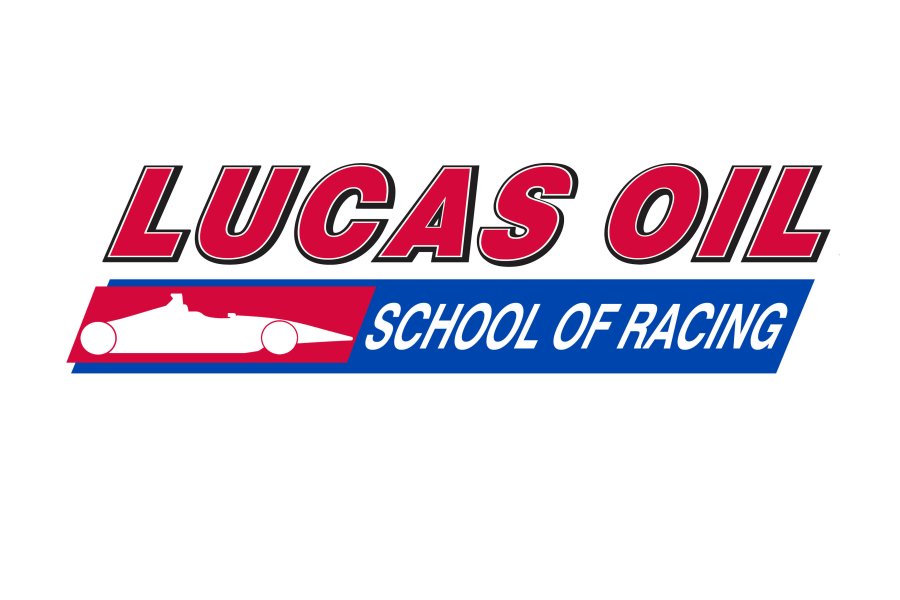 In a major development for the motorsport world, MPG Motorsports is proud to announce a new, official partnership with the Lucas Oil School of Racing. This alliance emerges as IndyCar stalwart Billy Vincent departs from Arrow McLaren, shifting his focus to enhancing MPG's karting and driver development program.
This strategic move reflects Vincent's renewed commitment to cultivating the upcoming crop of motorsport talents, including drivers, mechanics, engineers, and other professionals within the field.
Vincent conveys the excitement surrounding the partnership: "Joining forces with the Lucas Oil School of Racing is our first stride towards building a robust, sustainable ladder system within motorsport—not only for drivers but for all the young talents aiming to refine their craft in our industry."
The partnership also received high praise from IndyCar driver, RC Enerson, Chief Instructor at the Lucas Oil School of Racing. "We're thrilled to partner with MPG Motorsports," Enerson says.
"Creating a Karts to Cars program with a renowned team like MPG has been on our agenda for quite a while. This initiative will provide karters with the ideal path for education and coaching as they transition into car racing, and we're eager to support the development of the next generation of champions."
The dialogue that sparked this partnership began in the late summer, involving Vincent, Neil Enerson (founder of Lucas Oil School of Racing), and RC Enerson. Their combined vision and efforts are now set to materialize in the form of a comprehensive 'karts to cars' program.
"Our aim is not to divert enthusiasm from karting, but rather to create a cohesive connection between different tiers of motorsport, presenting a clear and attainable trajectory for the youth in the sport," Vincent explains.
Highlighting the collaborative spirit of the initiative, Vincent points out that the intent is to enrich every aspect of motorsport careers, not just the driving component. The partnership's inclusive approach is set to provide opportunities not only to MPG drivers but also to other promising talents within the karting community.
The collaborative venture will officially commence in 2024, launching with its first educational program in January and then leading into an ambitious four-race winter series in February, setting a new precedent for racing school competitions.
Event Dates:
January 15th and 16th (Sebring) Basic Plus and Advanced School
February 5th, 6th, 7th (Homestead) Basic Plus Accelerated School and 4 Races
---
For more information about the Lucas Oil School of Racing Winter Series follow this link: https://lucasraceschool.com/preseason-race-series/
For further information, please contact Info@LucasRaceSchool.com or call 561-200-RACE extension 705.