Rotax Max Challenge Grand Finals 2024 Tickets Available at RMC Winter Trophy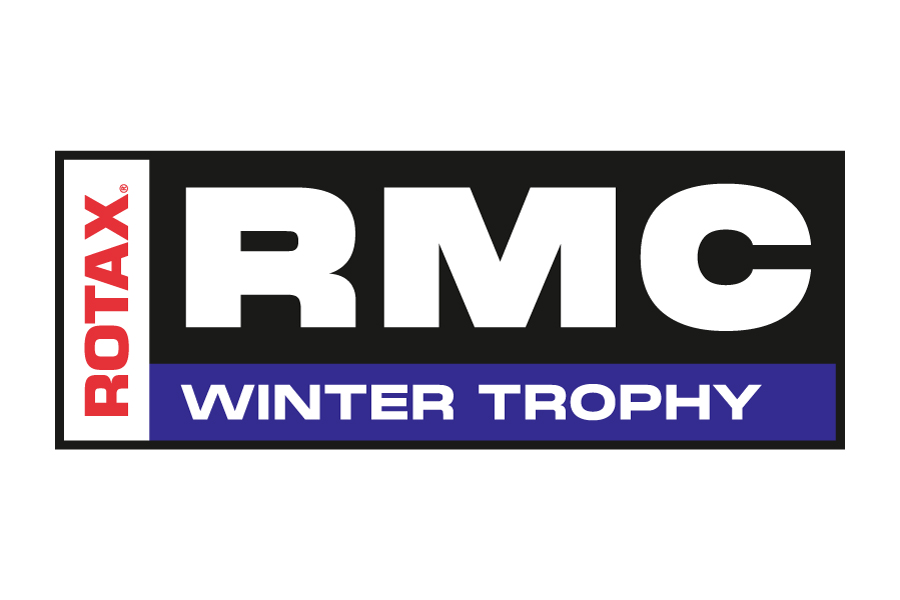 As anticipation builds for the RMC Winter Trophy promoter RTX Karting, series officials have confirmed that Rotax MAX Challenge Grand Finals 2024 tickets will be awarded to class champions. With six tickets on the line, competitors will have the opportunity to race their way to the prestigious event at the yet-to-be-announced location.
Six of the seven competition classes will award one ticket to the series champion, the driver with the highest point total at the end of the two-event, four-race program set to take place at the Orlando Kart Center. Micro MAX, Mini MAX, Junior MAX, Senior MAX, and MAX DD2 will all earn the opportunity to race for their country in the 2024 edition of the RMC Grand Finals, while the Master MAX champion will earn a ticket to enter MAX DD2 Masters overseas. With MAX DD2 Master also on the Winter Trophy Schedule, a ticket to the Grand Finals is yet to be determined.
"We are putting together a great program," explained RTX Karting's Julieta Fernandez. "Personally, I have been part of the Rotax family for more than ten years and am motivated to make this the best series that North America has to offer."
With both Rotax Winter Trophy events located at the Orlando Kart Center on back-to-back weekends, the program has provided huge opportunities for both teams and competitors.
Fernandez added, "The teams can save money by only moving their setups once for two races. Competitors can spend some downtime in the Florida sun between events or relax and take in what Orlando offers. It is a win-win for everyone involved."
With a tremendous effort going into bringing value to the teams and competitors, the RMC Winter Trophy events will see free pit spaces for every entry. Additionally, RTX Karting is putting together a promotional package to offer each competitor a free digital pack of photos, as well as additional prizes that will be announced very soon.
"Registration is open, and we saw multiple entries already sign up during the first few days," added Fernandez. "This is a great sign for Rotax in the United States, and we look forward to a great series with some good close racing and some of the top race officials from around the world."
Register Now at www.Rotax-EMS.com/USA
Stay tuned for more news from RTX Karting and the RMC Winter Trophy.
For more information on the RMC Winter Trophy, please contact Julieta Fernandez via email to Info@RTXKarting.com and follow them on social media by searching RTX Karting. All Rotax news for the RMC Winter Trophy can be found at www.RTXKarting.com and www.Rotax-USA.com.