FIA Sets 2024 Karting Schedule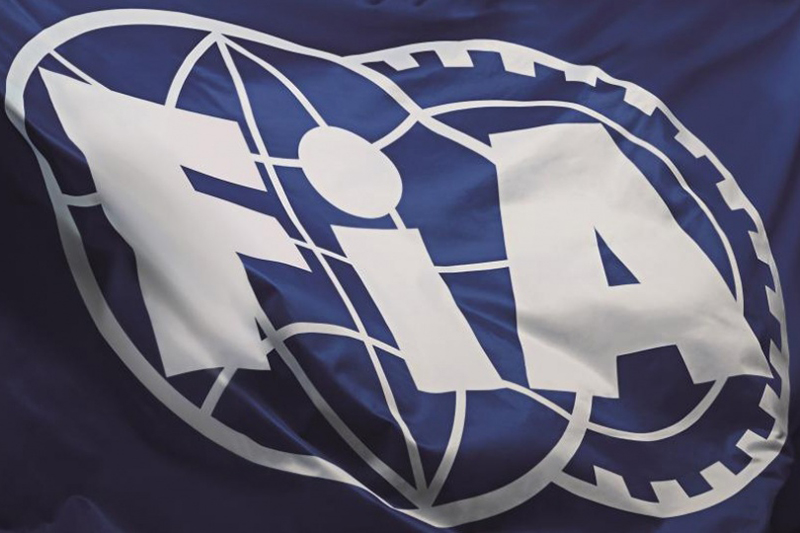 At its meeting on 19th October 2023 in Geneva, Switzerland, the FIA World Motor Sport Council took the following decisions based on the proposals of the International Karting Commission.
NEW CLASS IN KARTING AND NATIONAL RANKING SYSTEM ROLL-OUT
Buoyed by the success of its inaugural year and the enthusiasm shown by the ASNs, the CIK-FIA is rolling out a 'National' version of its ranking.
This roll-out will enable ASNs wishing to do so to manage their own calendar of Regional – National events and establish their 'National' ranking in categories integrated into the existing classes.
Another change is the inclusion of a new Class 4, which brings together four-stroke and electric leisure karts used in leisure events, with the aim of incorporating all forms of practice and promoting diversity.
As this is the most economical/affordable practice, it was important for the CIK-FIA President to consider it in the same way as the many drivers taking part in leisure events around the world.
Through the deployment of a 'National' version from 2024, ASNs will be able to establish their own rankings based on the existing classes and thus qualify or honour drivers as they see fit. This ranking could be used to select drivers for the 2024 Motorsport Games.
ADDITIONALLY, ELECTRIC DRIVETRAIN FEATURES WERE INTEGRATED INTO THE TECHNICAL AND APPROVAL REGULATIONS
2024 FIA KARTING CHAMPIONSHIPS, CUPS AND TROPHIES CALENDAR
MONDOKART.COM FIA KARTING WORLD CHAMPIONSHIP – OK
12-15/09    PF International (GBR)
MONDOKART.COM FIA KARTING WORLD CHAMPIONSHIP – JUNIOR
12-15/09    PF International (GBR)
MONDOKART.COM FIA KARTING WORLD CHAMPIONSHIP – KZ
10-13/10    Portimão (PRT)
MONDOKART.COM FIA KARTING EUROPEAN CHAMPIONSHIP – OK
21-24/03    Valencia (ESP)
25-28/04    Val d'Argenton* (FRA)
20-23/06    Slovak Karting Center* (SVK)
01-04/08    Kristianstad (SWE)
MONDOKART.COM FIA KARTING EUROPEAN CHAMPIONSHIP – JUNIOR
21-24/03    Valencia (ESP)
25-28/04    Val d'Argenton* (FRA)
20-23/06    Slovak Karting Center* (SVK)
01-04/08    Kristianstad (SWE)
MONDOKART.COM FIA KARTING EUROPEAN CHAMPIONSHIP – KZ
04-07/04    Franciacorta (ITA)
23-26/05    Motorland Aragón* (ESP)
04-07/07    Val Vibrata* (ITA)
MONDOKART.COM FIA KARTING EUROPEAN CHAMPIONSHIP – KZ2
04-07/04    Franciacorta (ITA)
23-26/05    Motorland Aragón* (ESP)
04-07/07    Val Vibrata* (ITA)
MONDOKART.COM FIA KARTING EUROPEAN CHAMPIONSHIP – KZ2 MASTERS
23-26/05    Motorland Aragón* (ESP)
04-07/07    Val Vibrata* (ITA)
FIA KARTING WORLD CUP – KZ2
10-13/10    Portimão (PRT)
FIA KARTING INTERNATIONAL MASTERS' SUPER CUP – KZ2
10-13/10    Portimão (PRT)
FIA KARTING WORLD CUP – OK-N
12-15/09    PF International (GBR)
FIA KARTING ACADEMY TROPHY
25-28/04    Val d'Argenton* (FRA)
20-23/06    Slovak Karting Center* (SVK)
01-04/08    Kristianstad (SWE)
* Subject to satisfactory track inspections