2023 IKF Sprint GrandNationals Field Shaping Up
Speedsportz Racing Park to play host to Duffy hunters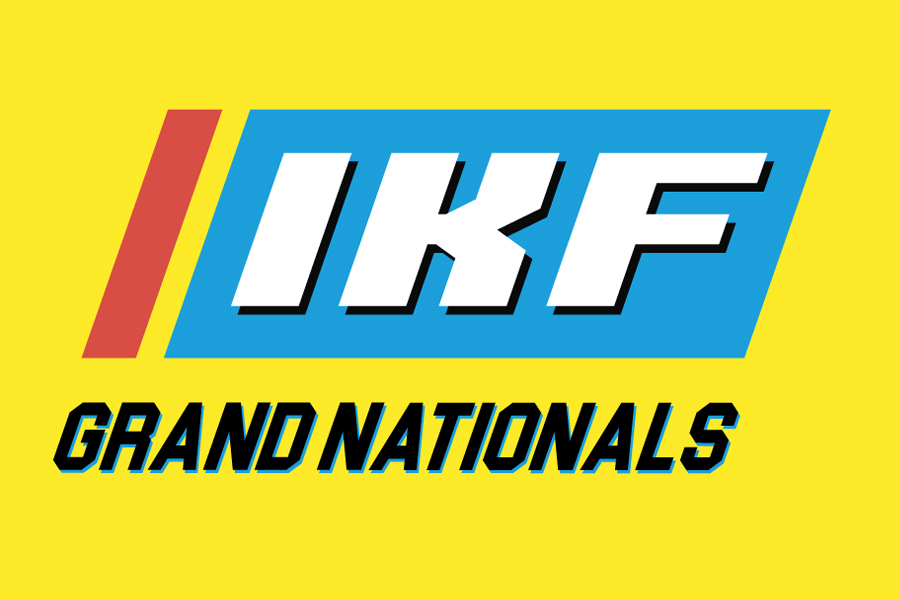 This month's International Kart Federation Sprint Grand Nationals at Speedsportz Racing Park in Texas is starting to shape up, as more and more drivers are planning a trek to Texas in search of an iconic Duffy trophy. The annual event is back on the Lone Star State for the first time in several years and the continuing success of the IKF-sanctioned Texas Sprint Racing Series will provide a competitive base of drivers. Classes for both IAME and Briggs 206 engines are on the line-up for the October 20-22 event, and the 206 Senior category is leading the way as it closes on 30 pre-entries.
Florida-based Precision Performance Karting is coming off a stellar weekend at the CKNA Grand Nationals at New Castle and they're bringing Senior Medium race winner Christopher McKeithen to the event to continue his tremendously successful season. McKeithen and PPK headed north of the border into Canada in August and dominated the locals and backed up that performance at the Grands earlier this month. If the Gastonia, NC resident comes away with a Duffy, he'd cap the season in style. He'll definitely be one to beat in 206 Senior.
Along with the Coyote Motorsports factory driver, the paddock at Speedsportz will be packed with teams like local teams like Hi5 Performance, Masamo-Sanchez Racing, Smoker Performance, and Trackside Karting Services.
There's no doubt Texas karting will be out in force for the event, but racers are coming into from both the East and West Coasts. Perennial frontrunner Austin Garrison will be gunning for the Duffy in the KA100 Senior class, representing Florida, but California's flag will be flown by Silas Rot and Byron Borneman in 206 Cadet, Bristol Borneman in 206 Junior, Jesse Gwin in 206 Master, and Colby Romero in 206 Senior.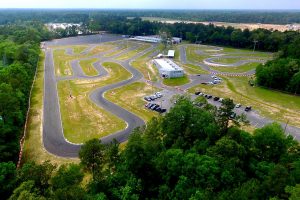 The action is sure to be exciting throughout the weekend and all the racing will be called by trackside by event announcer Kaleb Viesca from Kart Chaser.
Speedsportz Racing Park is hosting their seventh track series event this weekend on October 15, utilizing the same 'Full Course Counter-Clockwise' circuit for the upcoming IKF Sprint GrandNationals.
Registration for the IKF Sprint GrandNationals is set to close on TODAY at Midnight CDT. The cost is $499 which includes race entry, driver pit pass, Friday practice and a set of Evinco tires.
Complete details regarding the class structure and more can be found at ikfkarting.com.