Paddock Insider: 2023 United States Pro Kart Series – Carolina Grand Prix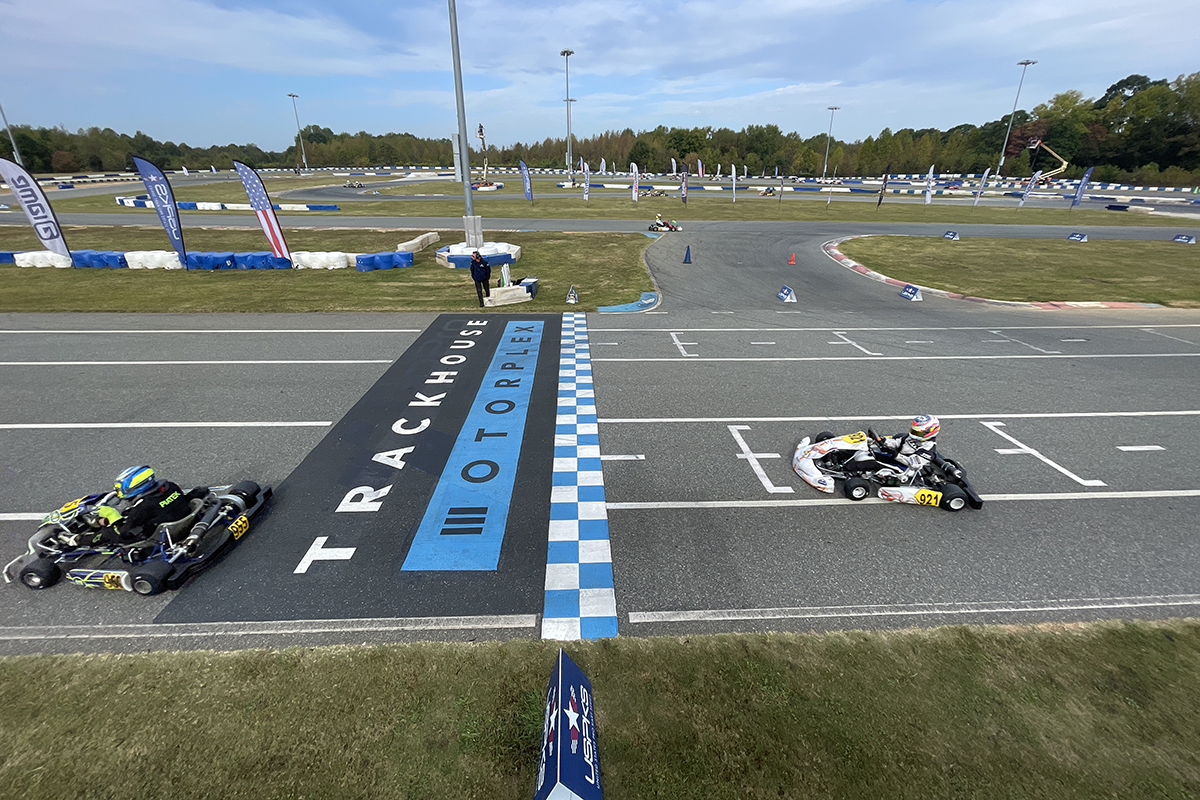 (Photo: EKN)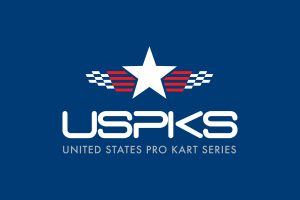 EKN's Paddock Insider is part of our Trackside coverage, bringing you notes, updates and breaking news as it happens. The article will feature notes from trackside at the 2023 United States Pro Kart Series at the Carolina Grand Prix held at the Trackhouse Motorplex in Mooresville, North Carolina. This is insider info will not be seen anywhere else. Please feel free to comment and discuss our coverage and today's action in the EKN Global Members Discussion area below.
New Name, Same Track
The United States Pro Kart Series is making its 11th trip to what is now the Trackhouse Motorplex. What began as the Mooresville Motorplex back in 2013 when the inaugural event for USPKS, the Mooresville, North Carolina facility became GoPro Motorplex for a number of years. This season, it was rebranded as Trackhouse Motorplex after the motorsports and entertainment brand that facility owner Justin Marks launched in 2020. The facility itself hasn't changed, just the branding, however they have been able to pack in the trailers with the expansion of the paddock that was completed. This weekend, 271 entries make up the eight categories racing the final round of the 2023 championship program.
Kremers Drops Six Gears for One
As we mentioned in the OutLap podcast and preview podcast, the name Marijn Kremers was missing from the entry list. Instagram showed the Dutchman and 2019 FIA Karting KZ World Champion was in Mooresville for the weekend. Originally, he was slated to serve as data and driver coach for Senior rookie Anthony Martella. When they arrived, the group decided he should be racing. Together with PSL Karting and Marc Stehle Racing, Kremers put together a ride for the X30 Senior class – his first start of the season. The problem, his safety gear is not here. Thus, he's sporting a Marc Stehle suit with Henry Wheeler helmet. The two-time SKUSA Pro Tour champion is coming off a near top-10 performance at this year's world championship in Germany until contact took him out of the race.
Graduating Early
The end of the year brings about the graduation for drivers up to the next category. Same stay back until the season is over, others move up to try and get a jump start on the next season. This weekend at USPKS Carolina GP from Trackhouse Motorplex, a handful are doing the early jump. Under the Rolison Performance Group tent is Ernesto Rivera and Max Taylor, advancing from Junior to compete in X30 Pro this weekend. Rivera already locked up the championships in both X30 Junior and KA100 Junior with three wins in four rounds in each category. Rivera made his Senior debut at the US Trophy Final last month, while Taylor has been racing selected Senior classes. On the younger side, Ohio Grand Prix Micro Swift winner Enzo DiGennario has elected to move up to the Mini Swift category despite sitting fourth in the championship chase.