PSL Karting Completes the Double Header Races at New Castle and Texas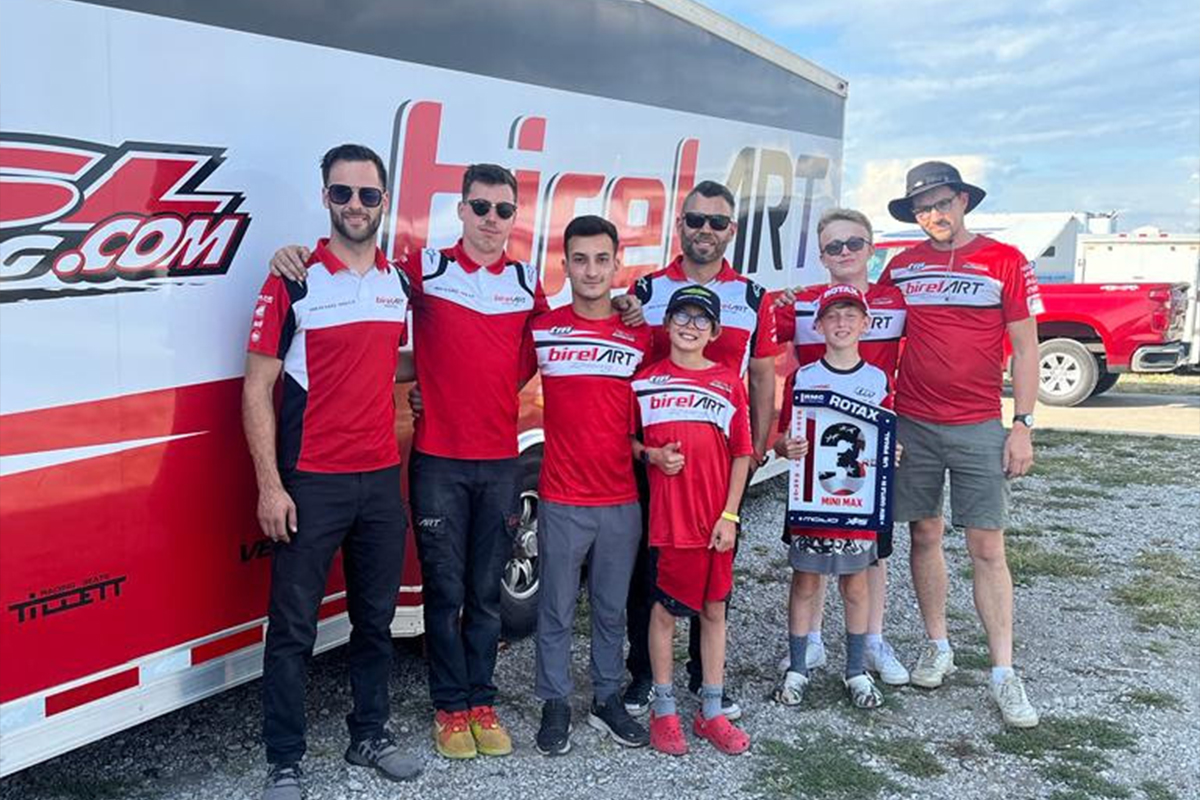 The PSL Karting had an overall positive double header weekend of racing in both New Castle and Texas, achieving podiums and victories.
At the Rotax US Finals held in New Castle, the PSL Karting Team displayed good performance, with Issac Malcuit securing a well-deserved podium finish in the Mini category. Issac's outstanding skills were on full display as he triumphed in all the heats and the pre-final, ultimately clinching the 3rd position in the final race.
A special mention goes to Diego Ramos. Despite encountering unfortunate circumstances where he was involved in a crash and dropped to the 28th position, Diego showcased his great pace by making up 23 positions and finishing in the 5th position.
In the Texas Sprint Racing Series, PSL continued their winning streak with a fantastic performance in the Micro Swift category. Aston Wyatt emerged as the winner, securing the top spot on the podium, while Tanner Barsch also delivered an impressive performance, finishing in second place.
Additionally, the team saw positive results in other categories as well. Rodolfo Lavin Jr secured a solid 7th position in the Mini Swift category, Aden Rudolph also made his mark with a strong performance in the KA Sr category, securing a position in the Top10 (5th place).