Face2Face: EP74 – 2023 Cup Karts North America Grand Nationals 7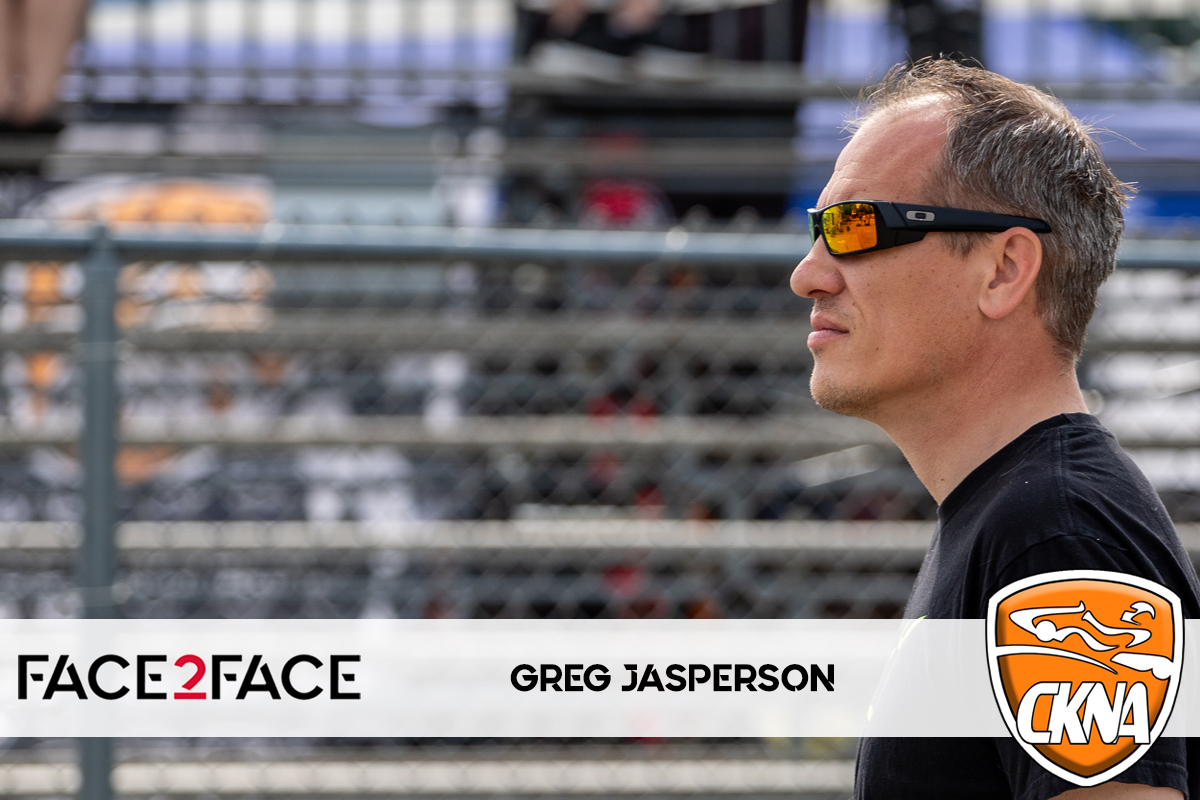 eKartingNews has launched a new program for social media and the EKN Radio Network – Face2Face. The show is broadcasted live over Facebook and YouTube, with the audio version making its way to the only 24 hour / 7 days a week radio station.
The 74th episode of Face2Face takes us into Briggs 206 racing and the Cup Karts North America Grand Nationals 7. Rob Howden and David welcome Greg Jasperson of CKNA to discuss the upcoming September 28-October 1 event at the New Castle Motorsports Park. The 4-cycle only program is set to host nearly 500 entries in nine categories, a new event record by over 100 entries. Jasperson talks about the four-day event along with the four Divisional programs that have helped to build the momentum of the event entering its seventh year.
Visit the EKN Podcast page or find all the podcast episodes on Podbean.com, iTunes, Google Play, or Spotify by searching EKN Radio Network.
---