New WKA Online Membership Portal Now Open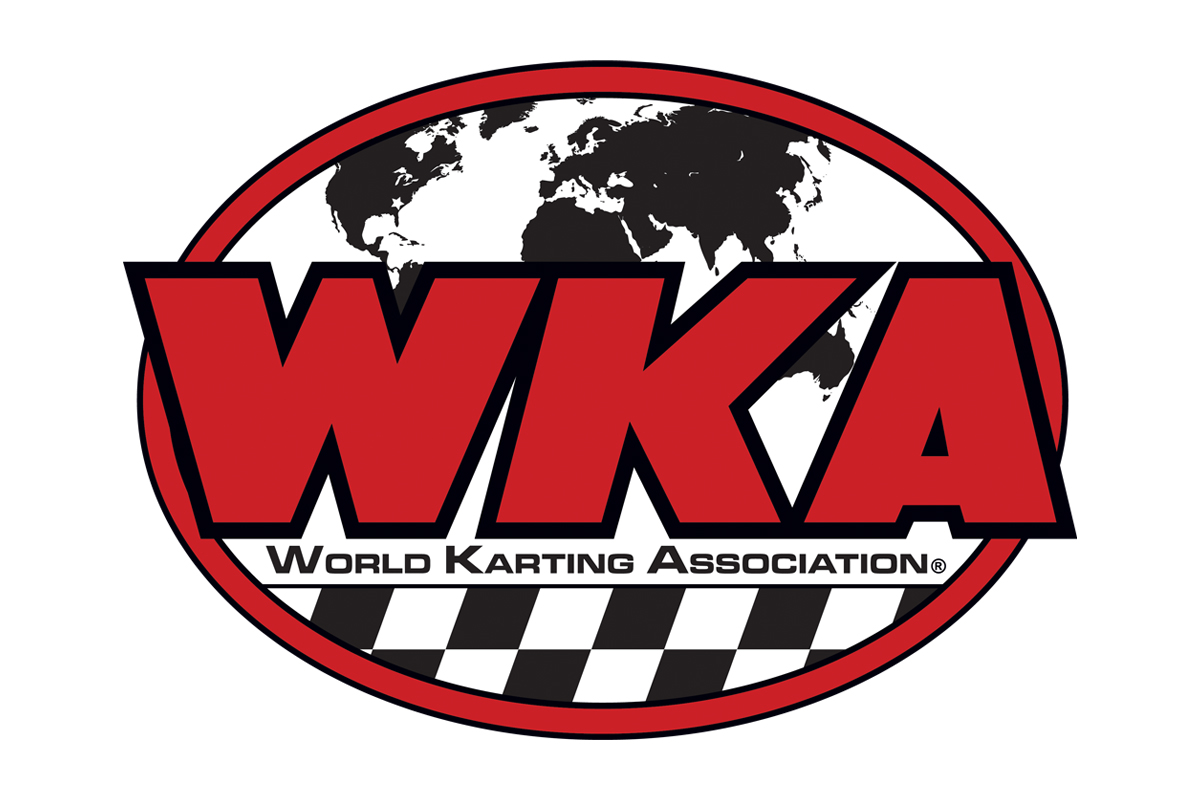 The World Karting Association is pleased to open a new Membership portal through Race Select. Moving event registration to Race Select mid-season, WKA Membership can now be obtained through the same site.
"As in years past, WKA Membership will be required for Daytona KartWeek," explains WKA President Kevin Williams. "We are offering a Membership special from now through the end of the month, so be sure to take advantage before KartWeek registration opens in October."
From now until September 30, WKA will be offering an Early Bird Special of $15 off Membership fees. All Memberships will be valid through October 1, 2024. Membership cards will no longer be mailed, as the process will now be completely digital, and your number will be assigned to you in the WKA database.
Please note that you will not be able to register for Daytona KartWeek online without a Membership. For those who chose to enter at the track, a membership form will need to be completed with an additional fee applicable. If you are planning on racing Daytona and don't want to pre-enter online, please try to at least complete the Membership process online as it will make your time in line much easier.
When completing a WKA Membership, please remember the driver is the member, not the parent or guardian. Any questions can be sent to mike@worldkarting.com.
"WKA is all about our Members," adds President Williams. "The Officers, Executive Committee and Trustees all work to make our events, rules and overall program the best they can be for you, our racers. Membership has always been at the core of WKA's foundation since its inception and drives the very structure of WKA."
Become a WKA Member today at https://raceselect.com/wka/2024/wka-membership-2024/registration.
Important WKA Daytona KartWeek Dates:
September 24: Road Race and Sprint reserved numbers open
September 30: Promotional Membership pricing ends at 11:59pm
October 1: Dirt Parking & RV opens at 5pm
October 1: Road Race entry & RV tier 1 pricing opens at 7pm
October 8: Sprint entry, parking & RV tier 1 pricing opens at 7pm
October 15: Dirt entry opens at 7pm
November 1: Road Race tier 2 pricing begins
November 5: Sprint tier 2 pricing begins
December 8: Road Race entry closes at 11:59pm
December 9: Sprint entry closes at 11:59pm
December 10: Dirt entry closes at 11:59pm
Walk up entries are always welcome, however WKA highly recommends pre-entering online to save time in lime at the track.