Skip Barber Racing School Forms Partnership with ROK Cup USA for ROK Vegas and 2024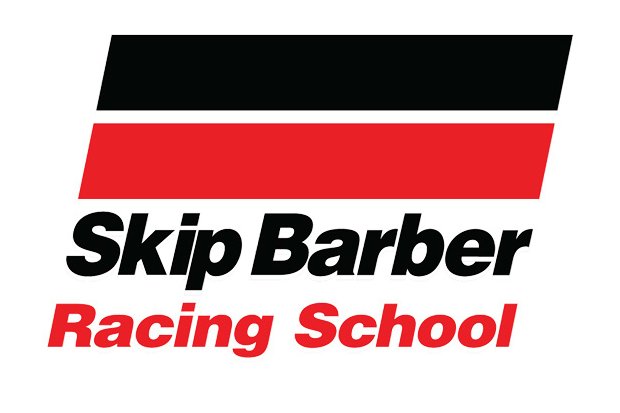 ROK Cup USA is thrilled to announce a partnership with Skip Barber Racing School beginning in ROK Vegas and continuing through all 2024 ROK Cup USA dates. ROK Vegas will be rebranded "ROK Vegas presented by Skip Barber Racing School" beginning in October 2023; however, that is just the beginning of a partnership to expose karting's best drivers to opportunities with Skip Barber Racing School.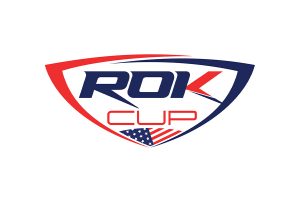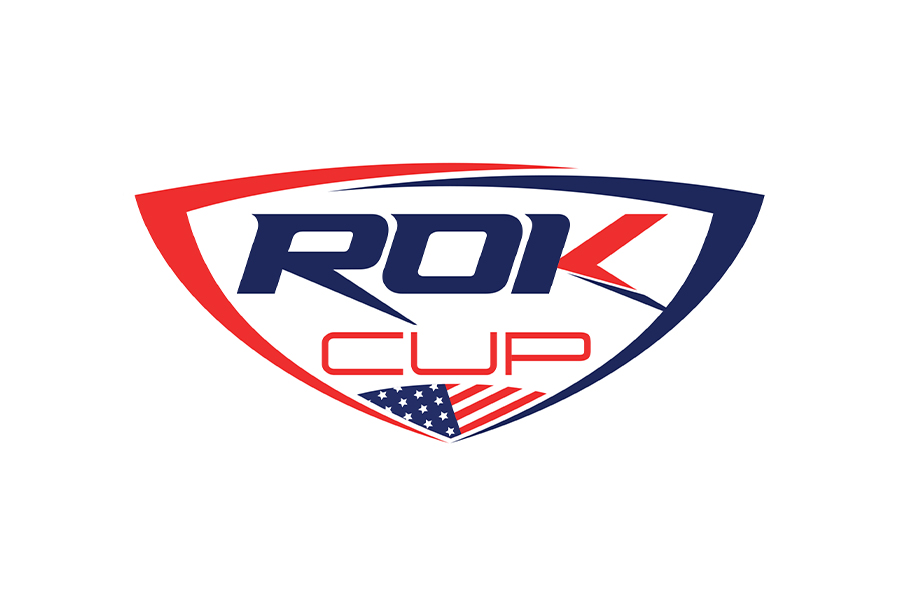 "We're really excited for this partnership with Skip Barber Racing School," stated Mike Burrell, ROK Cup USA Director. "When Dan, Carter, and I began talking about Skip Barber's philosophy for molding the "complete driver" on/off the track, I knew they were the right partner to help us produce better racers to represent karting in both kart and car racing."
"This is a perfectly matched program and opportunity for us at Skip Barber Racing School and our friends at ROK Cup USA. The history of both companies in racing and our collective desire to grow our sport by training and supporting young and deserving drivers in Karting, make this partnership an obvious choice for us" stated Dan DeMonte CMO of SBRS.
At ROK Vegas, winners of ROK GP Junior and PRO ROK GP will receive a 3-day racing school from Skip Barber (provided they are not a previous graduate). Other Skip Barber Racing School prizes will be announced throughout the 2024 ROK Cup USA Season that begins in January with the 26th edition of the Florida Winter Tour. Additionally, there will be opportunities for all ROKKERS to learn more about the opportunities through Skip Barber Racing Schools & Race Series and exactly what it will take to make a successful transition to the next level.
"Dan and the Skip Barber team are putting together realistic programs to educate and assist drivers and their families navigate the complex motorsports world," continued Burrell. "Every series from INDYCAR to karts require a constant flow of driving, mechanical, and business talent to flourish. Skip Barber is creating programs for every career path in racing, and ROK Cup USA is proud to be able to contribute to the continued prosperity and growth of all motorsports."
ROK Vegas drivers who wish to be eligible for Skip Barber Racing School prizes will be required to run the provided Skip Barber Racing School logos and suit patch. Skip Barber Racing School personnel will be at ROK Vegas to answer questions on opportunities with the school and present ROKKERS (and parents) with valuable information to help advance their racing goals.
For more information on ROK Cup USA and ROK Vegas at the Rio (Oct. 24-29, 2023) visit: www.rokcupusa.com. For more information about Skip Barber Racing School visit: www.skipbarber.com.