Hot Seat: EP8 – Randy Kugler – 08.25.2023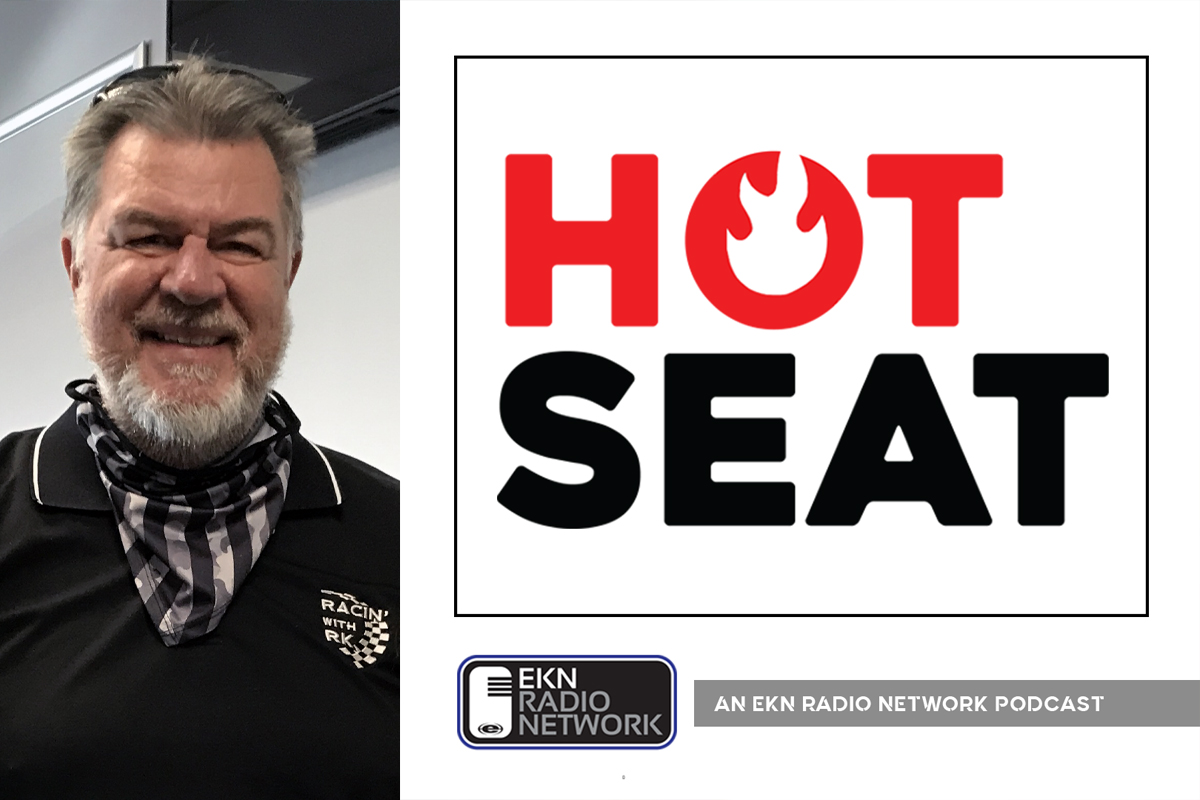 The Hot Seat is back, after a busy summer season that kept us away from breaking out the mics trackside. Seeking some air conditioning during the United States Pro Kart Series Ohio Grand Prix at the Motorsports Country Club of Cincinnati Kart Plex, EKN Managing Editor David Cole was able to grab series announcer and USA karting figurehead Randy Kugler. The Ohio native began as a karter himself before turning over the helmet to help guide the World Karting Association. The longtime President was around for some of the major karting events throughout the 1980s, 1990s and into the 2000s. He's continued within the sport, providing play-by-play action for many karting events over the last decade. They discuss the past, present and future in Episode 8 of the Hot Seat.
Visit the EKN Podcast page or find all the podcast episodes on Podbean.com, iTunes, Google Play, or Spotify by searching EKN Radio Network.
---