2023 IKF Sprint GrandNationals Set for Speedsportz Racing Park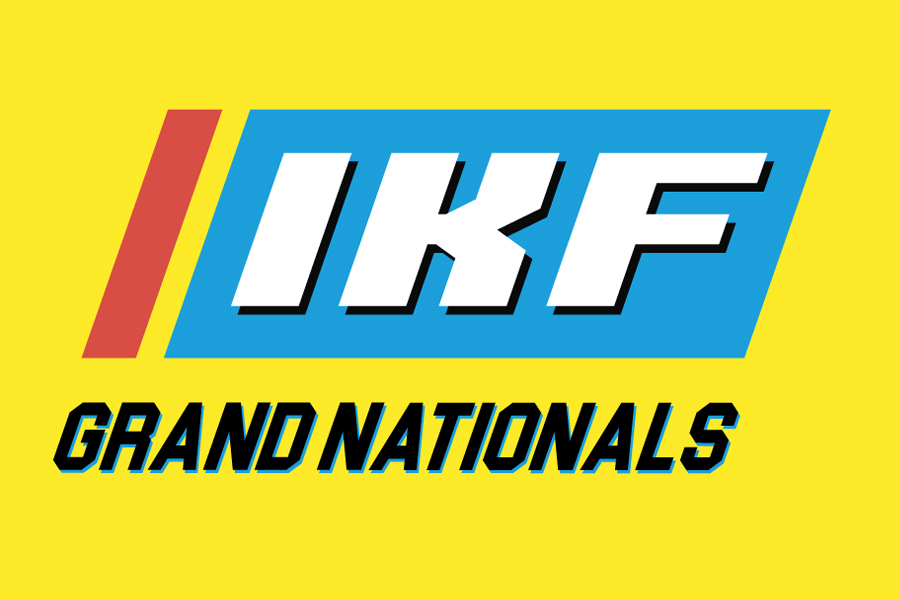 There is no other trophy more historic than the International Kart Federation 'Duffy'. Named after karting pioneer Frank 'Duffy' Livingstone, the organization's most highly coveted prize returns in 2023 with the running of the IKF Sprint GrandNationals, set for Speedsportz Racing Park on October 20-22. The New Caney, Texas facility has become a crown jewel for the sport in the 'Lone Star State' since opening in 2017. The coveted 'Duffy' trophy will be awarded to the main event winners in Briggs & Stratton 206 and IAME competition.
"It is a thrill to be able to welcome the IKF Sprint GrandNationals to Speedsportz for the 2023 edition," commented Alan Rudolph, owner of the Speedsportz Racing Park. "Many of the sport's legends cemented their name into the history books with a collection of Duffy trophies. This unique trophy is something a driver can cherish in their trophy case for decades."
Nine classes in total are set to compete at this year's IKF Sprint GrandNationals, featuring five 2-cycle divisions and four around the Briggs & Stratton 206 engine platform. The KA100 engine will be featured in the Senior, Junior and Master divisions along with the popular Mini Swift and Micro Swift for Cadet drivers. Four different age groups will be offered for Briggs 206 racing, including Senior, Junior, Master and Cadet. IAME engine rules will follow current Superkarts! USA structure, including Aspen Sport fuel and ELF oil. All categories will compete on Evinco Blue compound, utilizing one set from qualifying to the main event.
The 2023 IKF Sprint GrandNationals will welcome in Ferguson Truck Center as the title sponsor for the event.
"Ferguson Truck Center has been a big supporter of the major events we've held at Speedsportz," added Rudolph. "Class sponsors thus far include Performance Stop, Trackside Motorsports, KRS, Hi5 Performance, and Saville Electric. We will continue to work securing additional class sponsorships for the remaining divisions. We are excited to bring this opportunity to those in the region, and welcome everyone from around the United States to Speedsportz for the IKF Sprint GrandNationals."
Registration is set to open on September 13 on MotorsportsReg.com. Full details regarding the class structure, including the spec Evinco Blue, and other information for the event can be found at the IKF Sprint GrandNationals page. Racer entry of $499 includes one set of race tires, along with official practice on Friday and racing action on Saturday and Sunday. More about the Speedsportz facility can be found at their website.