Challenge of the Americas Adjusts Series Finale Date for 2024
New weekend for final two rounds of winter west coast series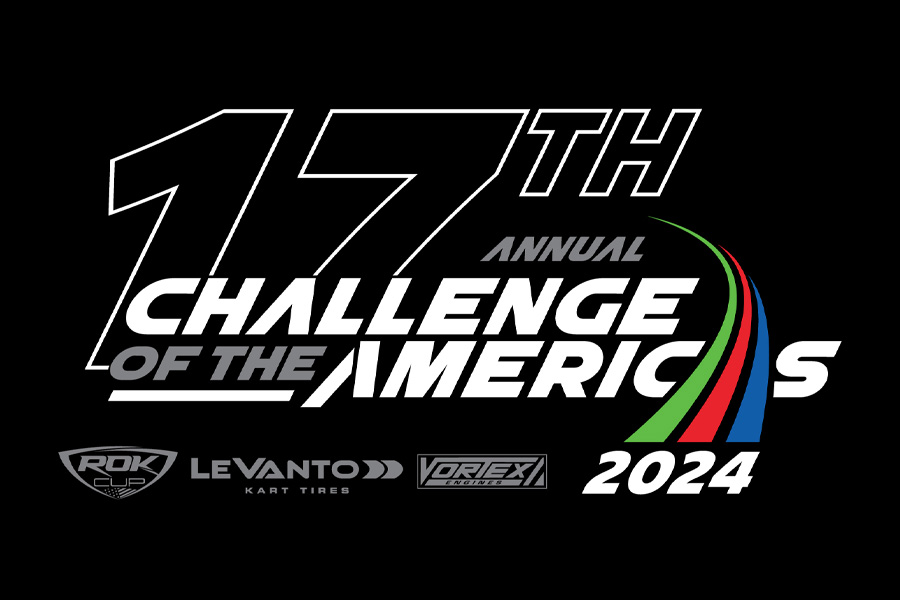 In the matter of five months, the 2024 Challenge of the Americas will be kicking off the 17th season for the international winter west coast series. February 2024 is the opening month of the three weekend, six-round championship program. Dates for the 2024 season were announced this past July, with February, March and April as the three months to host the three events. Series owner Andy Seesemann has reviewed the recent changes made by other promoters and has elected to move the date of the series finale to April 12-14 – which will be held at the Sonoma Raceway in northern California.
"We apologize for the change, as it was not our choice to do so," commented Andy Seesemann of FTK Promotions. "We announced our schedule after corroborating with several series earlier in the summer. Unfortunately, the recent announcement by other programs that are focused on the eastern half of the country caught me by surprise, as it was the first that I heard about the changes."
The core of the 2024 Challenge of the Americas schedule stays unchanged, including the opening weekend of February 2-4 and the second weekend of March 1-3. The Challenge is moving the series finale from the first weekend in April to the second, now scheduled for April 12-14.
"Our schedule was already in place, and we had had agreements in place with the finale facility and host hotel and had to determine if those could change.  Luckily, we have great long-term relationships with Sonoma Raceway and the Best Western Novato Oaks Inn, and both were able to accommodate our forced date change."
Seesemann is in discussion with multiple tracks to secure the locations for the February and March events. The confirmation of the locations for the opening two weekends is said to be announced in the coming weeks.
Be sure to follow updates at challengekarting.com regarding the 2024 Challenge of the Americas program, in addition to following the Facebook and Instagram pages.