Three Karting Programs Working Together to Update 2024 Schedules
Stars Championship Series, Superkarts! USA and United States Pro Kart Series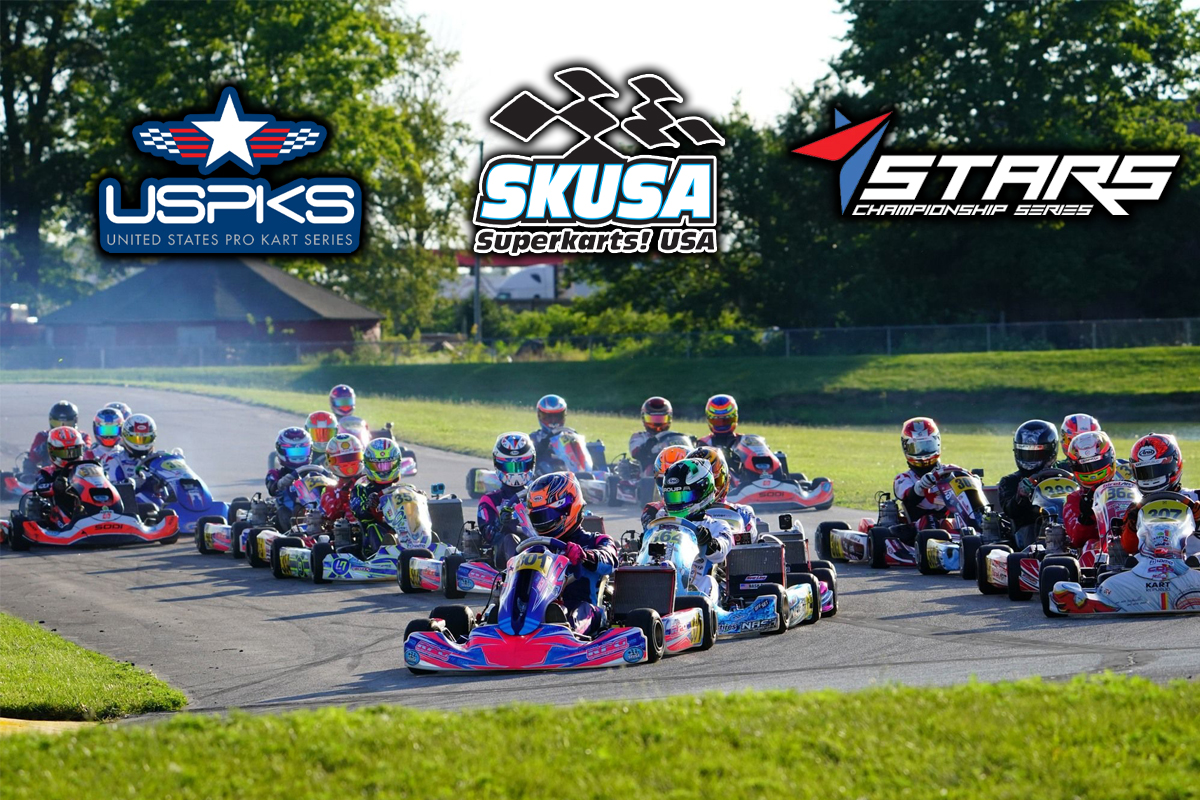 EKN has learned that three major karting programs in the USA have been working together to form a new updated schedule for their respective 2024 seasons. Individuals from Stars Championship Series, Superkarts! USA and the United States Pro Kart Series conducted online meetings discussing possible changes and updates for next year's races on their respective schedules.
Among those in the meeting were Joe Janowski (Stars), Neal Strickland (SKUSA) and Mark Coats (USPKS). Over the last few days, each stated their issues and concerns, and suggested possible changes or updates. Back-to-back weekends and scheduling events within the same region were among the topics.
Below are the updated dates for each program for the 2024 season.
Superkarts! USA Winter Series
January 12-14, 2024
February 9-11, 2024
Superkarts! USA Pro Tour Schedule
March 8-10, 2024
June 14-16, 2024
July 26-28, 2024
United States Pro Kart Series Schedule
April 5-7, 2024
May 17-19, 2024
June 28-30, 2024
August 9-11, 2024
September 27-29, 2024
Stars Championship Series Schedule
April 26-28, 2024
May 31-June 2, 2024
July 12-14, 2024
September 13-15, 2024