Over 300 Driver Expected in Franciacorta's Opener of the WSK Euro Series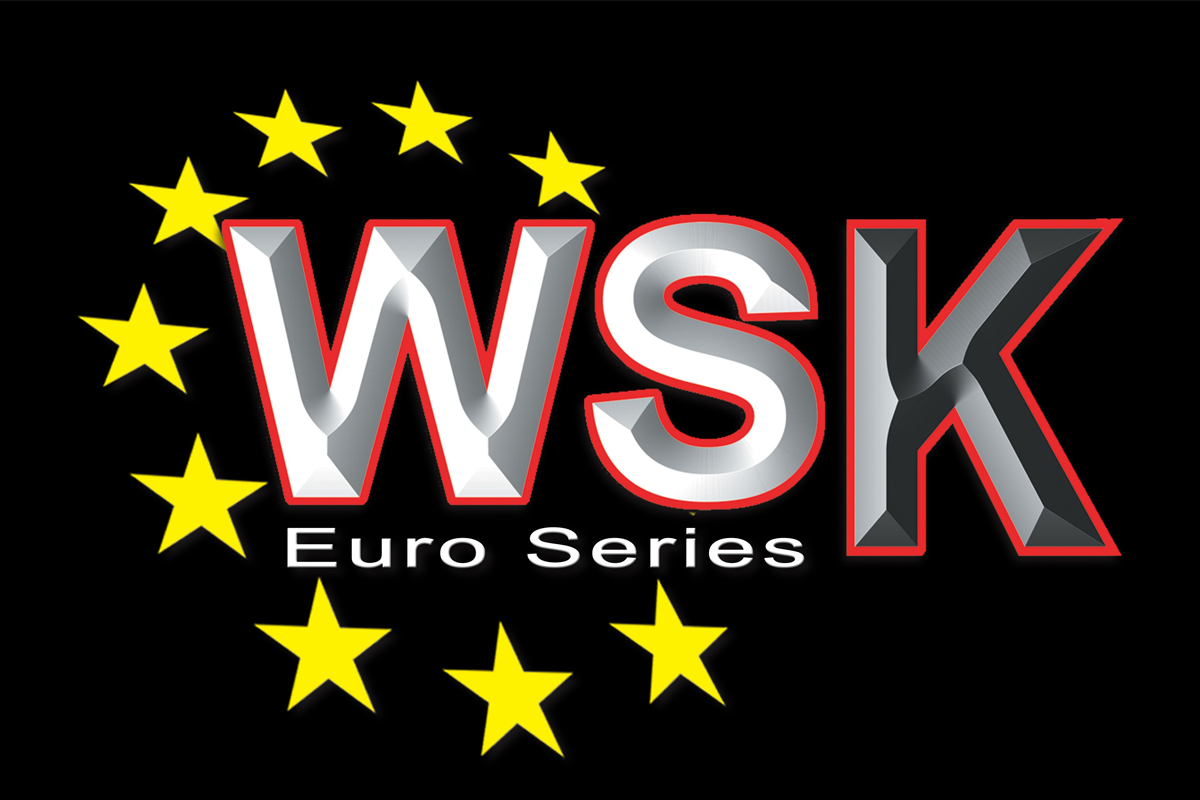 After the summer break, the activity for the grand season finale of WSK Promotion is about to resume in full swing with the first round of the WSK Euro Series. This event is scheduled to take place at the Franciacorta Karting Track from August 30th to September 3rd. Over 300 drivers are expected to participate, representing the most qualified international teams and major manufacturers. 
The entitled categories will be MINI, OKJ, OK, OKN, and OKNJ, making this event highly anticipated due to the competitive profile of the participants and the presence of numerous champions. Furthermore, this first round will grant the top 6 classified drivers in OKN and the top 5 classified drivers in OKN Junior within the WSK Euro Series the right to participate in the "Road to the OKN World Cup" international event held from October 4th to 8th as part of the World Championship, organized by ACI Sport in collaboration with Franciacorta Karting Track.
The WSK Euro Series will conclude on November 5th in Sarno, also including the KZ2 category.
WSK Euro Series 2023:
1st Rd – 03/09/2023 FRANCIACORTA / MINI – OKJ – OK – OKN – OKNJ
2nd Rd – 05/11/2023 SARNO / MINI – OKJ – OK – KZ2 – OKN – OKNJ 
For info and subscritpions: www.wskarting.it/index.asp