Director's Notes: Country Club Living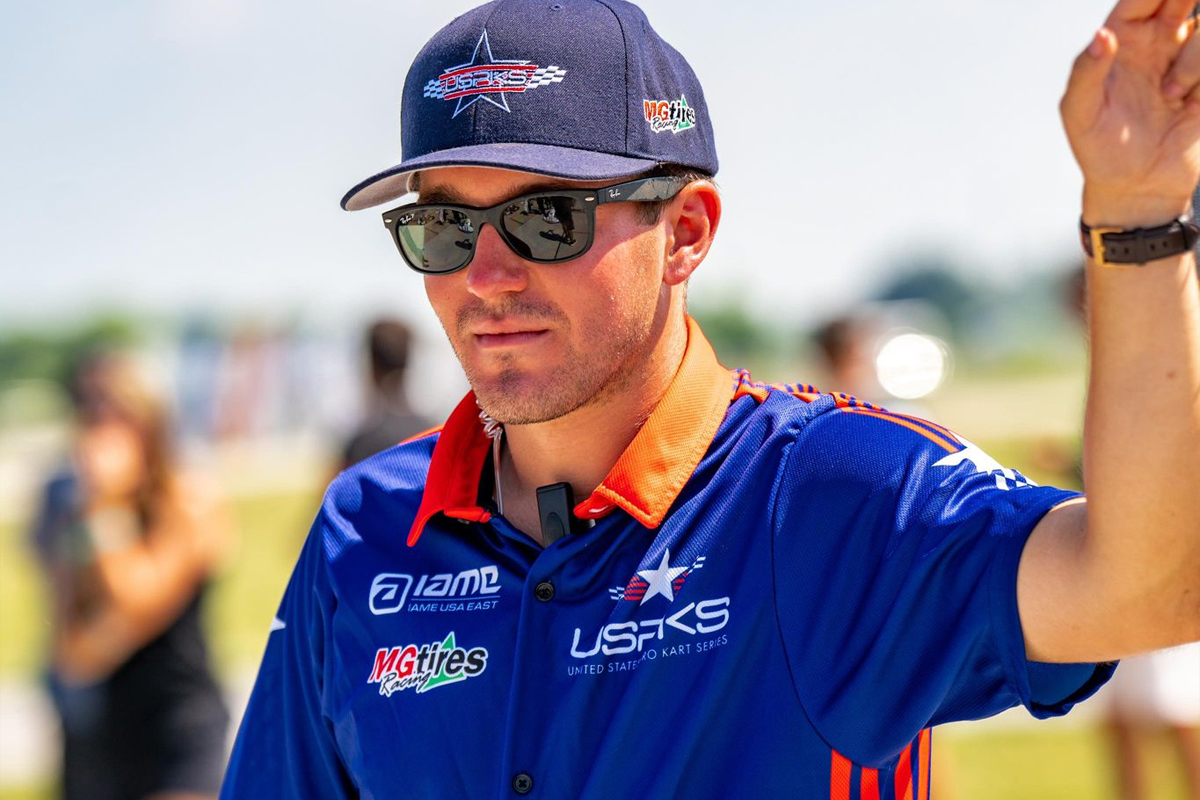 (Photo: KC -Trever Blue)
Colorful. Controversial. Constructive. We're entering the closing stages in the United States Pro Kart Series season and it's certainly been eventful to this point. Despite the valleys we've faced so far this season, I think the peaks have more than compensated for them. It's been an adjustment for the series as a whole to come to terms with the pressures of being at the top. Through this, we've managed to bounce back from hardships to forge a stronger platform moving forward. 
Hovering near the 300 entry mark for a second successive season is a big step for the USPKS, and it's not been without growing pains. The level of competition is elevated, emotions are higher, and situations become more high-stakes. We've taken these moments in stride as a group and allowed the lessons to help us adjust, as our rulebook updates have shown. On a personnel front, we've been lucky to retain the great team that's brought us to this point while bolstering our roster with new talent to ensure we'll have the resources to put on top-notch events for years to come. 
I've been lucky enough to spend a lot of time out in the pit among the people during my race directing duties this year. I get the chance to talk with team owners, drivers, parents, mechanics, and whoever else I come across. To be quite frank, this is one of the most rewarding parts of my job. I've gotten to meet so many amazing people that I would've never come across if I was still racing myself. Coming into this role years ago I knew that race directing had a reputation as the most miserable job at the track, and to this day people constantly ask me if it really is. I'm not sure what it is, but I rarely find it to be the terrible role it's made out to be.
My personal philosophy is that this boils down to people giving you back what you give them. At the USPKS we make a point of being accessible, reasonable, and all-around easy to work with. In response, I've found the drivers and teams of the series often come to us relatively calm, no matter the situation, as they know they'll be met with a conversation rather than a roadblock. It's this culture of meeting people in the middle and hearing them out rather than trying to assert ourselves over them that is integral to the USPKS, and in my eyes will forever remain a core component of the series. 
As we head into the Ohio weekend, I'm excited for our first visit to MCC. I had the chance to race on this track for the first time last year and was impressed by the layout as well as the facility, as it truly lives up to its "country club" name. Shawn Bayliff and his crew have worked tirelessly to build MCC into a facility capable of holding a national level event and it shows. I look forward to hearing what our drivers and teams think of the event because I have a feeling they'll be clamoring to return!