Capturing the Sport: Stay Reel Media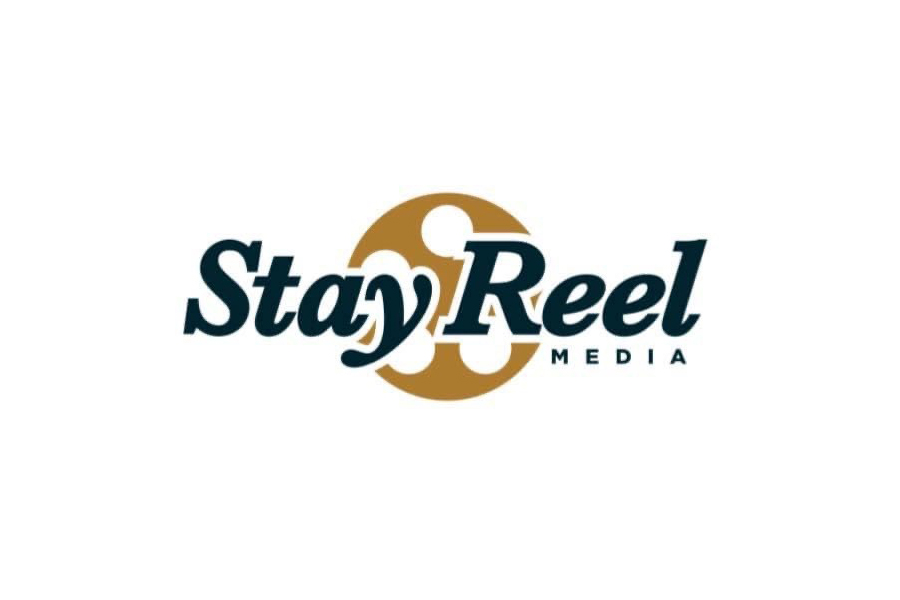 eKartingNews.com has and is always looking to work with the great talent that helps to capture the moments in our sport that last a lifetime. There are several individuals and companies that are passionate about motorsports, especially karting, and love being in position to grab that career achievement or the memories of a special weekend trackside. EKN is set to highlight these artists to help them build their portfolios and client roster. And we begin with Stay Reel Media.
Stay Reel Media was formed in November 2021 by Taylor Licklider. The 33-year-old from Cincinnati, Ohio first began working with photography in 2007, focusing on the world of skateboarding. Licklider branched out into motorsports when he was hired to work with Newgen Motorsport at the 24 Hours of NOLA in March 2022. Just prior to that, he had established Stay Reel Media.
Since the 24 Hours of NOLA, Stay Reel Media has been working with several clients in the motorsports world, including the Jay Howard Driver Development race team, drivers in the FR Americas Championship, F4 US Championship, USF Pro Championships, World Karting Association, National Karting Alliance, and more.
"I truly felt like there was a different way to capture and showcase the world of motorsports than what you normally see today," stated Licklider. "Stay Reel Media has an action sports background and each sport is filmed differently, so it's fun to combine different styles into motorsport media. Quality and personality are important to Stay Reel Media so it's enjoyable to showcase each driver's different styles and personalities through their media presence."
In addition to photography and video work, Stay Reel Media has worked with clients to manage their social media content along with digital media marketing programs. They are looking to expand their client list not only in karting, but in all of motorsports.
EKN will be working with Stay Reel Media at the upcoming United States Pro Kart Series Ohio Grand Prix at the Motorsports Country Club of Cincinnati Kart Plex over August 25-27. Be sure to follow EKN Social Media channels for the Stay Reel Media vision from Batavia, Ohio.
Website: stayreelmedia.com
Facebook: StayReelMedia
Instagram: @StayReelMedia