Briggs & Stratton Announces Improvements to 206 Engines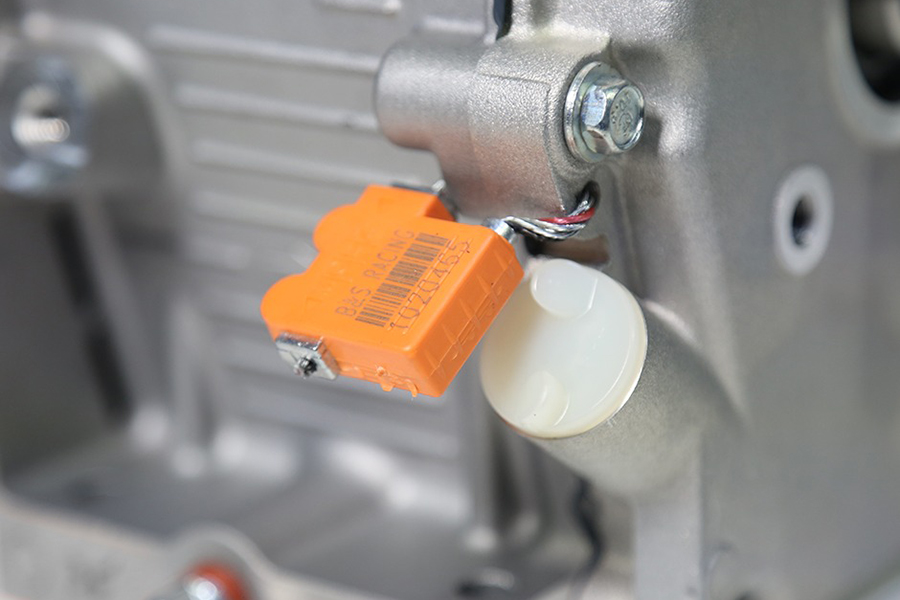 The following is a statement from Briggs & Stratton Racing regarding the improvements being made to engines produced by the American manufacturer.
Sharp-eyed racers, dealers and tech officials will notice four minor differences in the engines being shipped from Briggs Racing starting in August 2023. These improvements are not performance related. Rather, they improve the durability of the bottom end and assist the speed of production.
1) All six cylinder cover screws are identical. Previously, the front-facing security seal passed through a hole drilled in what becomes an exposed thread on the lone black screw. That screw has now been replaced with one identical to the other five.
2) The front-facing security seal now passes through two matching holes in the cylinder and cylinder cover castings. This is easier for the assembly technicians to secure than the previous design.
3) The lower front-facing oil cap has been changed to a tamper-proof design due to its proximity to the security seal's lower position. The cap is milky white in early production but will be transitioning to yellow to match the other two oil caps.
4) A third dowel pin has been added between the cylinder and side cover. The previous design will be made available through the Briggs service network in the rare case a cylinder cover replacement is needed for Animal or World Formula engines.
These design improvements have passed strict Briggs Racing testing standards beginning with simulated modeling analysis followed by rigorous on-track testing during the fall of 2022. These improvements bring increased durability while achieving identical performance to the previous design.