Dates Confirmed for Rotax MAX Challenge Winter Trophy in Florida
First opportunity to win RMC Grand Finals tickets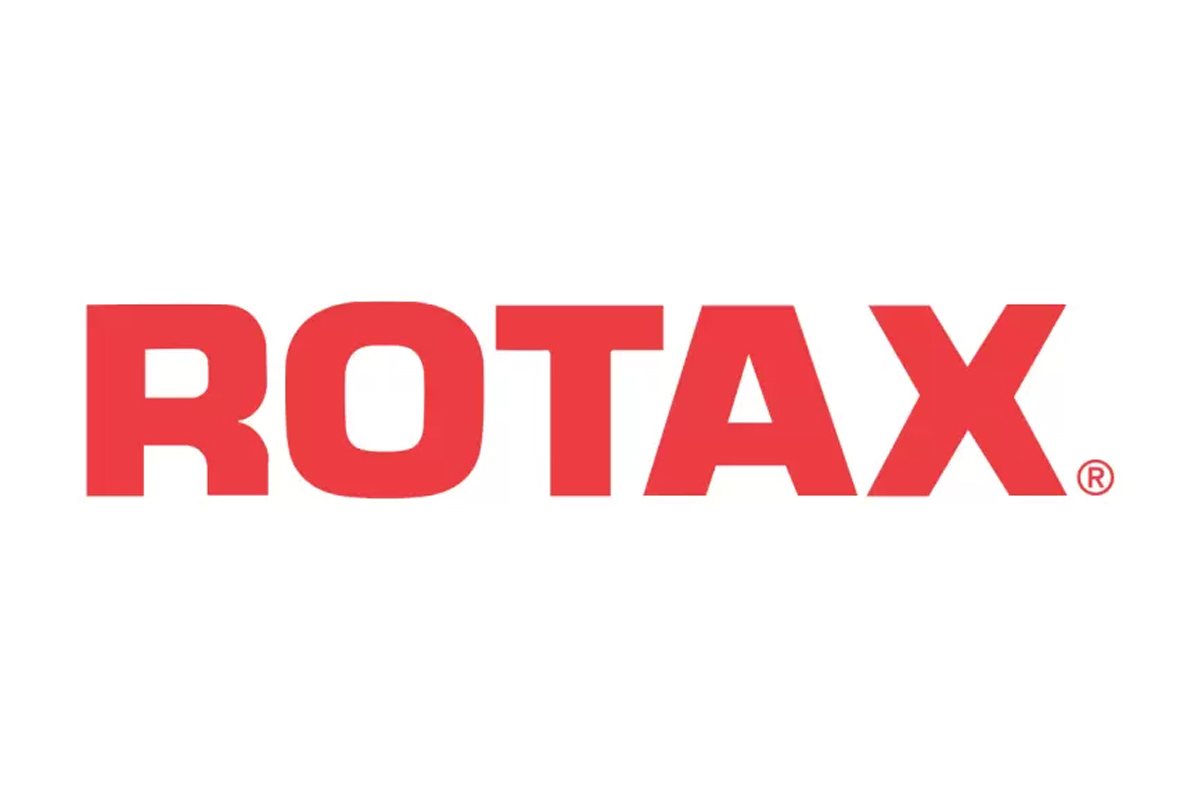 With the last opportunity to earn tickets to the 2023 Rotax MAX Challenge (RMC) Grand Finals in Bahrain fast approaching at the RMC US Trophy Final in September, the first opportunity to earn tickets to the 2024 edition of the RMC Grand Finals have now been confirmed. With dates now public for the RMC Winter Trophy, teams, and competitors can begin to formulate their early season race schedules and the opportunity to race, win, and then compete for their country against the rest of the world in late 2024.
With RMC Winter Trophy locations to be announced at a later date, karters can plan to be in Florida in late January and early February for the RMC Winter Trophy.
Save the Date
January 26-28, 2024
February 2-4, 2024
 "The Rotax Winter Trophy is the first opportunity for Rotax racers from around the world to earn their ticket to the 2024 Grand Finals," explained RTX Karting's Julieta Fernández. "The program has grown from year-to-year, and we are expecting even more growth in 2024. We look forward to racing in the Sunshine State and providing a few deserving champions trips overseas to the yet-to-be-announced 2024 Grand Finals location." 
Are you still aiming to compete at the 2023 RMC Grand Finals in Bahrain? The last opportunity to earn a ticket is at the RMC US Trophy Final September 14-17 at the New Castle Motorsports Park and you can register now by clicking HERE.
Stay tuned for more information on the Rotax MAX Challenge Winter Trophy in the coming weeks. 
For more information about BRP-Rotax and the Rotax Racing brand, please visit rotax-racing.com.