New Cash and Product Sponsorship Opportunities from OpenFender
FundChaser program connect sponsors, racers, and supporters with funding and product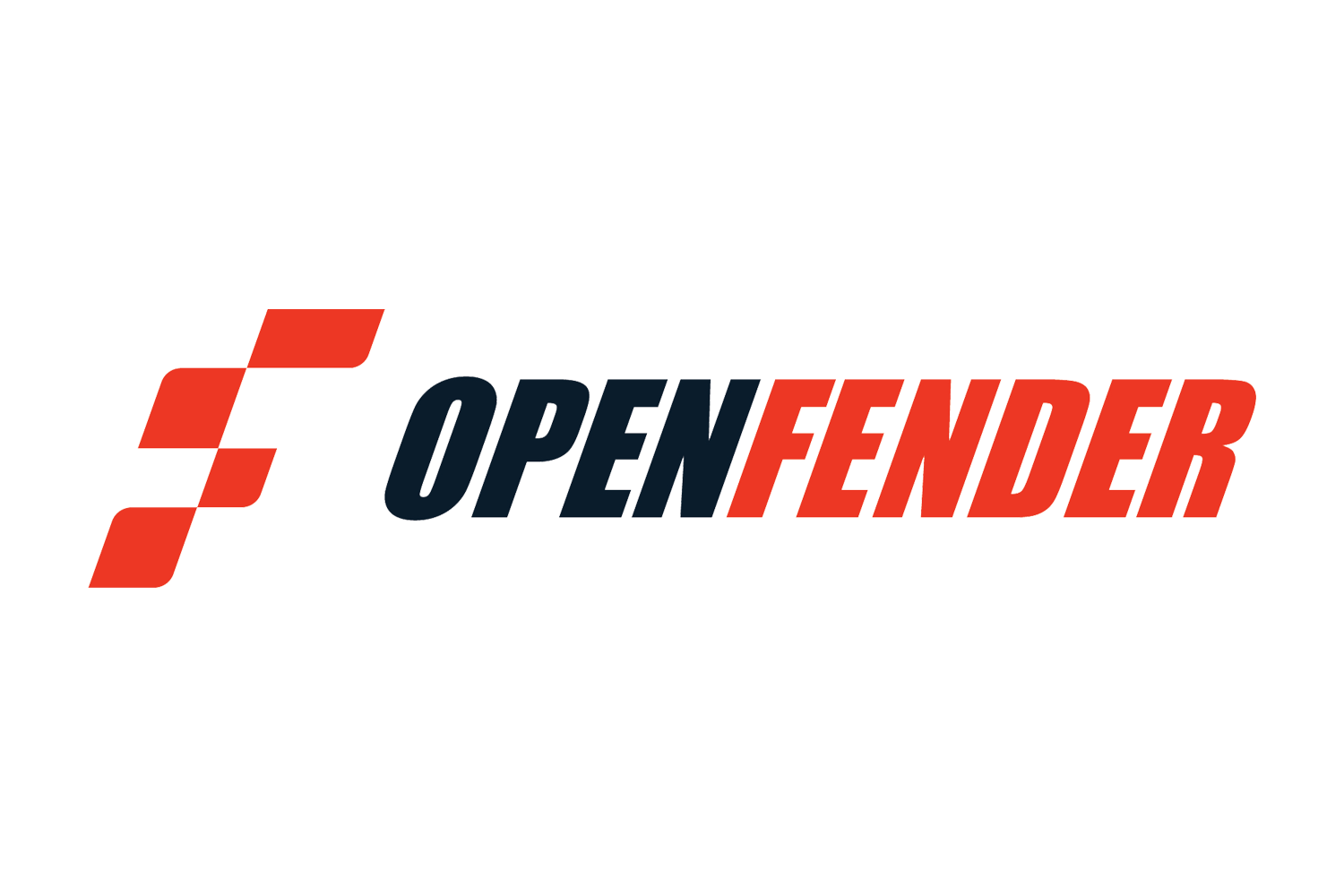 OpenFender, the world's first motorsports focused funding and engagement platform, has launched FundChaser, a new sponsorship program connecting racers and sponsors through fan engagement. Racers can now compete and audition for funding while sponsors evaluate racers they can support.
The launch includes sponsorship opportunities for funding and product from Winding Road Racing, Sector One Oil and from OpenFender itself.
"Sponsorship has changed, says Mason Filippi, Founder and President of OpenFender. "It is no longer enough for a brand to put a sticker on the side of a car, kart, bike or boat and in exchange for supporting a racer. The racer needs to be an ambassador for the brand and deliver the right message. Our FundChaser competitions encourage this."
With FundChaser, racers can register at OpenFender.com and create an active fundraising profile, find the sponsorship they want to compete for, and find creative ways to promote the brand to their connections, fans, and supporters. The sponsors select the winners and offer them sponsorship money.
"When I started racing and was looking for funds, I kept running into the same question – sponsors wanted to know what I was bringing to the table," says Mason Filippi, Founder and President of OpenFender. "I could tell them about my racing, but they had to trust that I was going to connect with my fans and their customers, I wanted a solution that showcased the racer's efforts so both could benefit. OpenFender does this. Our FundChaser program makes it fun."
Fundchaser by OpenFender is an easy way for racers to hone the skills that make them valuable to sponsors and is great for sponsors who want to find the right personalities for their support.
Head to OpenFender.com to learn more.