Rotax Grand Festival Sets New Date at Karting Genk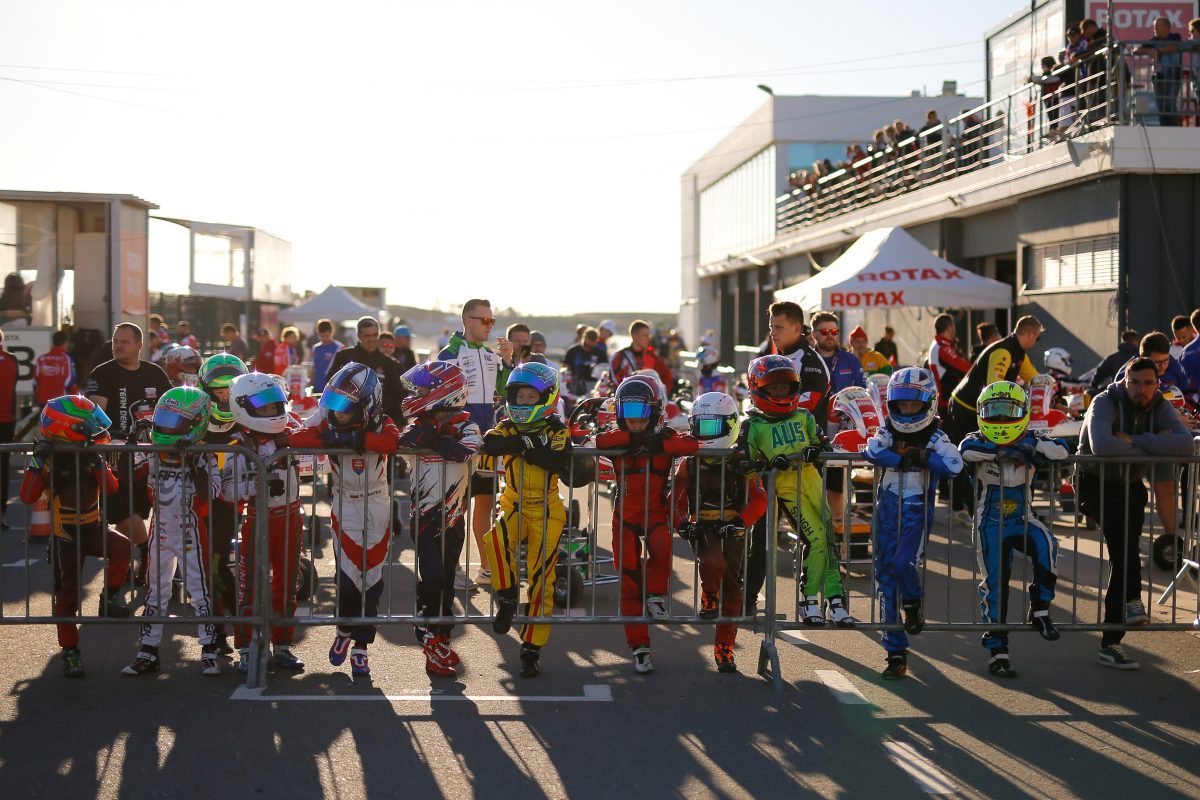 (Photo: BRP-Rotax)
 Mark your calendars for the new date of the Rotax MAX Challenge Grand Festival! The highly anticipated event for the youngest Rotax competitors will take place from October 27-29, 2023 and promises to deliver an unforgettable weekend of terrific racing action at Karting Genk 'Home of Champions' in Belgium. 
The RMC Grand Festival is renowned for showcasing the exceptional talents of the up-and-coming Rotax drivers in the Micro MAX and Mini MAX categories. It is an excellent playground for these budding young competitors to gain more experience at an internationally aligned race event. 
The two Rotax categories that feature on the program at the RMC Grand Festival 2023: 
• Rotax 125 Micro MAX 8 to 11 years (2012 – 2015) 
• Rotax 125 Mini MAX 10 to 13 years (2010 – 2013) 
Karting Genk, with its fast and challenging track layout, will serve as the perfect stage for these youngsters to thrive, delivering a memorable experience for both participants and spectators. 
For more information contact: Nathalie Palmetshofer | Strategic Marketing & Communications Tel. +43.7246.601.3208 | Email: nathalie.palmetshofer@brp.com 
Along with the great chance to race with kids from all over the globe, the eligible winners of the Mi-cro- and Mini MAX classes at the Grand Festival will be awarded with a ticket for the RMC Grand Fi-nals 2023, which takes place from December 2nd to 9th at the Bahrain International Karting Circuit. 
More information is available on our website – https://www.rotax-kart.com/grand-festival 
We're looking forward to seeing you there!