BRP-Rotax and RTD Media Unite to Elevate Rotax Racing Brand in the US Market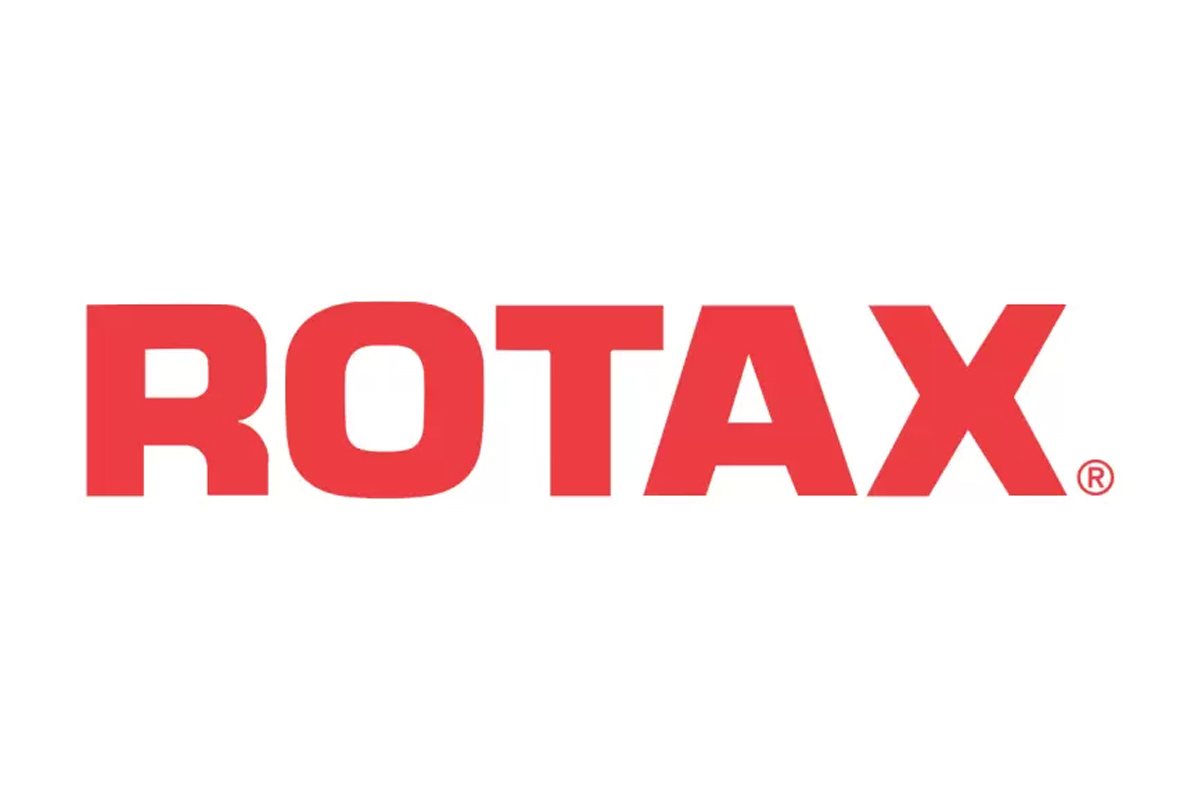 BRP-Rotax, the global leader in powertrain systems for karting, is thrilled to announce a collaborative partnership with RTD Media, a renowned content creation and distribution agency with a strong foothold in the motorsports industry. This strategic collaboration aims to harness the collective expertise of both companies to take the Rotax Racing brand to next levels of success and captivate a broader audience within the US market.
As part of this collaboration, RTD Media will support the creation of content tailored specifically for Rotax Racing in the US market. Drawing upon their extensive knowledge and experience in motorsports, RTD Media will craft engaging narratives and visual experiences that resonate with Rotax Racing enthusiasts across the country. Along with the US market, RTD Media will also be present at the Rotax Grand Finals to support Team USA on their journey.
Furthermore, RTD Media will provide a flow of press releases meticulously focused on the US market. These releases will shine a spotlight on the latest developments, achievements, and compelling news surrounding Rotax Racing. With this collaborative effort, media outlets and devoted fans will stay informed and connected to the vibrant world of Rotax Racing, fostering a deeper sense of engagement within the community and creating an online environment that celebrates the passion, excitement, and unrivaled thrill of Rotax Racing.
For more information about BRP-Rotax and the Rotax Racing brand, please visit rotax-racing.com.