iHeartMedia Named Official Media Partner of the Skip Barber Racing School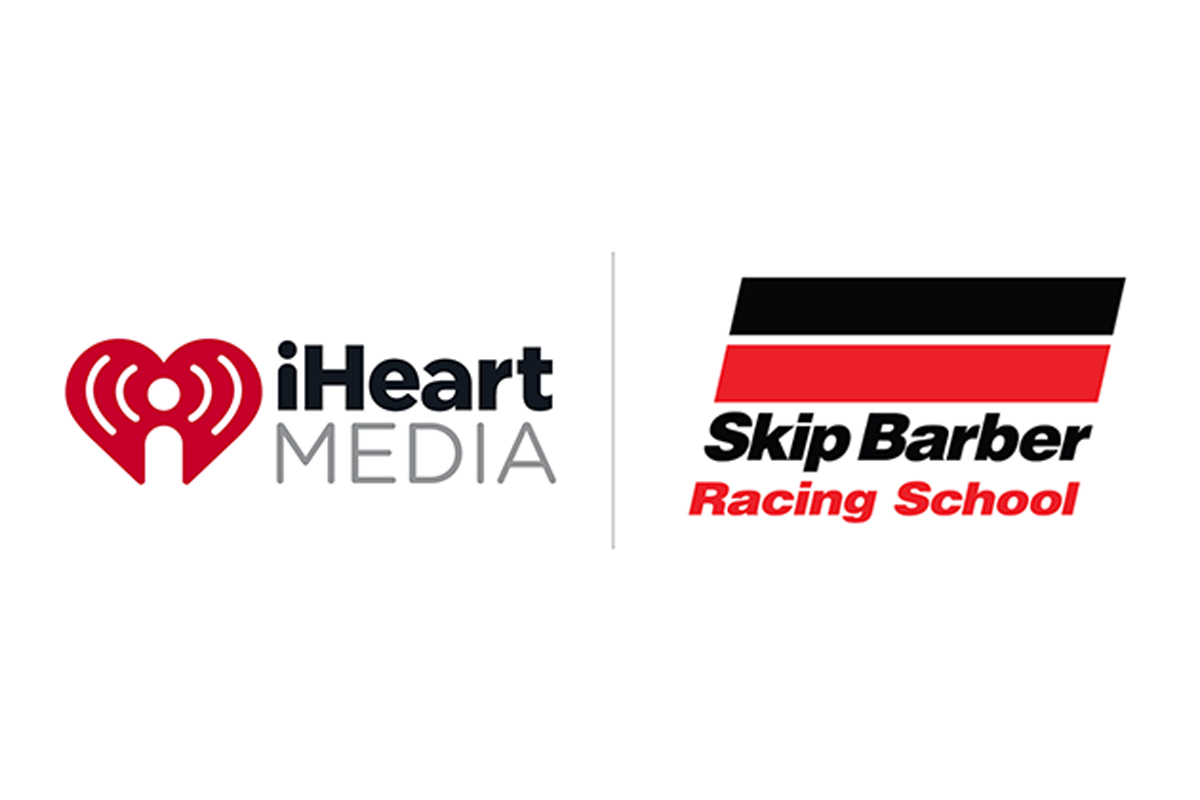 The Skip Barber Racing School announced a marketing partnership with iHeartMedia, the number one audio company in the United States, to leverage iHeartMedia's multiplatform audio network to further expand its iconic Driving and Racing School platforms to new audiences nationwide.
The marketing and programming partnership will bring Skip Barber to listeners across the county, utilizing iHeartMedia's multiple platforms which includes broadcast stations, digital with the iHeartRadio app, podcasting, mobile, social and live events.
This partnership builds on both brands' history, expertise, and reach. Founded in 1975 by Formula One Racer Skip Barber, the School has trained over 400,000 students. SBRS graduates have distinguished themselves with podium appearances in all the major international series, including Formula 1, NASCAR, IMSA, SRO, and INDYCAR.
"We're thrilled to partner with the Skip Barber Racing School to bring one of the hottest racing brands directly to our listeners nationwide," said Greg Ashlock, CEO of iHeartMedia Multiplatform Group. "We look forward to developing creative integrations and programming opportunities to help connect listeners across the country with auto racing, and with the premiere brand behind this fast-growing sport– SBRS.
"Partnering with the iHeart Media organization makes great sense for SBRS as we continue to expand nationally with our iconic Driving and Racing School platforms. Program expansion in 2023 into the off-road community with the Skip Barber Off-Road Academy and with the Skip Barber Karting Academy set to launch in 2024, makes this relationship critical to our success," said Dan DeMonte SBRS CMO.