ROK the PARC Cancelled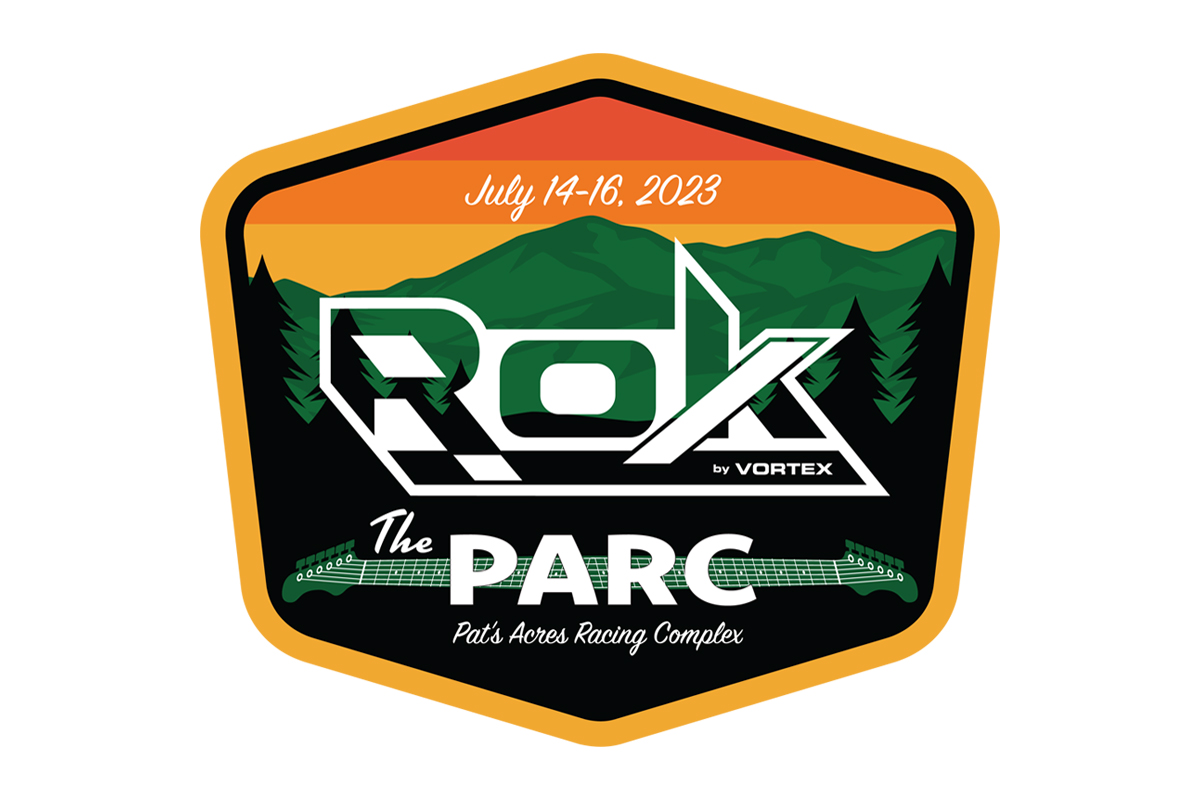 The following is a statement from Andy Seesemann of FTK Promotions, providing information on ROK the PARC event originally scheduled for July 14-16 at the Pat's Acres Racing Complex in Canby, Oregon.
It is with a heavy heart that we announce the cancellation of ROK the PARC event due to lack of participation. This is an event that I look forward to every year, in fact, it's probably my favorite event of all the events that I promote and attend. Unfortunately, with the low participation numbers, the financial loss would have been too much to continue for the 2023 edition.
One-off events in the summer months are always a risk, but Pat's Acres is such a special place that I have taken that risk the past couple of years. After looking at the pre-entry numbers and speaking to several of the teams that have supported us the past few years, it was obvious that the very packed summer schedule was impacting the entry numbers and would not allow us to reach an acceptable level for the event.
As a race organizer, I control many things; the venue, the classes, the personnel, the rules, and more but I do not control the participation. That is the one thing that the racers control. All pre-entrants have been refunded in full and I contacted each of them personally to tell them the news.  They were obviously disappointed, but they all understood.