Greyhound Seats USA Adds New Dealer in Ohio
Ohio Kart Parts to sell race winning seats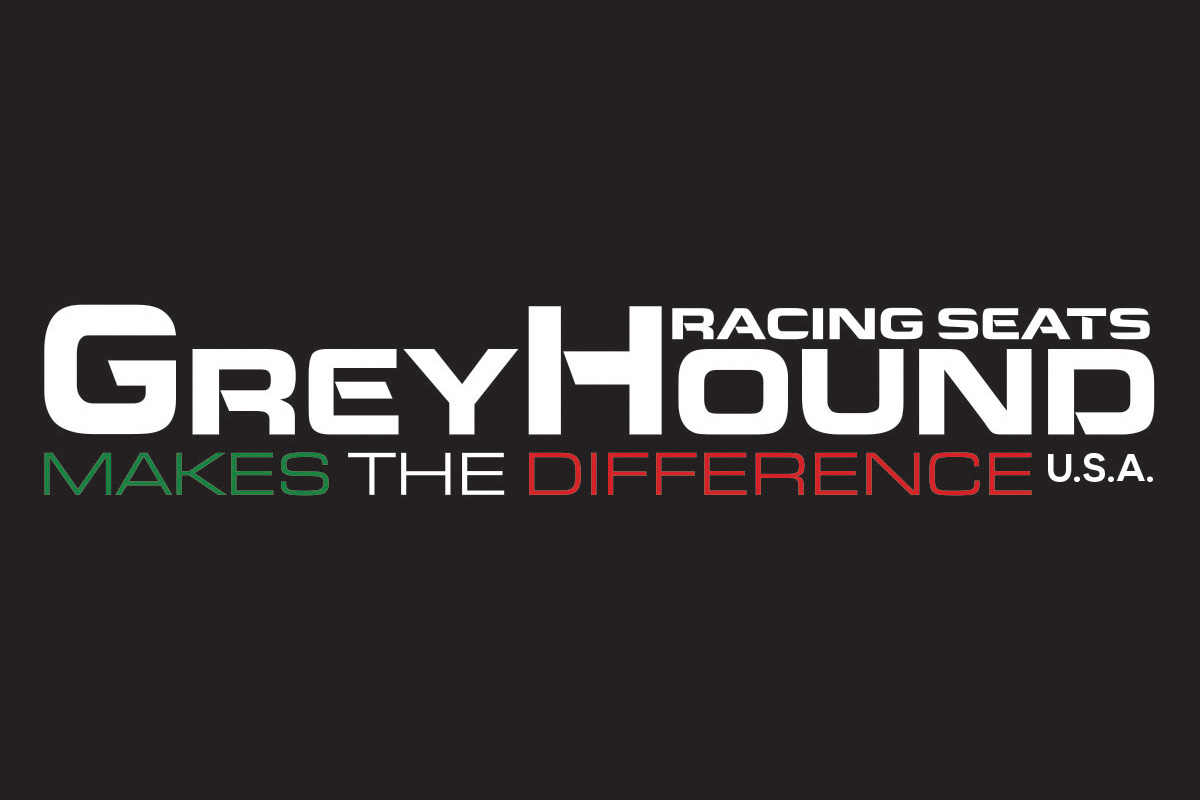 Continuing to expand throughout the North American market, Greyhound Seats USA has added another Greyhound Racing Seats dealer, this time in Ohio. Inking a deal with Kris Mccrone of Ohio Kart Parts, Kris and his team will sell, stock, and provide advice and support on Greyhound Seats and to Greyhound Seats USA customers. 
"We are delighted to continue in the expansion of our dealer network," explained Robert Bujdoso. "Kris is a great asset to our team, and we look forward to working hand in hand with him. Ohio Kart Parts will push the R1, Viper, and VRK line of seats, our winningest line of seats available."
"Everyone at Ohio Kart Parts is excited at the opportunity to be a dealer of the Greyhound line of products," added Kris Mccrone. "A seat, just like tires, engines, and the driver, is one of the most important pieces to the puzzle, and we want to make sure that you have the best possible in your kart for success. Give us a call today!" 
Ohio Kart Parts
Kris Mccrone
440.628-5278 (KART)
kmccrone@ohiokartparts.com
Are you interested in becoming a Greyhound Racing Seat dealer? Contact us today!
For more information on Greyhound Seats USA, please contact Robert Bujdoso via email to info@greyhoundracingseats.com or Robert Bujdoso at Robert Bujdoso 330.233.3145. To visit Greyhound Seats USA online, please visit www.greyhoundracingseats.com.