Product Spotlight: Odenthal Racing Products – Camera TUFF-KASE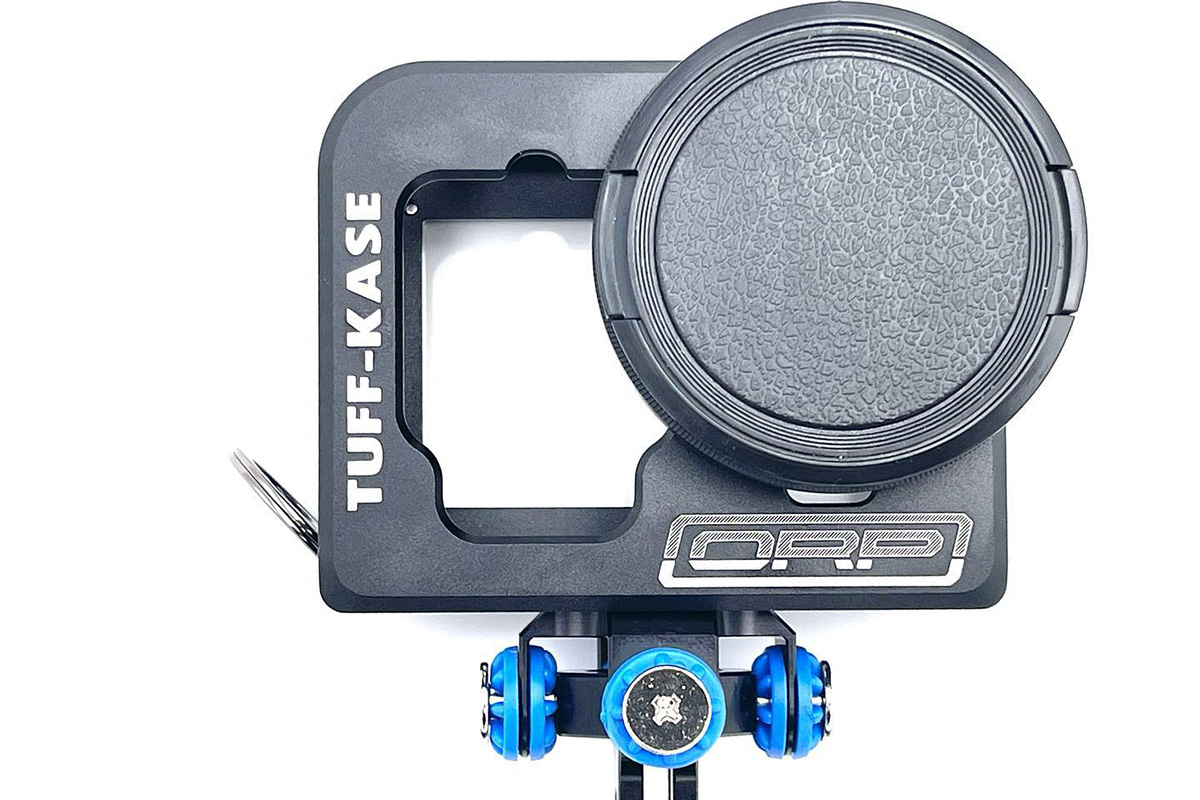 New GoPro case from Odenthal Racing Products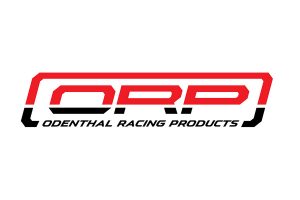 Catching every second of your on track sessions with an onboard camera is a crucial part of improving as a driver, and to also capture those winning moments. Odenthal Racing Products is committed to making sure you have the right components to ensure your onboard camera works properly, and gives you the perfect angle that you need. ORP has developed the new TUFF-KASE camera case to house your GoPro camera and pair it with the proper Odenthal components to ensure no errors occur.
The new Odenthal Racing Products TUFF-KASE is an aluminum housing specifically designed to adapt with the new EZGP anti-vibration isolator. The housing has polycarbonate lenses on the front and back, instead of glass for more rigidity. The TUFF-KASE will come with a key ring and a wire tether to add to the safety aspect of the camera mount.
The TUFF-KASE must be utilized with the new Camera Mount Isolator and can be added to the Odenthal Camera Mount. Cameras that will work with the TUFF-KASE include the GoPro 9, 10, and 11.
For more on the TUFF-KASE, contact ORP at odenthalracing.com or contact the Odenthal Racing Products dealer near you!