Red Line Extends Partnership with Skip Barber Racing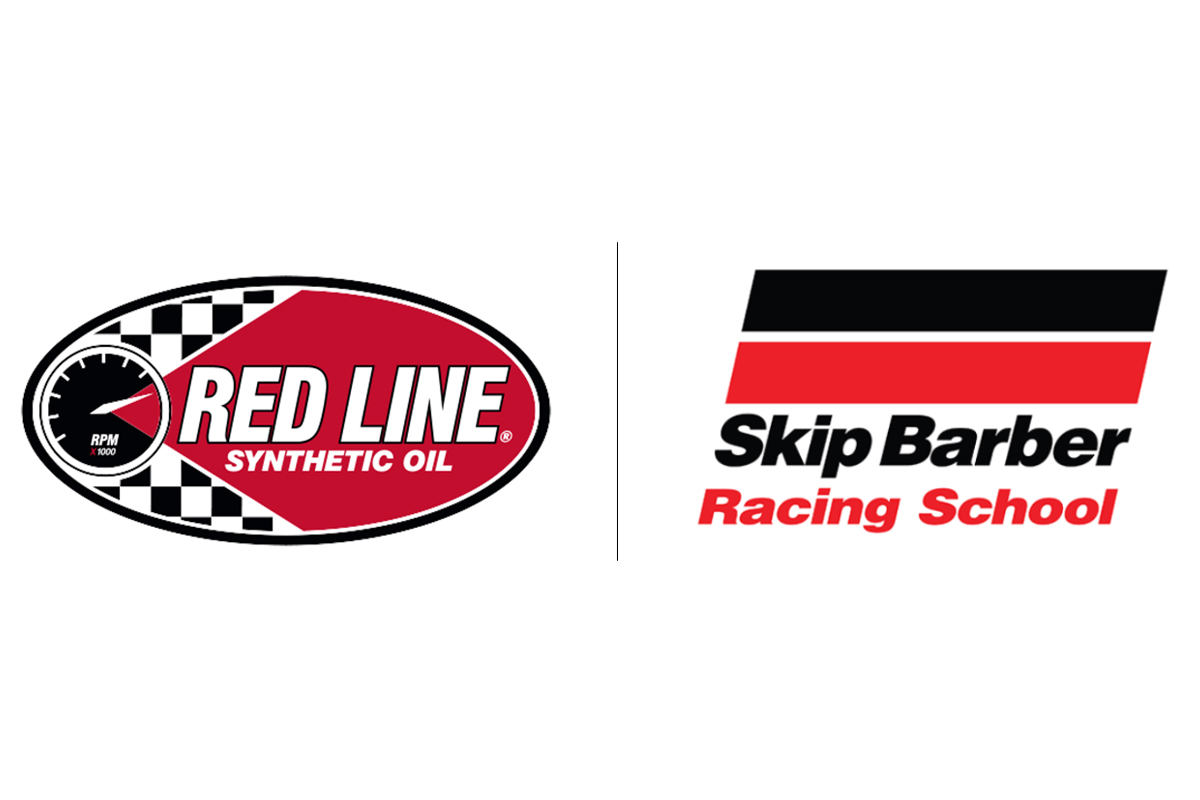 The Skip Barber Racing School announced a partnership extension with Red Line Synthetic Oil today to be the official lubricant supplier.
This partnership builds on both brands' years of automotive expertise. Founded in 1975 by Formula One Racer Skip Barber, the School has trained over 400,000 students. SBRS graduates have distinguished themselves with podium appearances in all the major international series, including Formula 1, NASCAR, IMSA, SRO World Challenge America, and INDYCAR.
Red Line Synthetic Oil lubricants will be used for the entire Skip Barber Racing School fleet, including race-prepared Ford Mustang GTs, Mygale Formula 4 race cars, Yamaha Wolverine Off-Road vehicles, Roush & Toyota Driving Academy street vehicles, and Mack Anthem haulers.
"For years, we have partnered up with the Skip Barber Racing School, and we are excited to continue the program. Mark Beatty, Red Line Synthetic Oil Brand Director. "Their world-class program and our dedication to racing and performance products are a perfect match."
"Red Line Synthetic Oil is legendary in our industry, so it is great to continue working with them and their passionate team," said Anthony DeMonte, Chief Executive Officer. "Our vehicles are constantly in motion and being driven to their limits. Keeping them well lubricated with Red Line Synthetic Oil is essential to our maintenance program, vehicles longevity, and brand image."
ABOUT THE SKIP BARBER RACING SCHOOL
With international racing experience, celebrated skill, and the firm belief that competitive race car driving was teachable, Skip Barber founded his legendary racing school in 1975. Since that first class, over 400,000 students have become racers and champions.
Today, we are the world's largest automotive education and entertainment company offering driving, offroad, and racing schools at the finest tracks in America. We offer a Driver Development program for young race car drivers to learn and perfect their racing skills. We operate the Skip Barber Formula Race Series and field championship teams in GT4, TC, and TC America. We provide logistics and support for the Superstar Racing Experience (SRX). We create innovative OEM programs that elevate the finest automotive marques and produce corporate programs that build teamwork and recognize outstanding achievement.
No experience rivals the Skip Barber Racing School. For more information on our programs, call us at 866-932-1949, visit us online at skipbarber.com.