Vortex is Winner of the WSK Super Cup by Mini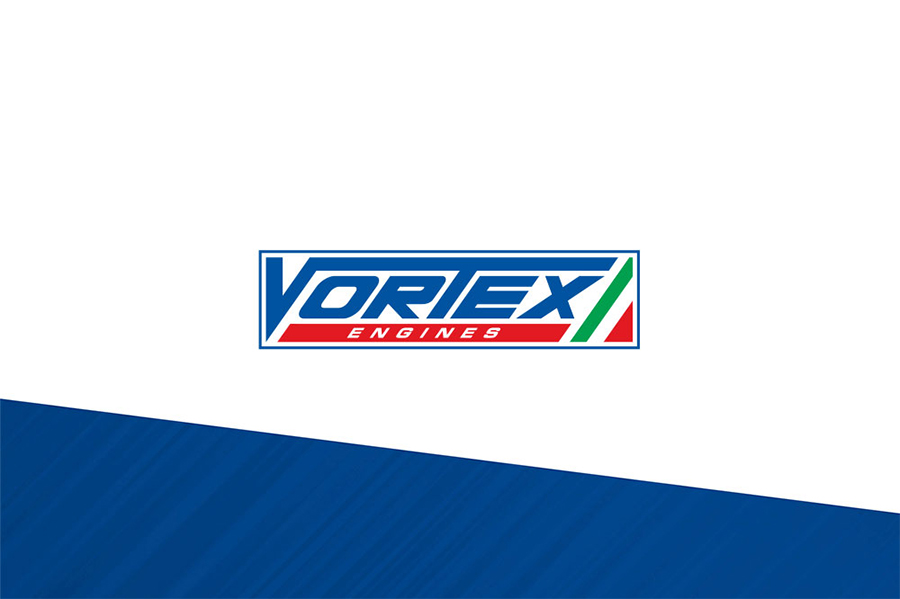 Our VTM engine ends the weekend at Muro Leccese with the best possible
result, thanks to the first place of Sebastian Eskandari-Marandi (Tony Kart
Racing Team) in the final reserved for the MINI Gr.3 10 category.
MINI Gr.3 U10 – The VTM engine immediately conquers the top ranks with
Sebastian Eskandari-Marandi's (Tony Kart Racing Team) best time in the
Friday morning's free practices, followed by the Australian's third place in
Group 1 of the qualifying heats and Achille Rea's (Tony Kart Racing Team)
fourth place in Group 2. Eskandari-Marandi himself becomes the undisputed
protagonist of the weekend: a total of one win, two podiums and three
fastest laps worth him the first place in the ranking at the end of the
qualifying heats, where also Oliver Sini (Tony Kart Racing Team) stands out
with a third place.
Saturday sees once more Eskandari-Marandi in the lead: first in the morning
he is able to win with no troubles the A Prefinal, then in the afternoon he
also leads the early stages of the final. Thanks to a smart and error-free
race, the Tony Kart Racing Team driver deservedly wins the title. Sini
stages an important 8-position comeback and finishes in the top ten, while
Rea is hampered by a 5-second penalty for his front spoiler in the wrong
position.
MINI Gr.3 – The VTM unit of Vortex opens the weekend with the fourth place
of Ilie Tristan Crisan (Tony Kart Racing Team) in group 2 of the chrono
practices and continues still with the Canadian driver at the top of the
general ranking, thanks to a fourth position as best result in the
eliminatory heats and a subsequent second place in the A Prefinal. In the
decisive final on Saturday afternoon, Tristan Crisan runs in the top
positions despite the numerous brawls in which he is involved and hits a Top
10 finish. Bruno Blanco (Tony Kart Racing Team) also at the start, is author
of the fastest lap in the morning warm-up as well as of a seventh place in
the B Prefinal.