Face2Face: EP71 – Ohio Sprint Series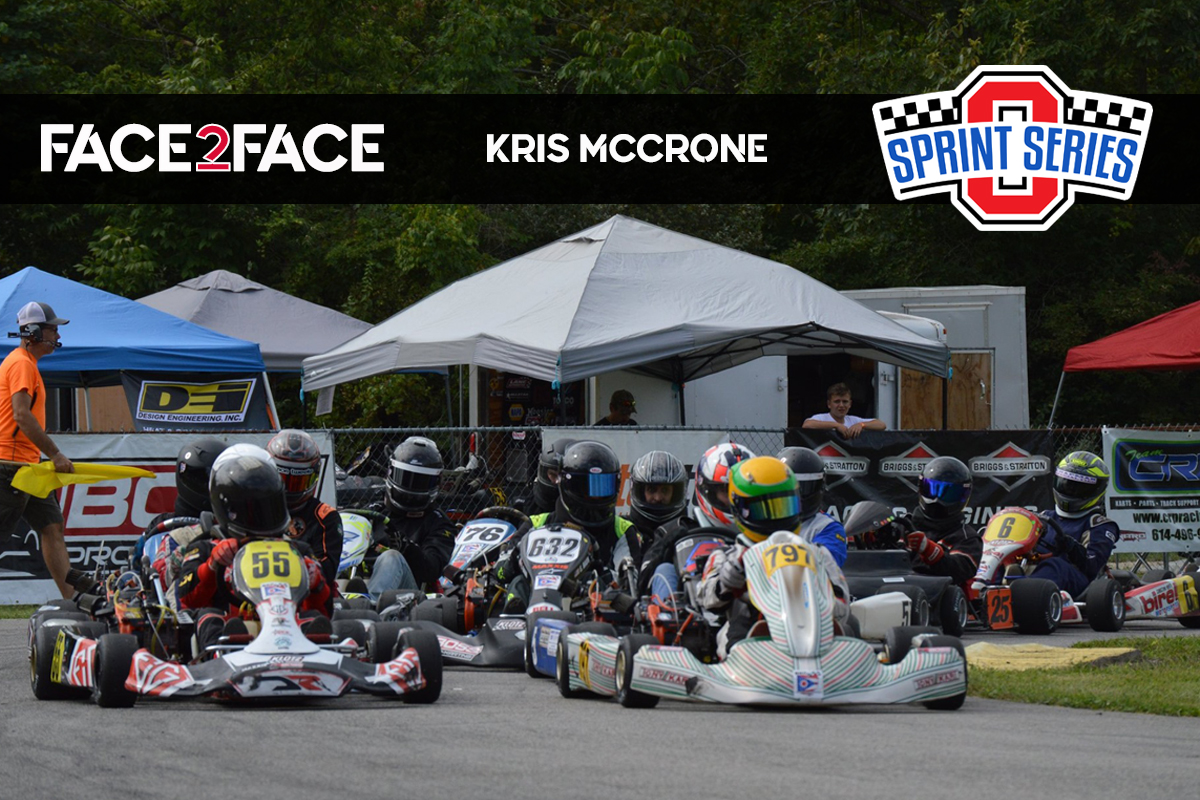 eKartingNews has launched a new program for social media and the EKN Radio Network – Face2Face. The show is broadcasted live over Facebook and YouTube, with the audio version making its way to the only 24 hour / 7 days a week radio station.
Episode 71 of the EKN Face2Face live show welcomed Kris McCrone of the Ohio Sprint Series. The former Buckeye Karting Challenge program is under new ownership, focused on the grassroots level with a long-term goal of making the state of Ohio a centerpiece for the sport of karting. Rob Howden and David Cole host the 'EKN Prime Time' edition discussing the upcoming three-event season for 2023 and the future plans of the program, and some exciting ideas for the future.
Visit the EKN Podcast page or find all the podcast episodes on Podbean.com, iTunes, Google Play, or Spotify by searching EKN Radio Network.
---