Pro Shifter Class to Become KZ Only for Superkarts! USA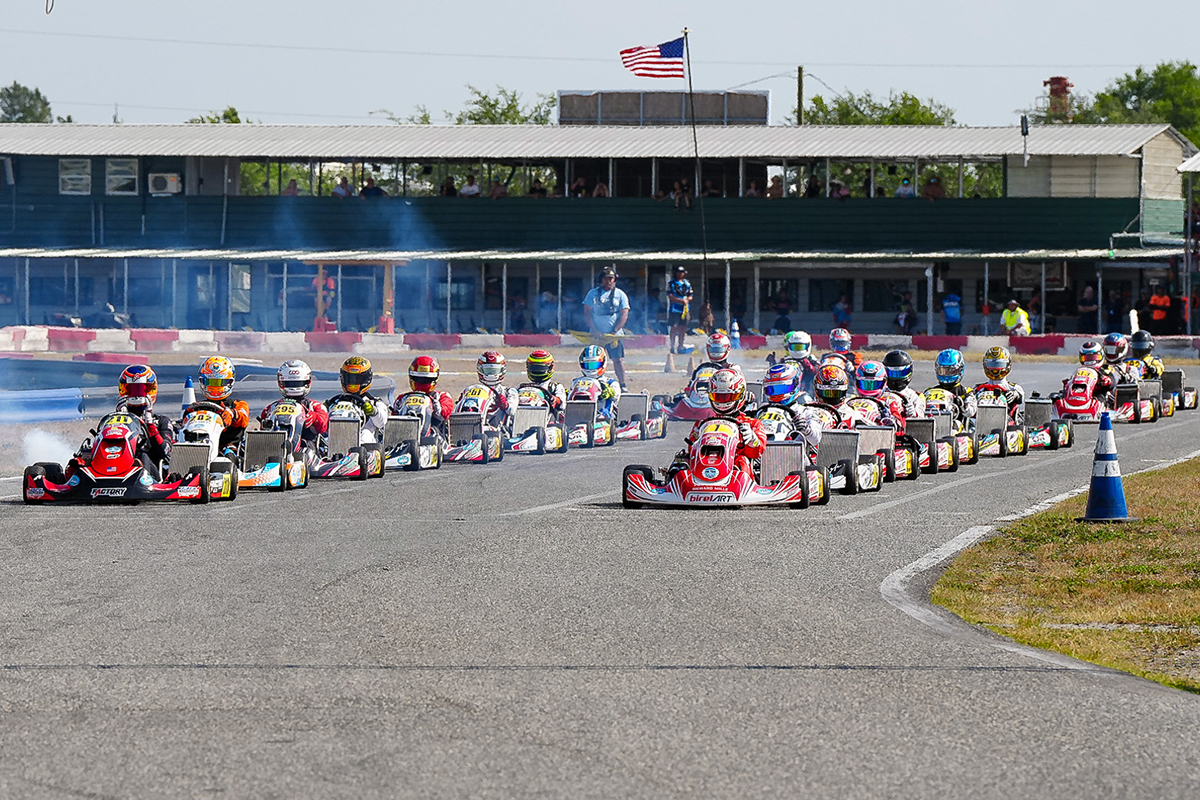 (Photo: On Track Promotions - otp.ca)
Breaking last night, Superkarts! USA released a brief statement on their website and social media regarding an update to the Pro Shifter category:
Superkarts! USA has determined that at the current time, it would be best for the Pro Shifter class to move forward without the SSE at the Pro Tour or Winter Series. The Master Shifter class will remain mixed, as will SKUSA Mexico and our regional series.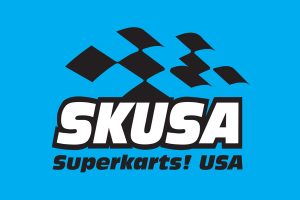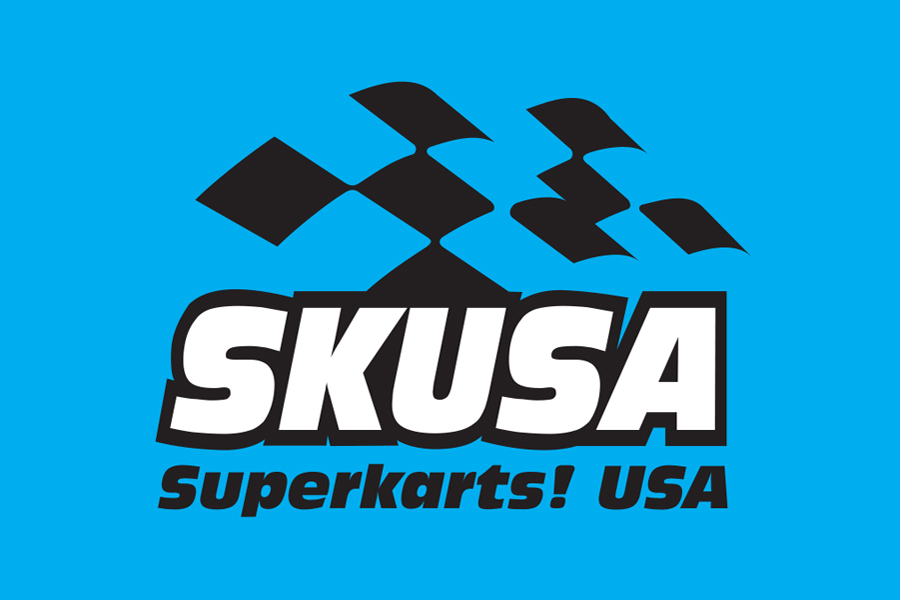 This comes after issues were raised during the SKUSA Pro Tour WinterNationals at the Orlando Kart Center when Sunday winner Billy Musgrave dominated the day utilizing the IAME SSE 175, posting lap time of a full half-second quicker in qualifying and continued that pace throughout the remainder of the day for a sweep of the action. EKN has learned teams and competitors approached SKUSA to discuss the situation following the March 31-April 2 event.
This announcement comes just three weeks prior to the SKUSA Pro Tour SpringNationals, set for June 9-11 at the Utah Motorsports Campus in Erda, Utah.
Social media questions were raised by the racers and general karting public, which we hope SKUSA will address in the near future.
What about the rules for SuperNationals?
What IAME SSE 175 rules will be in place for the Master Shifter class moving forward?
EKN is working to find out more regarding the change in Pro Shifter at Superkarts! USA competition. Head to superkartsusa.com for more details regarding the SKUSA Pro Tour.