Leading Edge Motorsports Resets with Tony Kart Program
Veteran industry professional Greg Bell makes move to OTK product line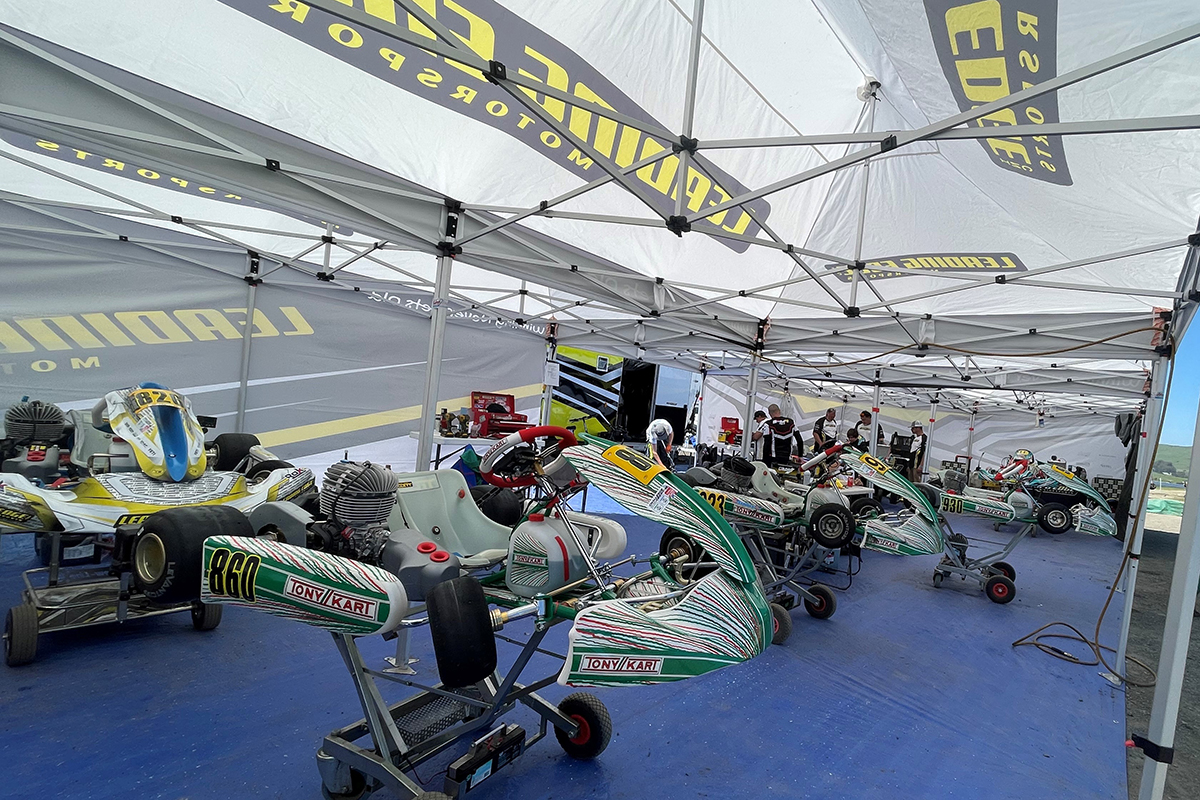 Leading Edge Motorsports is making the transition to the Tony Kart brand for 2023 and beyond (Photo: EKN)
As a 25+ year veteran in the American karting industry, Greg Bell has been front and center to view all the changes this sport has seen through almost three decades. From the SKUSA ProMoto Tour to the Stars of Karting, and then the short-lived CKI Championship and onto the long-running SKUSA Pro Tour, Bell has ridden the waves of Mod Moto Honda CR125s, ICCs, Stock Honda, and now KZs. Greg's expanded his operation in recent years by re-focusing some of his efforts on a return to engine building under his MEGA Power brand, and to start the 2023 season, he made a major move as he refocused his program on the most popular chassis in the sport. The long-time leading voice and 'factory program' for Formula K has made the move to Tony Kart under his race-winning tent, which certainly changes up the landscape.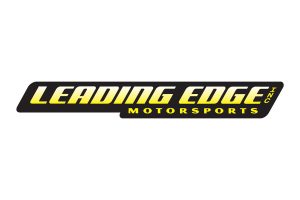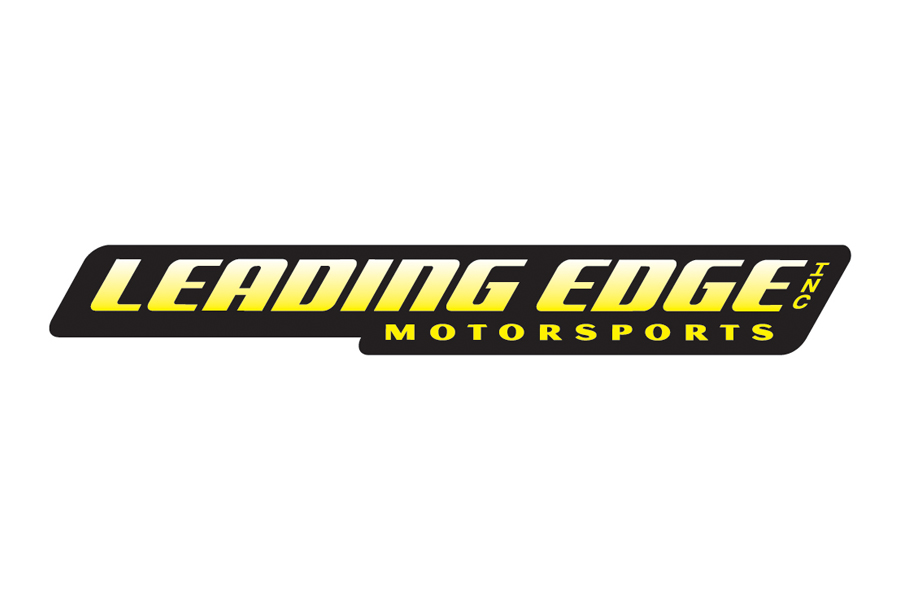 "It's a big move for us, but the bottom line is that I wasn't getting the support we needed to succeed and I didn't get much of what I was promised by the factory as part of our partnership," Bell told EKN. "It's extremely disappointing, but it's also sent me down a new road that already paid off. I'm extremely happy with our new relationship with OTK USA and we plan to add to their win totals in 2023 and beyond."
After many years with the Formula K and Praga brands, Leading Edge is still stocked with the product to support customers who race either brand.
"We still have FK chassis and a huge number of parts in our inventory, but we're trying to phase out to be 100% Tony Kart," Bell continued. "I'm not buying any more IPK stock, just selling off inventory and while it's taking longer than expected, we are in 'full-send' mode with Tony Kart with both our race team and new sales to drivers coming onto the team. We'll sell the FK rollers we have as we can. If anyone is looking for FK come and get it out of our shop."
The new focus is to build up his OTK inventory and the Lodi, California shop currently has four new single-speed chassis, two shifter kart rollers, and two Cadets ready for purchase. Bell has also ordered a new shipment of OTK Kid Karts as well.
The reaction from the Leading Edge Motorsports customer base has been great, especially in the shifter category. Bell is extremely happy with the chassis, which he's told EKN has more lateral grip and drive off the corner than they were ever able to get out of the Formula K. As for the single speed Tony Kart 401 Racer, its reputation as an easy-to-tune kart is well-known. Bell added that the recovery rate from a driver's mistake with the chassis is almost immediate. Bell went on to detail that the problem their faced with other chassis when testing was the recovery rate on mistakes was a huge time loss.
"It didn't take any time to figure out what the chassis wants and it was on point," Bell added. "That's what's nice about the product; it's so easy to tune. The Tony Kart is so great on every tire and engine package. Just look at what we did with Brent Crews at the Stars Championship Series opener in OK-N at Trackhouse. It was our first attempt to show our potential as a team and with two less days of track time, we threw a set-up at it and nailed it for the event. Unfortunately, we got a technical DQ for rear width as the hub slit out 4mm and it showed as the stop tape was that far away from the hub. The speed we had was insane, and to set the fast lap of the event with a flat left front speaks louder than anything I can say."
Bell will now look forward to the summer months, where the Leading Edge Motorsports team plans to support local NorCal racing at Prairie City, the IKF NorCal Sprint Kart Series and Rok Sonoma events, while also traveling to the SKUSA Pro Tour in Utah and Indiana, as well as the Stars Championship Series and select USPKS events.
Find them online at leadingedgemotorsports.com along with Facebook and Instagram.