New Dealers Extend Reach for Sodi Racing USA
Three different regions welcoming Sodi brand with new dealer programs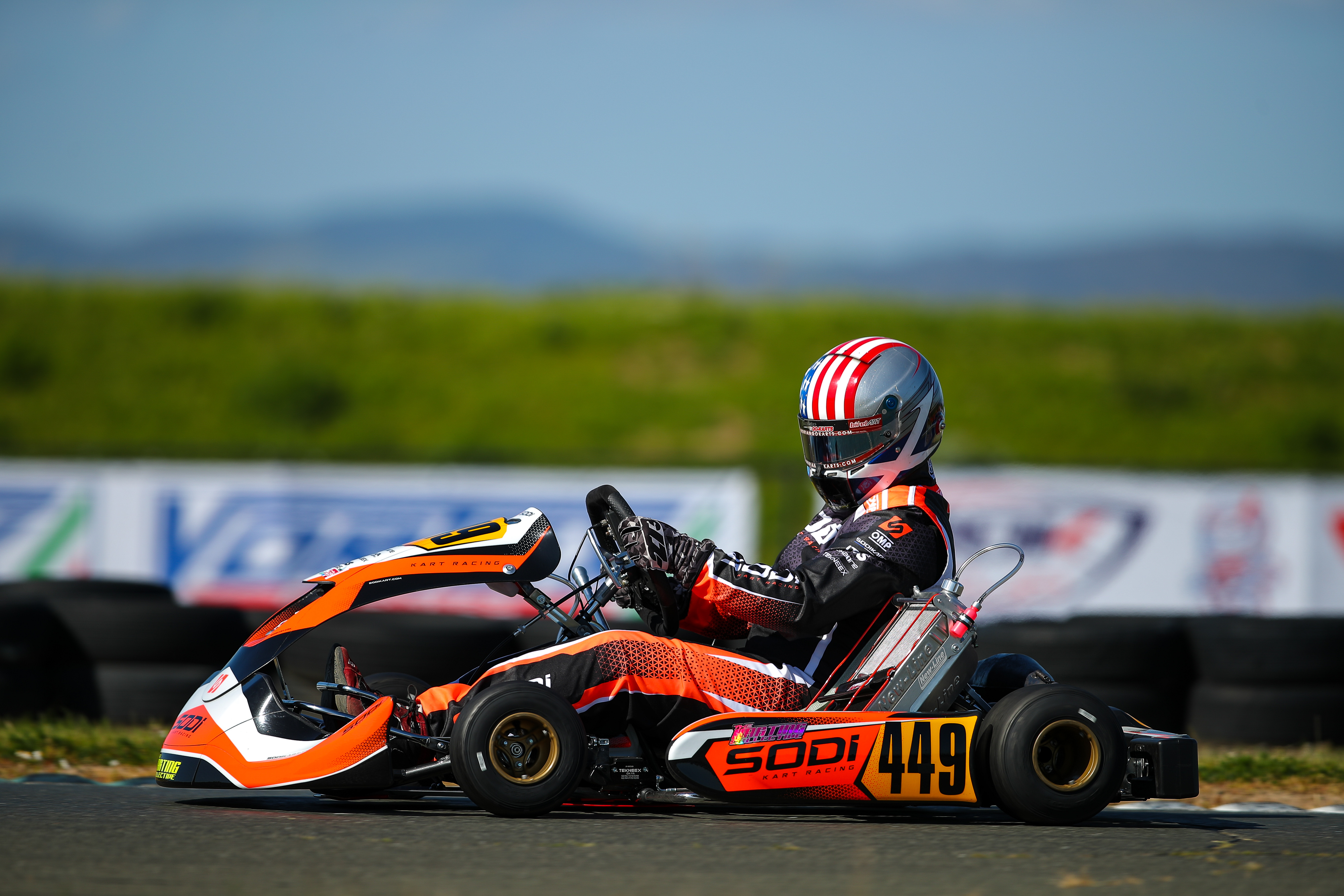 Sodi Racing USA has expanded the dealer network with the addition of three companies to support the Sodi brand in the United States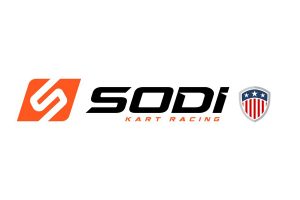 In just a few months, the return of the Sodi brand to the highest level of USA karting has already made an impression. On the west coast with The Karting Collective and the new partnership with Piquet Sports on the east coast, Sodi chassis have already won many regional and national races. The world leader in karting is working hard to quickly become one of the most popular brands in the United States under the direction of Sodi Racing USA by The Karting Distribution.
Sodi Racing USA / The Karting Distribution, the exclusive importer of Sodi in the United States, is proud to announce the addition of three new dealers that have joined the Sodi family. Deals are in the works to add additional partners knowing that Sodi Racing USA is open to discussion with motivated and ambitious dealers in all available territories.
Scuderia Buell (North Florida)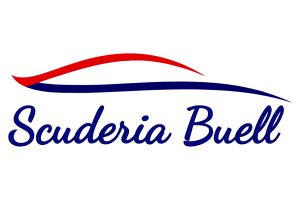 Scuderia Buell based in Daytona, Florida will be Team Sodi and official distributor of Sodi Kart in North Florida. The Scuderia Buell team with more than 30 years of experience in international motorsports is involved in American professional karting by joining forces with the largest karting manufacturer in the world. Scuderia Buell has its operational headquarters divided between Daytona, Florida and kart operational headquarters at the Orlando Kart Center circuit featuring a sales room and exhibition of the entire line of products so that users can learn about the Sodi brand.
Scuderia Buell team owner Pablo Benites stated, "We are pleased to join forces with a global karting giant like Sodi after numerous seasons in European and American motorsport. For 2023, we decided to expand our structure to American karting where we will have the opportunity to lead young drivers in their sports campaigns to become professional racers."
Team Manager and Coach Eric Borsani added, "With Sodi, we share the vision of growth, and we focus on becoming the best in this sport working professionally with the best tools supporting young drivers and future motorsport stars. Therefore, this alliance, will be the building block for a great future."
The Scuderia Buell Sodi Kart Team participates in the Orlando Cup, Atlanta Motorsport Park and Rotax Trophy championships.
Web: scuderiabuell.com
Social Media: @scuderiabuelloficial
LowKey Racing (Virginia, West Virginia, Maryland, Delaware & South Pennsylvania)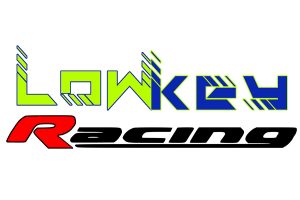 LowKey Racing was created on a foundation of teamwork, competition, and a love for motorsports. Together the team has been extremely successful up and down the entire east coast with countless podium finishes both regionally and nationally in both sprint and road racing, as well as receiving several national championships. LowKey is extremely excited to partner with Sodi Racing USA so that they can continue to help others master the art of karting with what they feel is the premium chassis on the market.
LowKey Racing's Eric King said, "This is the fastest chassis I have ever been in and every time I get in the seat I love it even more."
LowKey will be participating in local and regional sprint races such as the Stars Championship Series along with road races promoted by DART, WKA, WKC, and AKRA.
Web: lowkeyracing.com
Social: @LowKeyRacing
Focus Forward Motorsports (New Jersey)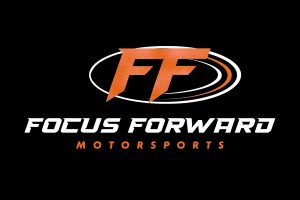 Formed to race in the Northeast as the Official New Jersey Sodi Kart Dealer, Focus Forward Motorsports is pleased to announce a partnership with SodiKart in a joint effort to run multiple karting series within the northeastern USA region. Focus Forward Motorsports operations will be overseen by Alex Salsbury, a local to the region with decades of karting experience and success with numerous brands.
"I'm excited to work with Sodi on this deal," said Salsbury. "These guys know how to build a great product, and I am excited to see what we can do for both experienced drivers and beginners. I think we can really build something special with the brand. We look forward to seeing everyone at the track and stayed tuned for more updates on the endeavors of Focus Forward Motorsports."
The team will be supporting the Northeast Karting Challenge beginning at the fourth round. They will also be participating in select club races at Oakland Valley Race Park, as well as the New Jersey Motorsports Park events.
Phone: 585-730-0493
Email: Alex@race47.com
Anyone interested in the Sodi chassis line and products, or looking to become part of the Sodi Racing dealer and team network, are advised to visit www.sodi-racing-usa.com or to please contact Sodi Racing USA directly via email contact@sodi-racing-usa.com.
Sodi Racing USA (The Karting Distribution) is the national importer and distributor of Sodi chassis, products and accessories, including Tekneex, MekaOne and Box's accessories. Follow the Sodi racing teams and product updates via our social media @sodiracingusa.