The F Series Awards IMPORTANT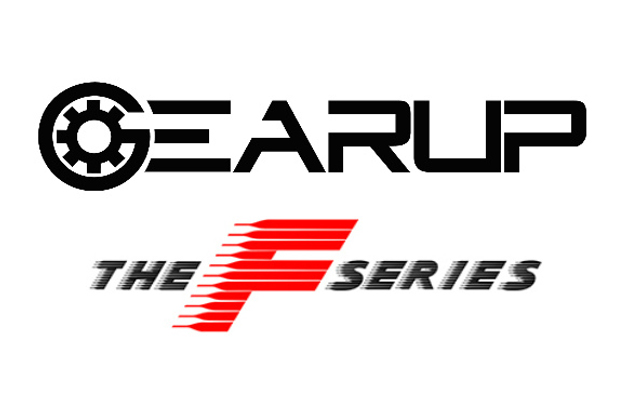 The F Series Awards Celebration at NYRC
As all of our F-Series drivers, families and teams know, our F-Series annual awards banquet has been moved to Friday May 26th, for the first round of the Gearup 23.
Hosting our banquet at Gearup 23 has given us the opportunity to add exciting things for our prize winners. FREE for all, Live entertainment, food, race incentives and presenting awards under the night sky.
.
A huge added bonus to all Gearup and State Champions.
Champions will also race for free at round one of the 2023 Gearup Challenge. All 2nd and 3rd place finishers of the 22 season will receive the Friday practice complimentary of the F-Series. Registration is also required.
Drivers have questioned if they still need to register. All drivers must register as food, awards and hosting the ceremony requires RSVP. Registration will confirm your place at the awards banquet. Registration for the banquet needs to be completed by May 14th. It's easy just follow the link below and join us for a great party and some incredible racing.
Here is the link to RSVP: Attend Awards Ceremony