Product Spotlight: Precision Karting Technologies – Rear Wheel Hubs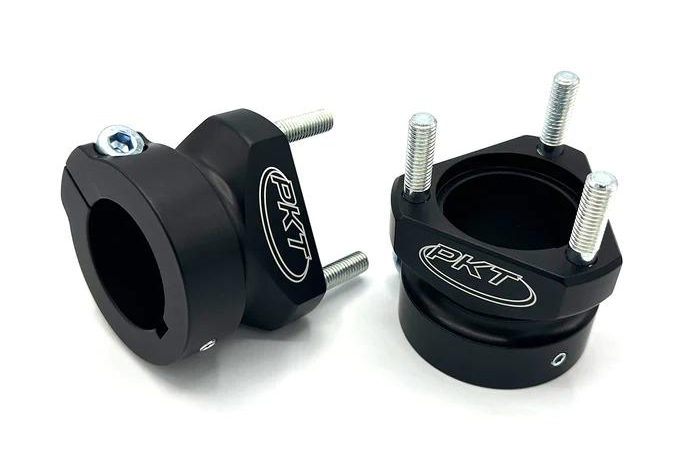 PKT Rear Hubs 40mm x 50mm
Precision Karting Technologies prides itself on the many products that they manufacture for the karting market. Their 'Made in the USA' line spans across different engine platforms and chassis brands, all focused on providing quality manufactured products that fit a certain need. Out of their Wixom, Michigan headquarters, PKT continues to develop products for the popular Briggs & Stratton 206 market. The latest is the new 40mm x 50mm rear wheel hubs.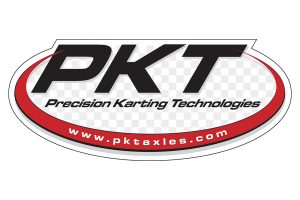 Chassis adjustment is key in Briggs & Stratton 206 competition. The new 40mm x 50mm rear wheel hubs are designed for Briggs 206 karts with 40mm axles. They complement the 40 x 35mm design to give the racer more adjustment selections. The PKT hubs are designed with 8mm bolts and set screws for the axle key to provide superior clamping with no lateral movement. Each come with 8mm zinc plated series 4100 wheel studs, with the core of the hub finished in black featuring the PKT logo.
Click HERE to review the information regarding the new PKT Rear Wheel Hubs and visit the all new PKTaxles.com website to browse their catalog of amazing parts for all your karting needs. PKT offers 2-day and overnight shipping options, along with cheaper shipping rates including more payment options with Apple Pay and Google Pay.