EKN Debrief: Episode 112 – 2023 United States Pro Kart Series – Texas Grand Prix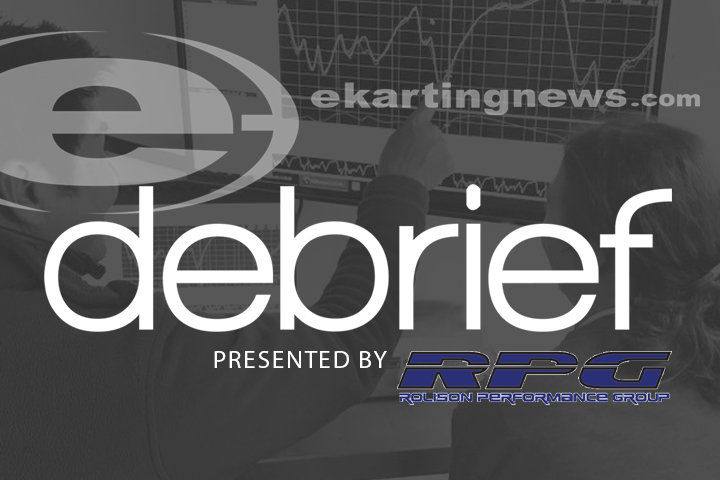 The second event of the 2023 United States Pro Kart Series was held on the April 28-30 weekend, with the Speedsportz Racing Park hosting the Texas Grand Prix. The New Caney, Texas facility welcomed 284 entries on the weekend competing in eight categories. David Cole and Rob Howden break down the racing from the Lone Star State  in this episode of the EKN Debrief – presented by Rolison Performance Group. They cover the Parolin USA Paddock Pass, followed by the Race Report presented by Factory Karts. The EKN Trackside Live Race Calendar presented by Skip Barber Racing School completes the podcast.
Visit the EKN Podcast page or find all the podcast episodes on Podbean.com, iTunes, Google Play, Spotify and other podcast sites by searching EKN Radio Network.
---