Registration Now Open for WKA Gold Cup South Region at Carolina Motorsports Park
New options to purchase pit spots and Vega Tires, and rent transponders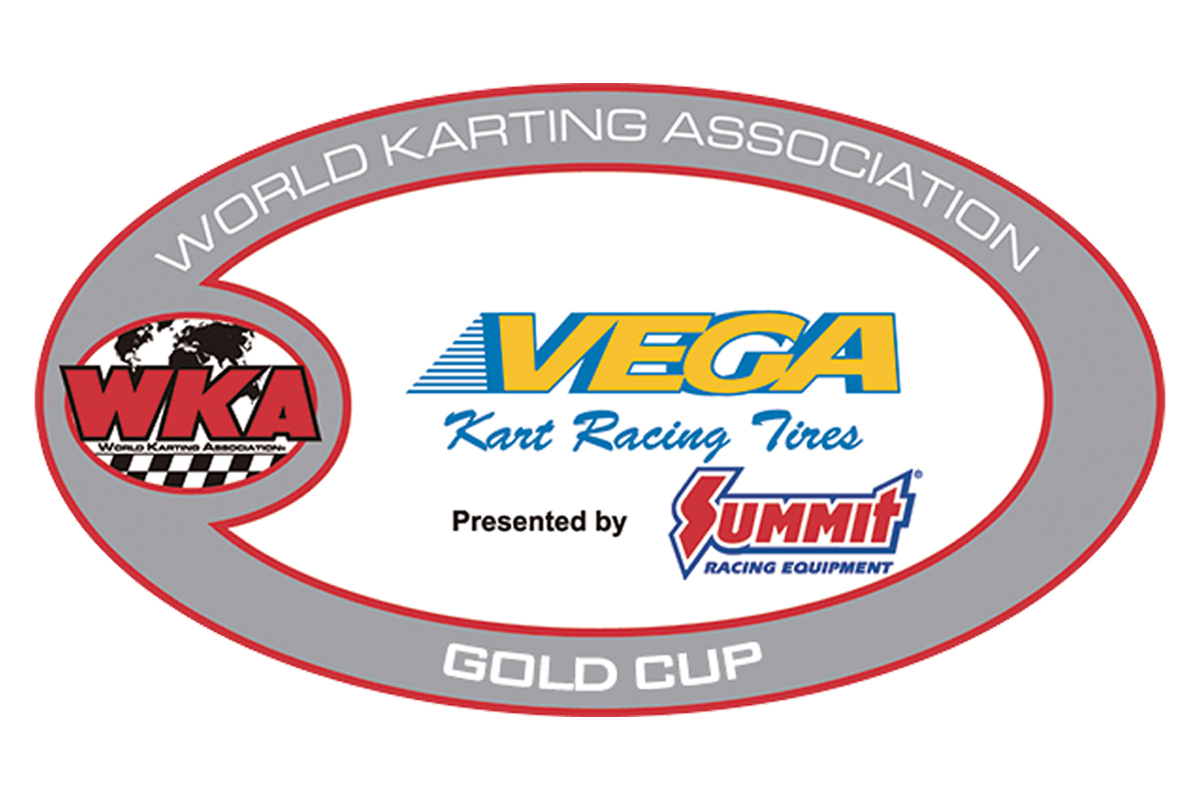 A new entry system, Race Select, is now open for the WKA Gold Cup South Region at Carolina Motorsports Park event set for June 2-4, 2023. Drivers will now be able to purchase pit spots, Vega Tires and rent transponders all in one easy transaction.
"We have lowered our entry fees for the balance of the Gold Cup Regional season, for both North and South," explains WKA Chairman of the Board Mike Tetreault. "Our timeline also offers a travel-friendly schedule plus a new race format, and our tire rules offer a cost saving as only one competition set is allowed."
CMP Gold Cup Quick Links
"Also, thanks to our relationship with Summit Racing Equipment, we have cash prizes to award to overall weekend finishers. Come out and race with us in Kershaw in June!"
Overall finishers from Final 1 and Final 2 in classes that have a minimum of ten entries will receive:
1st $500
2nd $250
3rd $125
Entry for the North Regional event at Camden, Ohio's G&J Kartway for the June 9-11 event will be released on Sunday.
Be sure to stay tuned to the WKA website and social media pages for more news and information as it becomes available.
About World Karting Association: The World Karting Association has been a non-profit, Membership Organization since 1971, and has provided venues for members to enjoy all aspects of Karting in the USA, from its office in Concord, NC, including the famous Daytona Kartweek and annual Charlotte Motor Speedway Karting Challenge.  Providing Regulations, Instruction and Certifications, Racing Series, Insurance, and Venues for fair and safe Karting on all levels, WKA has a place for everyone in Karting.   For more information, contact WKA at info@worldkarting.com or www.worldkarting.com.