Gearup 23 Classes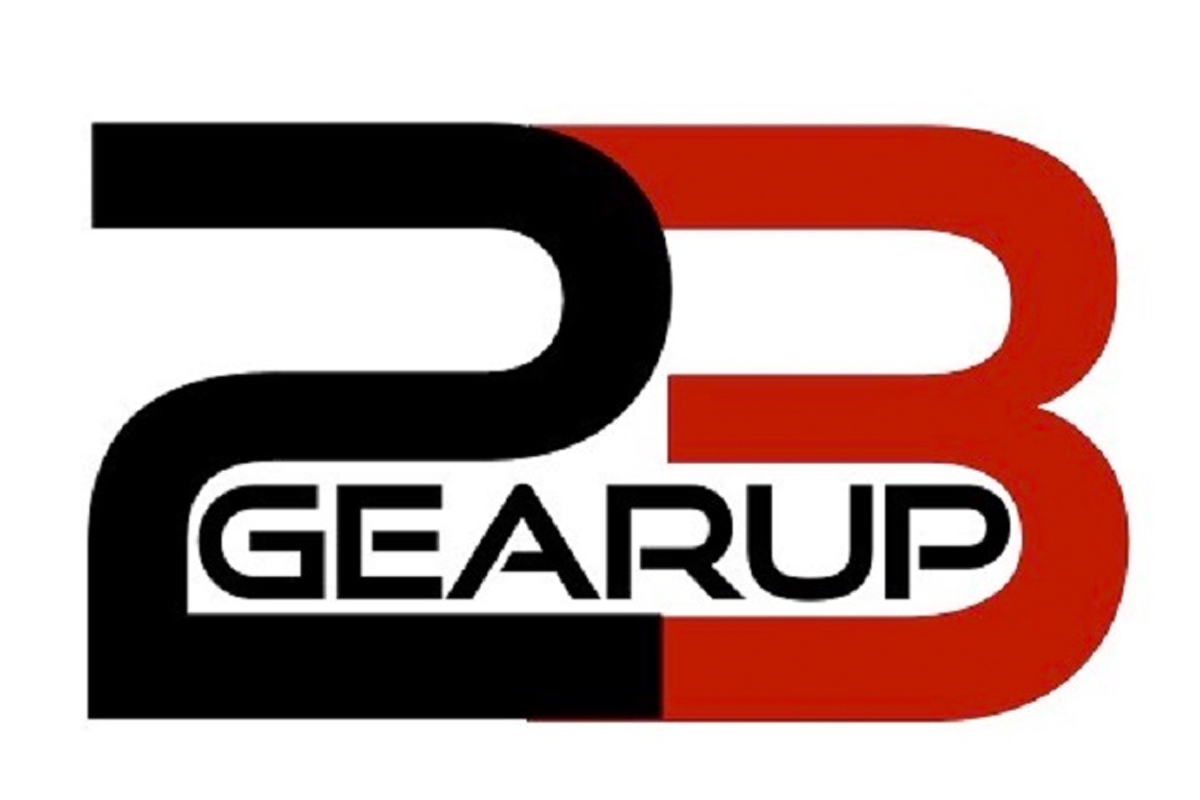 Karting is rapidly evolving and we are here to make the changes our racers want. Our recent voting process has worked and is giving us a clear direction forward.
The four stroke program has received big attention and will be added to Gearup 23, the class will be a combination of the all new JB4 and Briggs 206. The other class being added, needs no introduction in two stroke racing with the popular 100cc air-cooled engines. Both these platforms offer a simplicity that offers fun and tough competition at the same time. With votes and requests firmly in favor of these classes we look forward to hosting the events for our racers.
Our new four stroke concept with the Ghost and the well established Briggs 206 will be run as one with weight equalizing the packages.
100cc will feature the Vortex as well as the IAME engines. This class will use existing rules that are known to provide great compatibility while giving the racers the best experience possible.
We are also super excited to announce a title sponsor for the 100cc category. Kompetitive Kartsport and Tony Lischak have been a huge supporter of the Gearup F Series brand for over a decade and we are extremely happy to have him on board.
Tony, being a professional in karting for 30 years, will offer any services needed to keep your 100cc and many other platforms running in top form.
We would like to invite new and veteran racers to the upcoming round of Gearup 23. NY Race Complex will provide a fantastic venue for our new classes as the winners will be considered the first for the occasion. Registration is open and will continue to be open now and available on our website. Please take advantage of our pre registration pricing going on now.
Schedule, class and rules details can be found at  www.thefseries.com