Vortex: Pole Position at the European KZ-KZ2 Champ of Zuera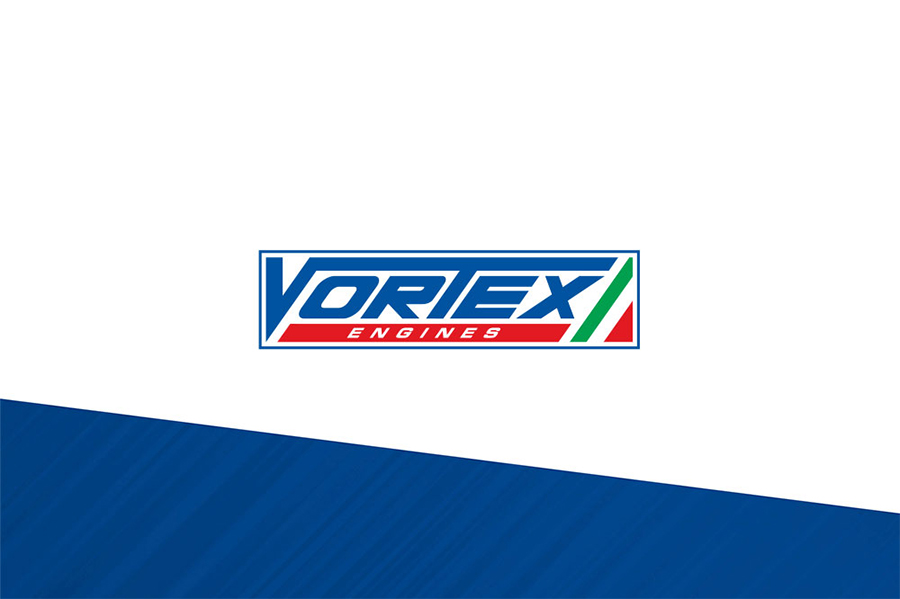 The VTZ engine sets the fastest time in the chrono practice session on the occasion of the first round of the FIA Karting European Championship 2023 reserved for the shifter classes. OTK Kart Group's "engine division" is also involved in the WSK Open Series, in the MINI category.
KZ – The weekend soon begins strong with our new VTZ engines, in pole position in the master class of the shifter karts, on the occasion of one of the most competitive and important championships at international level. Tom Leuillet (Tony Kart Racing Team) stops the chronometer in the qualifyings on the record time of 57.850 seconds, a chrono reference that will remain unbeaten until the end of the Spanish event. Icing on the cake is the second place of Lorenzo Camplese (Tony Kart Racing Team), stuck to his teammate (57.949). The haul of the positive results is then increased by Leuillet's victory in the qualifying heats, combined with a fast lap by the same French driver in the Sunday morning's super heat.
The final sees Leuillet starting fast from the third row on the grid, but a series of close collisions with his rivals penalises the reigning European KZ2 champion who has to abandon the race prematurely. Making his way into the top positions is Lorenzo Camplese, fighting until the last lap for a Top 3 placing and author of the third best time in the race. Space also for two other Vortex representatives: Jean Luyet (Tony Kart Racing Team), able to climb the ranking by 10 positions, and Luigi Coluccio (Tony Kart Racing Team), at his absolute debut in the shifter category.
KZ2 – The first round in Zuera draws a total of 88 entries for the cadet category of shifter karts. Samuel Luyet (Tony Kart Racing Team) and Norton Andreasson (Tony Kart Racing Team) distinguish themselves with a series of encouraging results easily qualifying for the final. Unfortunately, bad luck befalls the Swiss driver, who is forced to retire, while the Swedish driver finishes the event in the top twenty.
MINI – The OTK Kart Group's "engine division" also goes to the track on the occasion of the third round of the WSK Open Series at Castelletto di Branduzzo (Italy). The VTM engines obtain a victory and a fast lap in the eliminatory heats of the MINI Gr.3 U10 thanks to the performance of Sebastian Eskandari-Marandi (Tony Kart Racing Team), who closes the weekend with a Top 5 placing. In the MINI Gr.3, on the other hand, our engines record the best lap in the final with Ilie Tristan Crisan (Tony Kart Racing Team), race which also sees Ludovico Mazzola (Tony Kart Racing Team) at the start.