PSRRA Announces Pro Classes for June Event at The Ridge
Three categories lined up to race for $3000 purse thanks to new partners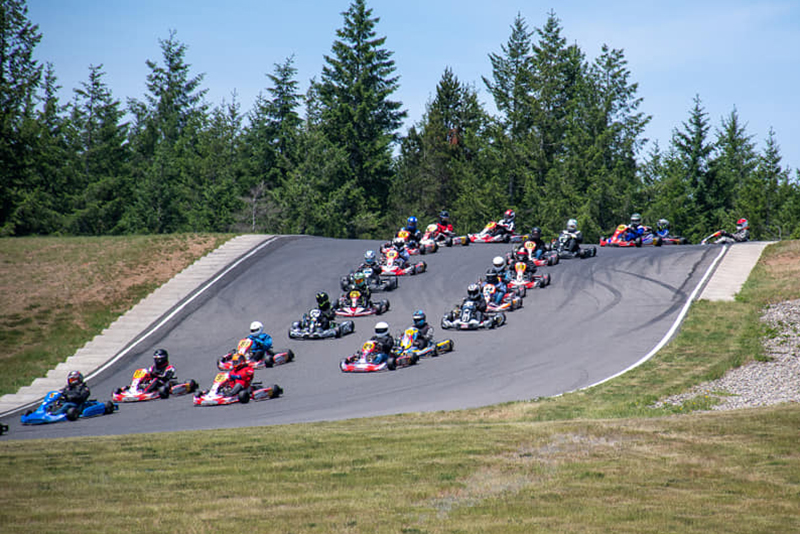 The Ridge Motorsports Park
The Puget Sound Road Race Association has been dedicated to promoting and organizing kart racing on major road racing circuits in the Pacific Northwest since 1998. The next event on their 2023 schedule is scheduled for June 3-4 at The Ridge Motorsports Park and the PSRRA is thrilled to announce that they have teamed up with All Way Construction, Stimpy's Bar and Grill, and Solid Surface LLC, who all want to see road racing continue to grow in the Northwest. The group is focused on hosting another spectacular event, which thanks to these generous and supportive partners, will include three 'Pro' classes with a combined purse of almost $10,000 for the drivers in NW Open Shifter LTD, NW Stock Honda 99/CYL and NW-2 World Formula Pro.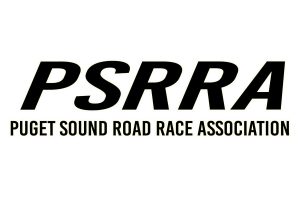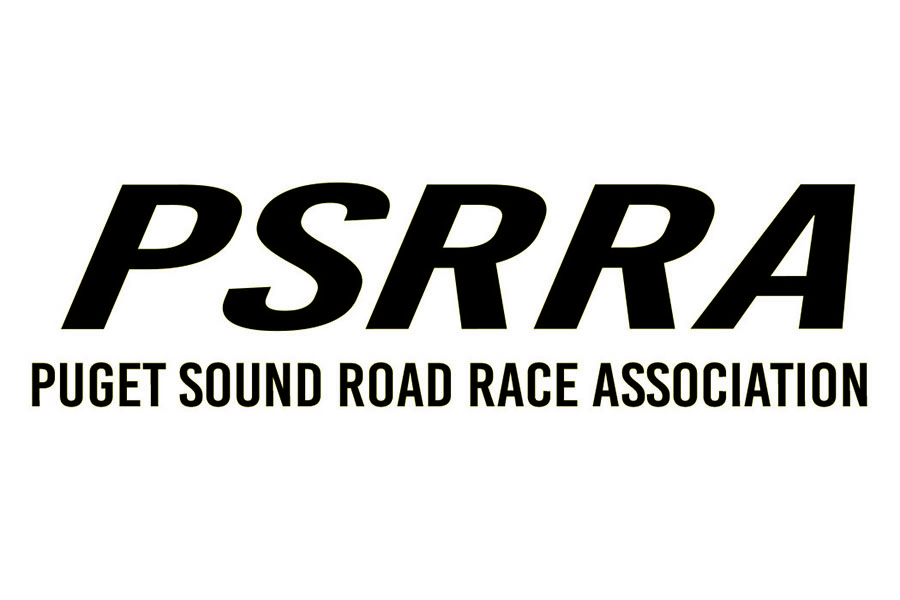 These generous sponsors are putting up the money for three pro classes, with the requirement of a minimum of 10 entries to earn 'Pro' status.  The payouts will be as follows:
1st – $1500
2nd – $1000
3rd – $500
4th – TBD
5th – TBD
The PSRRA will have Saturday practice with the Turn 2 lapping group at The Ridge, followed by the PSRRA potluck that evening. On Sunday, there will be morning practice before everyone jumps into racing. The Pro categories will see their first events of the day run as their Prefinal, and the results from the Prefinal will set the grid for the Final, which will be scheduled towards the end of the day. The race entry for the Pro classes is $350, which includes these two races (Prefinal and Final) and the shot at the big money.
"It is humbling to see fellow racers stepping up to help grow the sport and to make road racing possible for all of us," enthused Aaron Stanford, PSRRA President. "The amount of support the clubs in the Northwest receive from racers before and after the events is amazing. Without this support of great people and their businesses, road racing in the Northwest would be almost nonexistent."
The Ridge Motorsports Park is located near Shelton, Washington, approximately 25 miles northwest of Olympia, Washington. Ground was broken for the Steve Crawford designed road course over 10 years ago. The full road course is 2.470 miles long with 16 turns and a change in elevation of more than 300' from start to finish.
The PSRRA launched their 2023 season at the end of March at Pacific Raceways in Kent, WA and have four additional events on the trail, beginning with the race at The Ridge on June 3-4. The following is the remainder of the schedule for this season:
June 23-24: Oregon Raceway Park
July 28-29: Portland International Raceway
September 29-30: Pacific Raceways
For more information, go to psrra.org and following the Puget Sound Road Race Association on Facebook.