Product Spotlight: Odenthal Racing Products – Camera Mount Isolator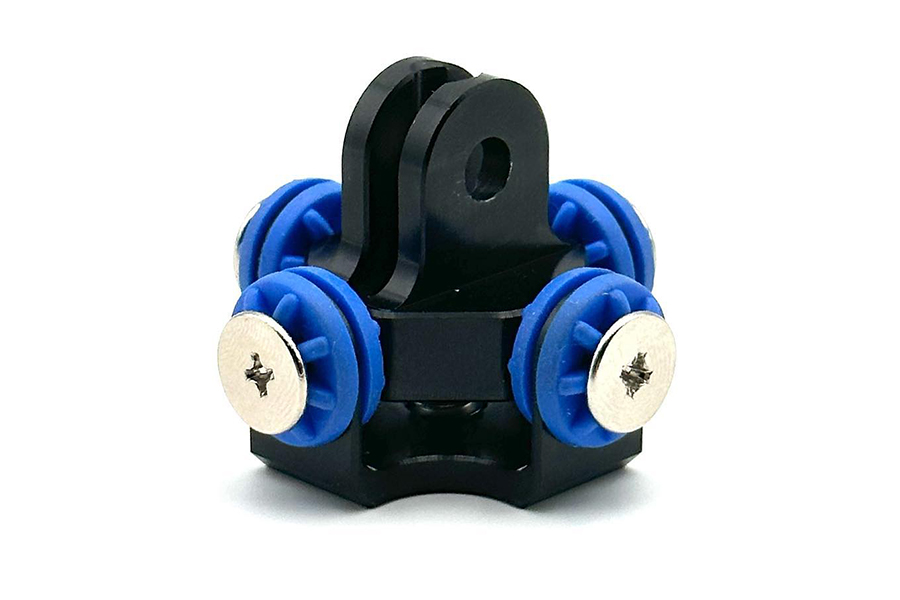 Odenthal Racing Products Camera Mount Isolator
Like everything in racing, there is the determination to improve on and off the race track. Odenthal Racing Products does the same in everything they manufacture out of their Idaho-based headquarters. One of the most popular products in the last year is the Camera Mount has a new component with the Camera Mount Isolator.
The new Camera Mount Isolator is designed to help dampen the vibration to the camera itself and work in conjunction with an aluminum camera housing. The Camera Mount Isolator has been tested through official Odenthal partner teams and drivers. It has helped solve the issue of cameras turning off due to excessive vibration. The Camera Mount Isolator is lightweight and machined from 6061 aluminum. This product will retail for $75.
For more on the Camera Mount Isolator, contact ORP at odenthalracing.com or contact the Odenthal Racing Products dealer near you!