Successful Championship for Parolin Drivers at ROK Cup USA Florida Winter Tour
Five top-three finishes and championship podium sweep in Micro ROK for Parolin at series finale in Orlando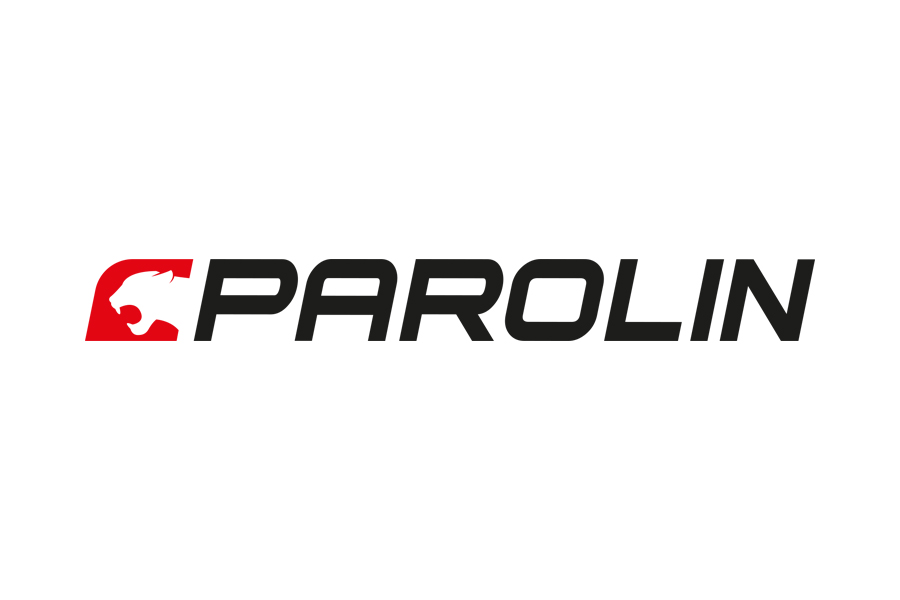 The Parolin brand was represented well by drivers and teams under the Parolin USA banner at the ROK Cup USA Florida Winter Tour series finale held on March 17-19 at the Orlando Kart Center. The third and final round was contested at the Orlando, Florida facility featuring qualifying, three heat races and main events, with increased point system offered. Three drivers claimed podium results in the feature races and when the final checkered flag waved, six drivers finished inside the top-five in their respective category, including five on the podium and one class championship.
The Cadet divisions were a near sweep of the championship podium in both Mini and Micro divisions. Leading the way in the Micro ROK point standings was Maxwell Macha (SLA Racing). Macha finished inside the top-10 in all three main events at the series, including victory at Piquet Race Park. He led a 1-2-3 finish in the championship with Matheus Ramalho (U-Race) and Antonio Pizzonia Neto (Orsolon Racing). Ramalho's two third-place finishes, including at Orlando helped propel him to second while Pizzonia Neto had a best result of runner-up in St. Petersburg. Liam Van Beek (MottazSport) was able to claim a runner-up finish in Orlando for his best finish on the series.
Antonia Pizzonia Neto (Orsolon Racing) took advantage of competing in both categories, Mini ROK and Micro to lead the Parolin USA contingent. The Brazilian driver placed runner-up in the final two rounds, including the Orlando main event, to finish the championship in the second position. Max Cristea (MottazSport) had a best finish of third at the series opening, ending the title chase in the third position to put two Parolin drivers on the championship podium.
In Junior competition, it was Sarah Bradley (MottazSport) that led the way for the Parolin brand. She placed inside the top-10 all three rounds, including two straight sixth-place finishes to close out the series in the fifth position in the championship standings.
The Florida Winter Tour weekend was the penultimate major event within the state of Florida for the 2023 season. Teams and drivers under the Parolin USA banner are set to compete at the 2023 Superkarts! USA Pro Tour WinterNationals, slated for March 30-April 2 at the Orlando Kart Center.
For more on the Parolin chassis line, visit www.parolinusa.com or contact them at 305-927-1133.