Birel ART Racing: interesting Junior performances in Valencia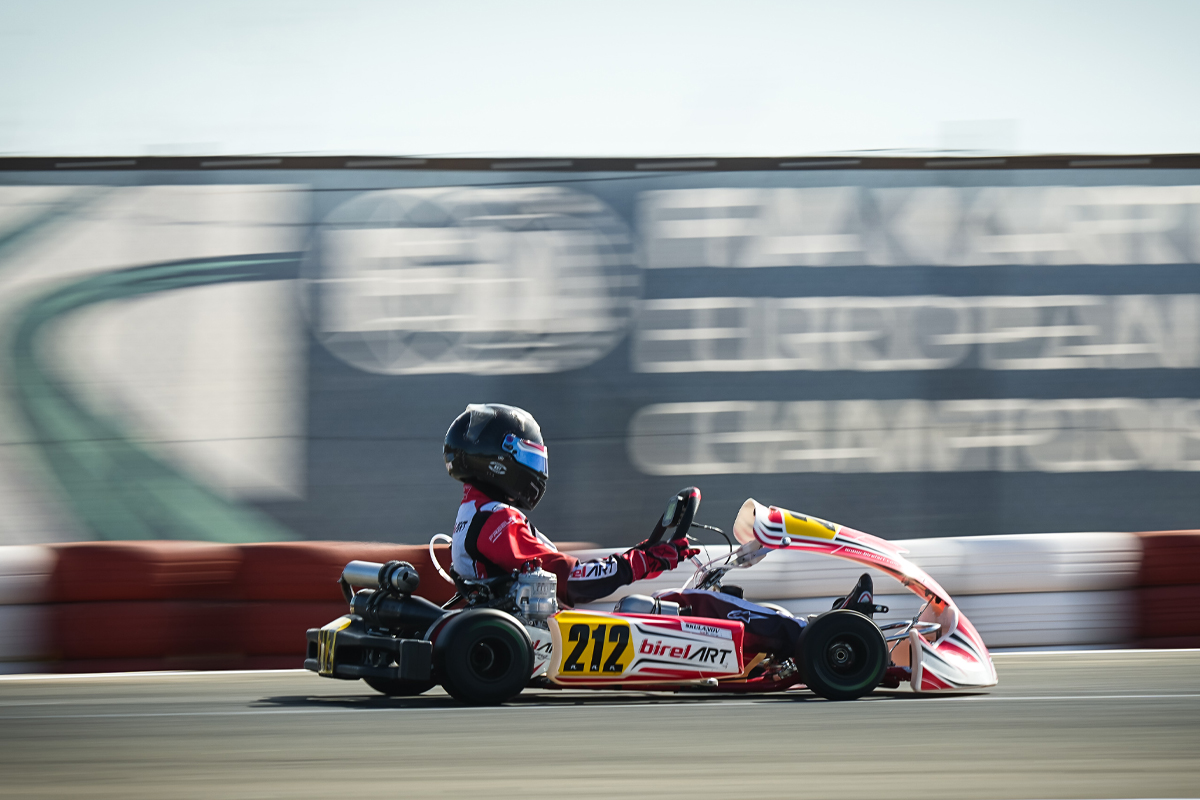 The Birel ART Racing team continued its development work during the first round of the FIA Karting European Championship – OK & Junior at the Spanish circuit of Valencia. Gerasim Skulanov's strong performance showed that the team is on the right track in OK-Junior.
"It was a complicated weekend for us, but we continued to work with determination," said Riccardo Longhi, Birel ART Racing Team Manager. "Our performance in Junior was very good. Gerasim Skulanov could probably have reached the top 10 without the collision that delayed him in Heat 4.
Our other drivers are youngsters from the Mini class who still need to learn. They were quite fast in Qualifying, but it was difficult for them to avoid incidents in the heats. In OK, we are working on the chassis and engines. We are setting up a new organisation for the OK engines compared to last year.
We had a long way to go in Qualifying in Valencia and we didn't have much luck on track. We are aware that our engine needs to improve and we arefocusing on that."