Challenge of the Americas Revises Format for OK-N at Series Final in Sonoma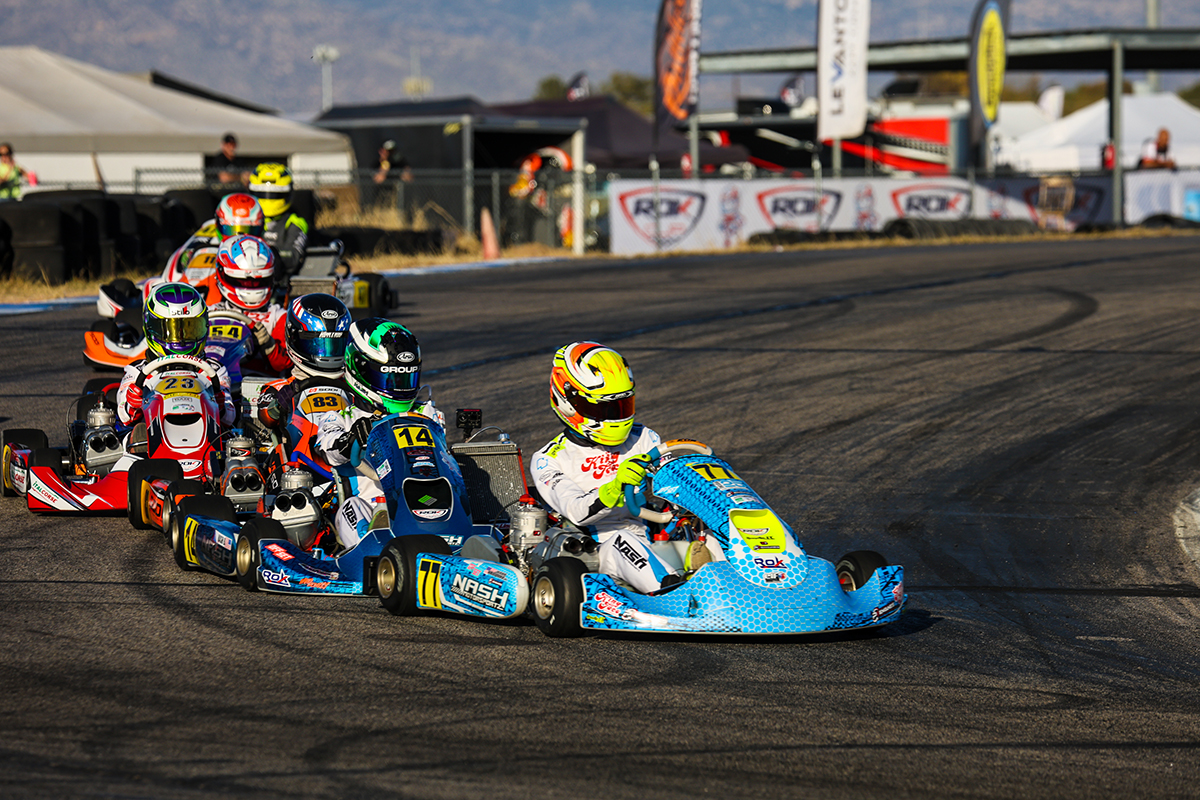 OK-N at Challenge of the Americas finale will follow the FIA-CIK format with one main event in Sonoma (Photo: ChallengeKarting.com)
Under three weeks away from the series finale for the 2023 Challenge of the Americas, scheduled April 14-16 at the Sonoma Raceway in Sonoma, California, the series is has announced a format change for the new OK-N category. The class, which is not racing for a series championship, will follow the FIA-CIK format for the weekend in Sonoma. The category will also be racing for additional cash prizes on the weekend, which is expected to welcome new drivers in the field as well.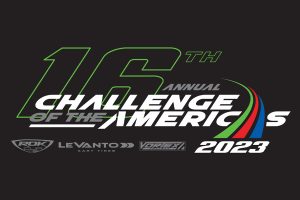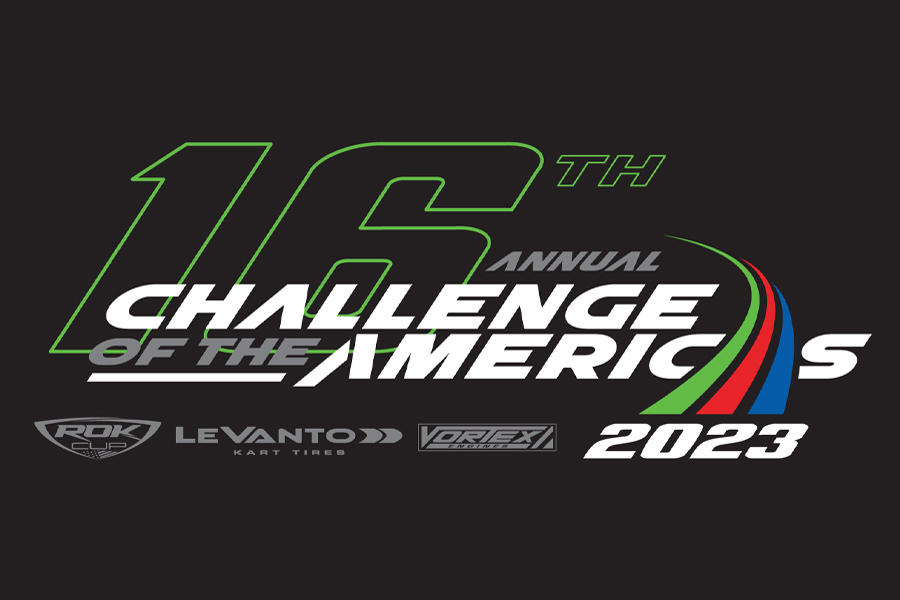 The Sonoma weekend for the OK-N category at the Challenge finale will follow the qualifying, three heat races on Saturday, followed by a Prefinal and Final on Sunday.
The series has welcomed 10 different drivers in the category over the first two events of the series and is expected to include new names on the class roster in Sonoma. Former series champions Derek Wang and Billy Cleavelin are said to be entered for the Sonoma weekend. Wang is a four-time defending champion in the Masters ROK division, while Cleavelin is 2017 champion at the Challenge and a longtime direct drive competitor in the past.
In addition to the new names, the Challenge is providing a cash bonus to the OK-N category for the Sonoma event. A total of $500 will be awarded to the winner of the Final on Sunday, with a $500* bounty added if the driver is not three-time race winner Blake Nash (* Nash must be in the field for bounty to be applied).
The class could see a third engine on track as well with the Vortex OK-N model engine coming to the USA this week. Series promoter and Full Throttle Karting owner Andy Seesemann is expecting to receive part of that first shipment for competitors to purchase with the intention to compete at the Challenge series finale.
The Sonoma Raceway kart track will be contested on the 'National' layout in the clockwise direction, bringing back the revised 'Tic-Tac-Toe' section. Official track sessions for Challenge of the Americas begins on April 14. For pre-event practice on Wednesday or Thursday, plans must be made through the facility at the following link (HERE). If 60 drivers are registered for the April 13 date, the facility will consider opening for Wednesday, April 12.
Pre-entry registration for the Challenge weekend closes on April 2. Click on the following link (HERE) to enter now. Head to www.challengekarting.com for more details on the series and the Sonoma weekend.