A-Maxx Racing Partners with Arrive Drive Motorsports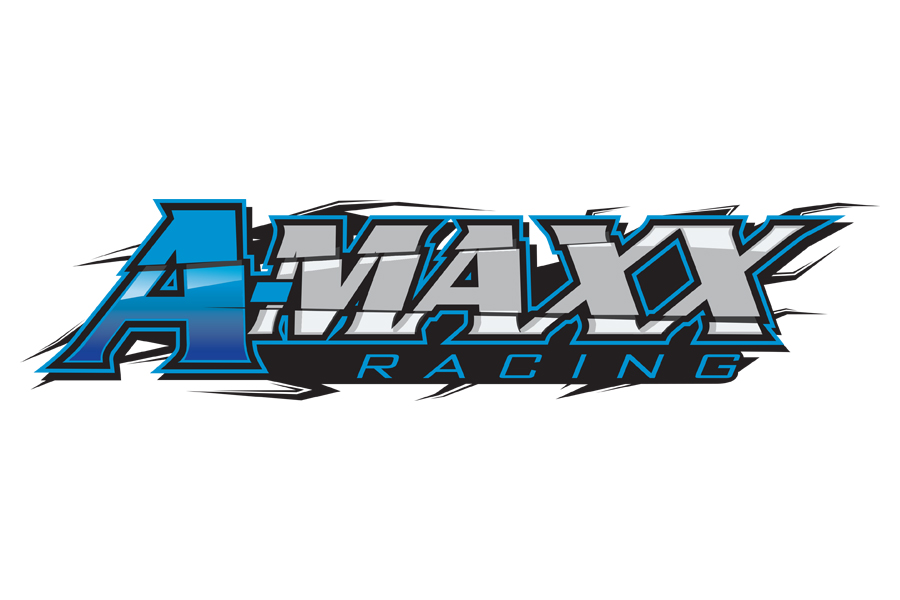 A-Maxx Racing is excited to collaborate with Arrive Drive Motorsports to provide a karts to cars program based within the Midwest region.
Based in Indiana, A-Maxx Racing is among the newest driver development and race teams in the sport of karting. Their focus has been to develop drivers of all ages with their race craft, building confidence from the club level all the way up to national karting competition. Beginning in 2023, A-Maxx will begin to implement the steps to transition drivers into the next level of racing with program development and training to make the karts to cars transition an easier process.
Charles Maxwell of A-Maxx and Dustin Hodges from Arrive Drive Motorsports are to begin working closely together to improve the motorsports industry for all drivers and families who are looking to continue their motorsports journey beyond karting.
"We are excited about this new venture with Arrive Drive Motorsports. They have an outstanding record working with drivers and taking them to the next level in motorsports. This provides those drivers and families that work with us a clear path from karts to cars," Charles Maxwell – A-Maxx Racing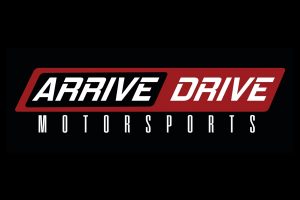 Arrive Drive Motorsports offers an all-encompassing driver development program beyond simply driving. With a focus on creating all around better racers, ADM provides mechanical training, engineering / setup information, media training, and more. Their F1600 is the first step out of karting, providing an entry level racecar ideal for driver development. Following F1600, drivers progress into F2000, with ADM utilizing the Mazda powered Elan chassis formerly used in the USF2000 Road To Indy. For the ultimate in development, drivers can enter F1000, extremely light and powerful cars with similar times to Formula Atlantic, the predecessor to Indy Lights. ADM also offers time in the 600 HP V8 powered AF01, which is faster than Indy Lights. The roster of cars at Arrive Drive Motorsports provides the next step and a goal to achieve.
"The chance to partner with A-Maxx Racing is an amazing opportunity for ADM. We are excited to assist in the driver development of the next generation of racers," Dustin Hodges – Team Principal of Arrive Drive Motorsports.
ADM offers drivers of all skill levels the required tools to develop behind the wheel. All ADM events include professional driver coaching, engineering, dedicated mechanic / crew member, video and data review, hospitality with full catering, snacks, and drinks, climate controlled driver lounge for debriefs, and media training. ADM is excited to have Dario Cangialosi as their full-time driver coach for 2023. Dario was the 2018 F1600 Champion and the 2019 Atlantic Champion before moving onto F3 and LMP3.
ADM operates out of a 5,000 sq foot climate controlled shop just a mile from Indianapolis Motor Speedway and competes at 30 plus weekends per year at iconic tracks including Laguna Seca, Circuit of the Americas, Road America, Indianapolis Motor Speedway, and many more. ADM can also provide private testing for drivers looking for low profile track time, and an enhanced driver development program.
For less than 1/3 the cost of USF Juniors, we can provide over 20 races of driver development and give drivers a shot at the Team USA scholarship program, sending drivers such as Josef Newgarden, Conor Daly, Max Esterson, and many others to the Formula Ford World Festival in England every year to compete against the best drivers from around the world.
Check out highlights on Instagram and Facebook @ArriveDriveMotorsports. Visit www.ArriveDriveMotorsports.com for a current calendar of races and contact Dustin Hodges at 615-587-5935.
A-Maxx Racing is also excited about the new headquarters coming in 2023. The shop is located at the Whiteland Raceway Park in Whiteland, IN as part of their major expansion project. A-Maxx will be able to provide services trackside starting this season and beyond.
For more updates on the A-Maxx Racing program and schedule visit www.AmaxxRacing.com and contact Charles Maxwell at 317-946-4633 or find them on social media @AMaxxRacing.