Face2Face: EP67 – Padholder Super Cup Series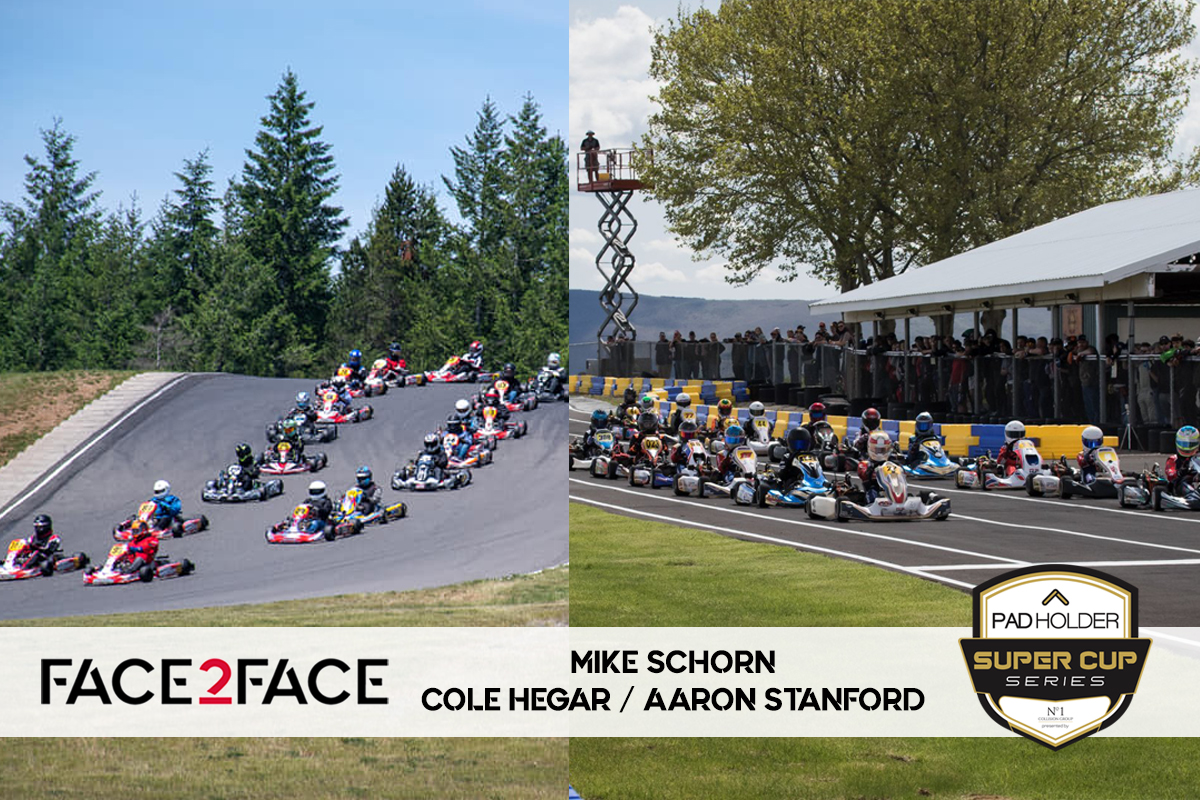 eKartingNews has launched a new program for social media and the EKN Radio Network – Face2Face. The show is broadcasted live over Facebook and YouTube, with the audio version making its way to the only 24 hour / 7 days a week radio station.
The 67th episode of Face2Face focused around the Pacific Northwest and one of the only organizations in the USA that hosts events for both Sprint and Road Racing. The Northwest Karting Association is the promoter for the Padholder Super Cup Series programs, bringing together tracks and clubs to form a sprint championship along with a road racing championship. Rob Howden and David Cole welcome NWKA President Mike Schorn along with Puget Sound Road Race Association representative Aaron Stanford and Cole Hegar of the Hegar Manufacturing race team, to discuss both the sprint and road racing programs for 2023.
Visit the EKN Podcast page or find all the podcast episodes on Podbean.com, iTunes, Google Play, or Spotify by searching EKN Radio Network.
---