World Karting Association Gold Cup Location Change
Venue change from Whiteland to New Castle as track owners work together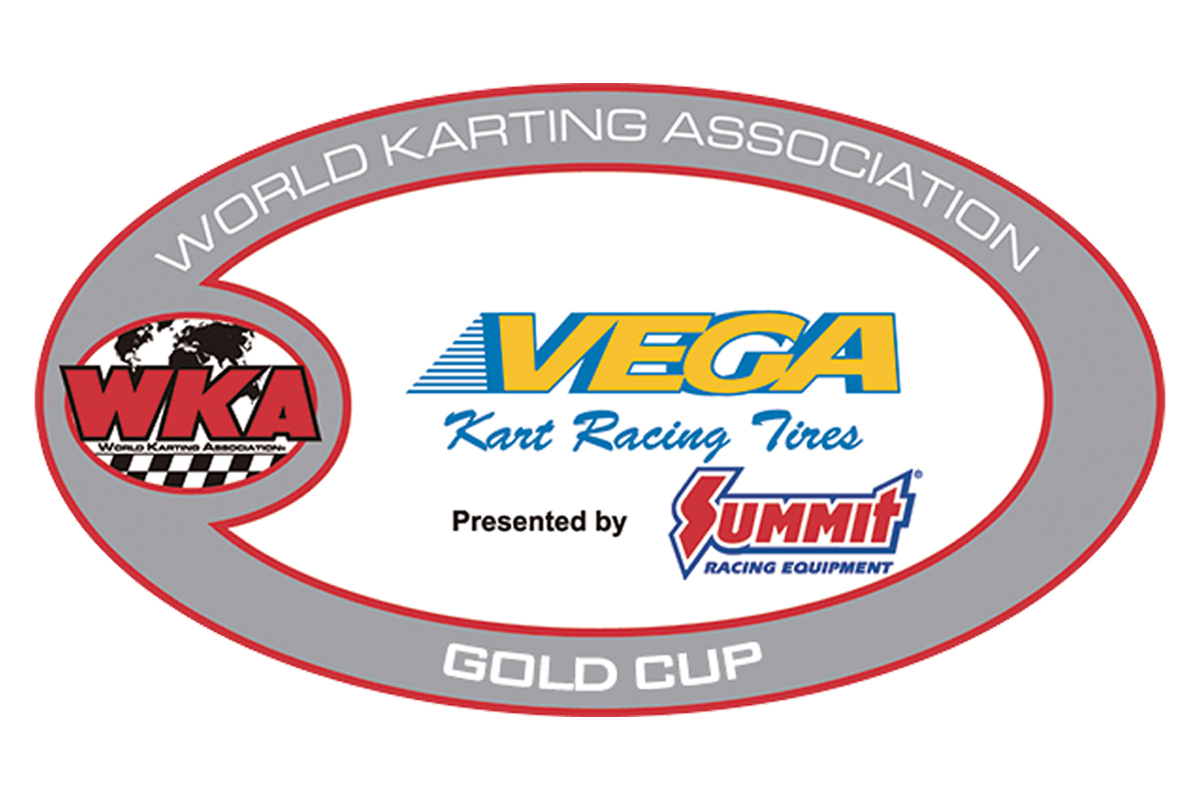 With Indiana weather forcing construction delays at Whiteland Raceway Park, the World Karting Association (WKA) Gold Cup event scheduled for April 14-16 will be moved 30 minutes down the road to New Castle Motorsports Park. Due to cold weather and rain throughout Indiana, Andy and Sara O'Gara worked with WKA officials to move the event for the betterment of the karting community.
"First and foremost, we would like to thank Andy and Sara for everything, and we are excited to still race at Whiteland Raceway Park in August," expressed WKA's Mike Tetreault. "A huge thank you also to Mark Dismore and Mike Adams for moving things around to accommodate Gold Cup teams and competitors to a venue that is close to the original to ensure travel that is already booked can remain unchanged."
"We want to make sure our facility is in top-notch shape before opening the doors to the fabulous WKA competitors," explained Andy and Sara O'Gara. "We are sorry we can't be ready in time but also thankful for our friendship with Mike and Mark, and that we were able to make sure the WKA Gold Cup program starts off in the great state of Indiana. We hope that all the local Whiteland Raceway Park competitors will make the short drive to New Castle to support WKA and the New Castle Motorsports Park facility."
O'Gara added, "We are extremely excited to welcome the WKA Gold Cup back to Whiteland in August where we will be running under the lights in a night race."
WKA Gold Cup New Castle Links
Be sure to stay tuned to the WKA website and social media pages for more news and information as it becomes available.