Face2Face: EP66 – Brittany Lobaugh – Texas Sprint Racing Series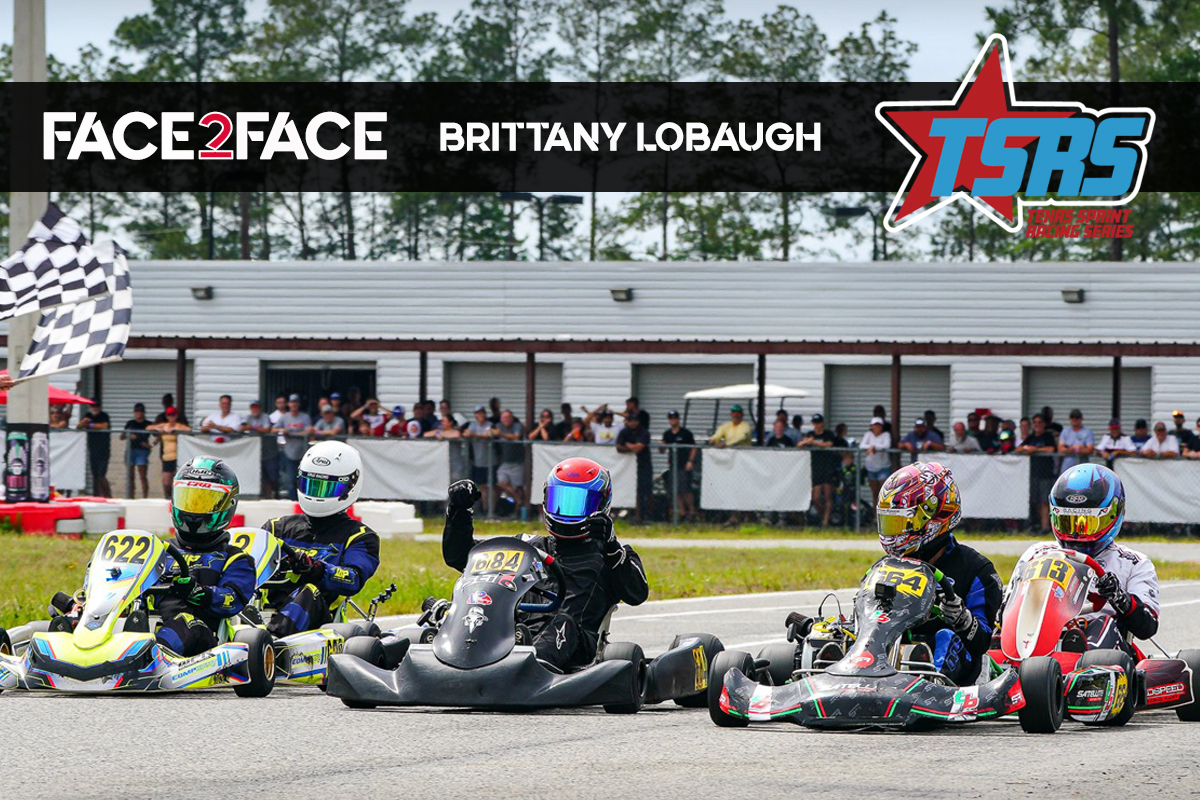 eKartingNews has launched a new program for social media and the EKN Radio Network – Face2Face. The show is broadcasted live over Facebook and YouTube, with the audio version making its way to the only 24 hour / 7 days a week radio station.
Episode 66 of Face2Face with Rob Howden and David Cole welcomes Brittany Lobaugh of the Texas Sprint Racing Series for a return visit. The show focuses on the Superkarts! USA / International Kart Federation regional program, which begins its 2023 season next week. Lobaugh will provide all the new details and notes regarding this year's five-event championship program.
Visit the EKN Podcast page or find all the podcast episodes on Podbean.com, iTunes, Google Play, or Spotify by searching EKN Radio Network.
---