Racelab Shows Speed at USPKS Opener with TB Kart Line of Products
Goldstein earns solid finish and fastest lap in X30 Pro main event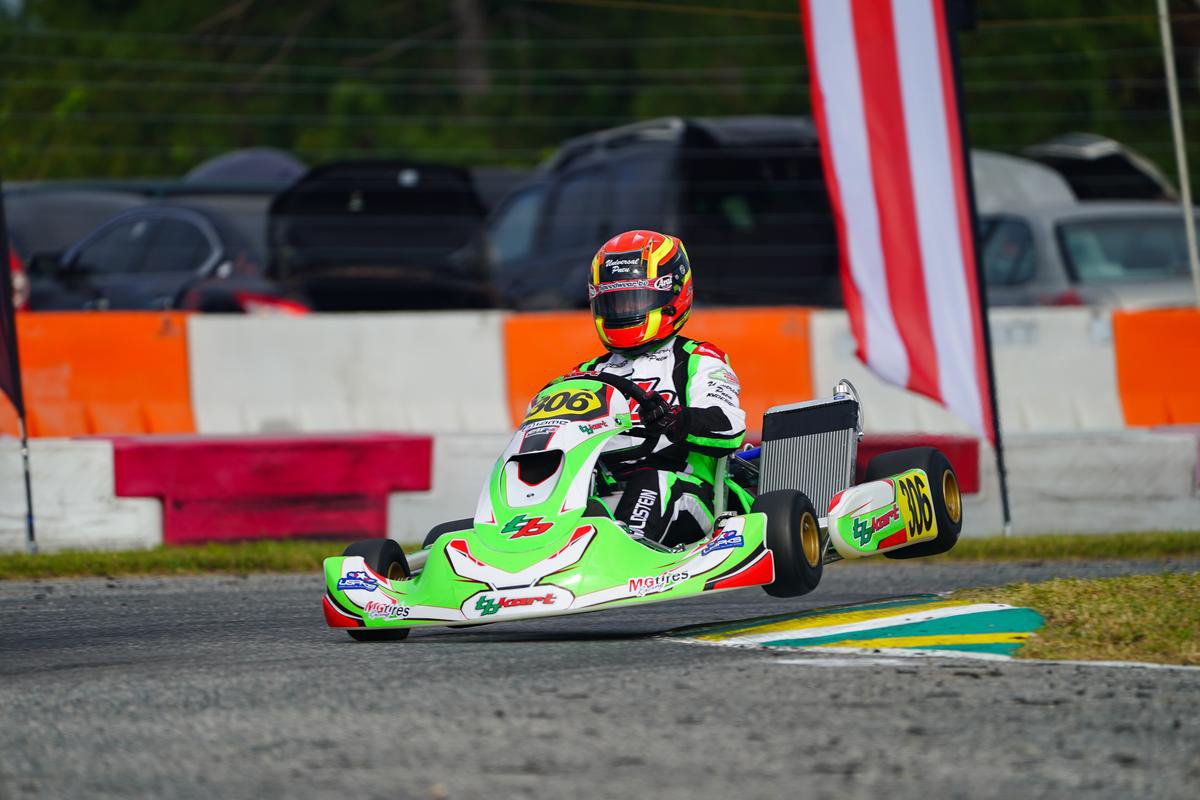 Racelab driver and TB Kart factory pilot Elie Goldstein earned a
sixth-place result in X30 Pro and the fastest lap in the main event
(Photo: Studio 52)
Competing against some of North America's biggest karting programs, Team Racelab took on the United States Pro Kart Series (USPKS) at the challenging Orlando Kart Center (OKC) this past weekend. Entering the series and supporting a handful of drivers, Racelab driver and TB Kart factory pilot Elie Goldstein earned a sixth-place finish in X30 Pro while scoring the fastest lap in the weekend's main event.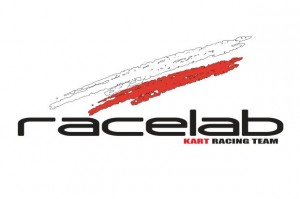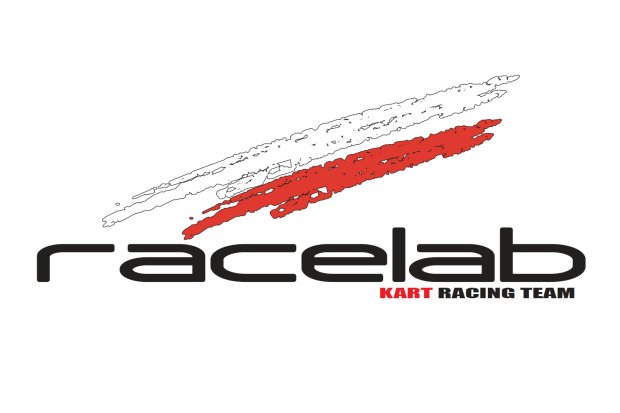 "It was not an easy race for us, but a great one," expressed Racelab's Craig Finer. "We arrived with a very compact operation that featured two of our factory pros, Elie Goldstein and Nico Balsamo, working out of the personal pit box of our friend and long-time TB Kart USA team boss Farshad Bagheri. Without the luxury of teammates or even spare race engines, we still managed to race closely with some of the biggest drivers and teams in the sport and battle at the front of arguably one of the most talented fields in Senior level karting."
Elie Goldstein led the way for Racelab and TB Kart USA and having never seen the track before, battled in the top-ten throughout the weekend. Working through practice, qualifying, and heat races, Goldstein qualified well and started the main event from the outside of row two in the fourth position but fell back after the first few corners. A frustrating start did not faze Goldstein as from that point forward, he drove back forward eventually earning a P6 result on the final classification en route to the fastest lap of the race.
Finer added, "We need to give a huge shoutout to Elie's tuner Nicolo Balsamo. With only one kart, one driver, and one motor to compare with and working with limited access to resources, Nicolo and Elie worked together to put our machinery at the very front of the pack. The pair worked tirelessly and never stopped looking for the last tenths. Given that our competition was the biggest and best teams in the country at a track they have a ton of experience on, I simply could not be prouder of Nicolo and Elie's performance."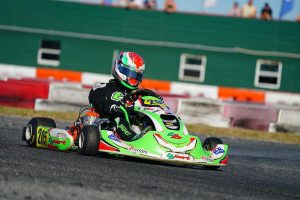 "As mentioned, TB Kart USA Ambassador and veteran Factory Driver Farshad Bagheri was kind enough to host our European visiting pros and welcomed us to his personal garage space at the Orlando Kart Center. Farshad himself raced in the Pro Shifter category on his TB S197M powered by VTM Racing Engines. With Elie and Nico alongside in his private trackside garage, Bagheri and his team never stopped giving the shirts off of their backs to help the Racelab boy's efforts. Unfortunately, his on-track results were hindered by some issues that surely caused some frustration, but never dulled his passionate and warm hospitality under the Florida sun."
Racelab driver Ty Fisher, competing in both X30 Pro Junior and KA100 Junior, raced out of the Speed Concepts Racing program and utilized the TB S55M chassis in both cases. Showing the speed, strength, and stamina to compete in a pair of classes that featured six heat races on Saturday alone, Ty was hit with some unfortunate circumstances on track that stopped him from showing his full speed and potential in the results. Most importantly he showed once again that he already has the pace to compete in a big-time Junior field, and that he's working hard to improve at every event. Working with long-time tuner Damon Schatrowski, the pair showed speed and professionalism throughout the race weekend.
Next up for Team Racelab will be a return out west to the ROK Challenge of the Americas finale on April 14-16 at the famed Sonoma Raceway. Interested in joining Racelab, contact them today!
For more information on Racelab please contact Craig Finer via email at Craig@Kartplex.ca. Racelab can also be found online on Twitter, Facebook, and Instagram by searching "Racelab" or by visiting their website, www.TheRaceLab.ca.