All new at NY Race Complex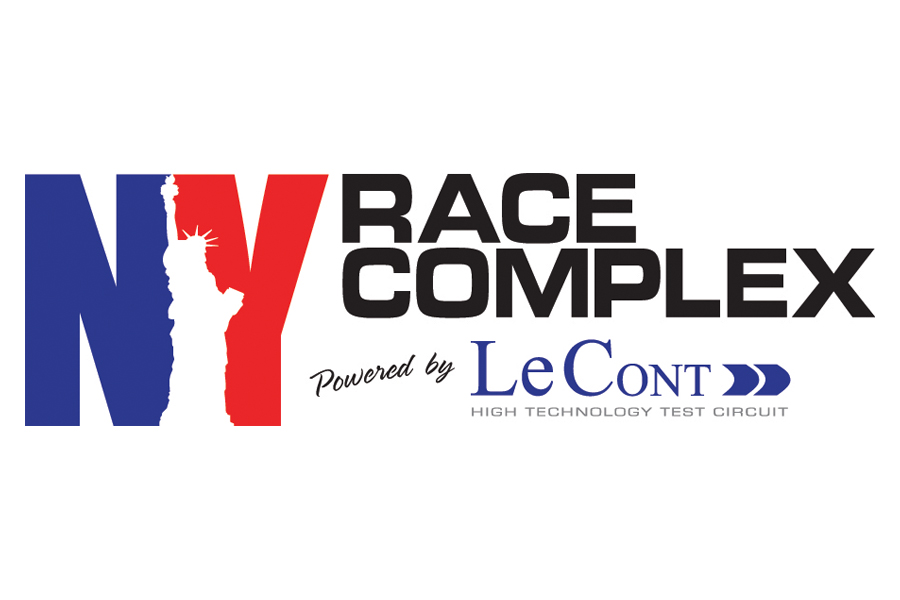 Some months ago a potential racer asked our team at NYRC what engine would make karting affordable ? A long pause and the answer was, not even a free engine will lessen the cost dramatically. The costs of entry, travel, new tires, new chassis, fuel, oil, modifications, support and maintenance keep it expensive. A short pause resulted in another question, how does NYRC make karting more affordable to racers entering the sport?
Keep it local?
Restrict budgets?
Low cost engine?
Older chassis? 
Some things in racing are just not doable, restricting things you cannot control for one! So we focused on the things that can be controlled and made it easier to participate. Limit modifications, no new chassis, budget friendly engine, no expensive fuels, new tech procedures. These are just a few things that can lessen the cost while still fully experiencing kart racing. The rules and procedures are actually simpler than first anticipated, however the structure needs to be controlled and enforced. We have the experience and team to handle this! We would like to introduce everyone to our new class, the JB 4. Offered in two different variations, light and not light will give all racers the option to compete in a category designed for their body type.
Keep it local! 
4 Stroke Ghost Predator (No modifications)
5 Year old sealed chassis (Minimum)
Regular Gas & Oil
Claim Rule (New engine)
All New Tech Procedure
Clutch $100 Retail limit
New York Race Complex has been working with many local shops and teams and have found a good number of chassis that could be combined with the Ghost Predator to accommodate new racers into competitive, fast and reliable karts. New to racing or just want to spend less going racing contact us for available options that can get you on track with a new engine and good reliable used kart for a fraction of the price. Have a used chassis even better! 
Some will say why not choose Briggs? The Predator Ghost is a fraction of the price and will allow NYRC to take a whole new approach to tech procedures that is not possible with any other engine! Anytime a JB 4 engine accumulates three wins at NYRC the racer using that engine will be awarded a brand new engine in trade for the race winning engine. The engine will then go through a careful inspection and be resold to a new racer.  
At this time, we probably lost some of you that believe racing is just expensive and if you cannot afford it then you should be playing another sport. No worries we have a class that allows for an open budget with all the bells and whistles. Our NYRC class structure is set up to incorporate all levels of competition karting from Mini to Shifter.  
Caught your attention? Need more info check out our 2023 race dates and track at our website.
Season passes and race day entries are now available now at our race shop!