Parolin Claims Mini and Micro Titles at SKUSA Winter Series
Truchot and Pizzonia Neto secure championships to kick off 2023 season
Alessandro Truchot secured his second straight SKUSA Winter Series championship, winning Micro Swift in 2022 and now Mini Swift in 2023 (Photo: eKartingNews.com)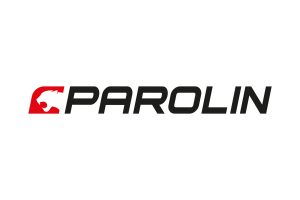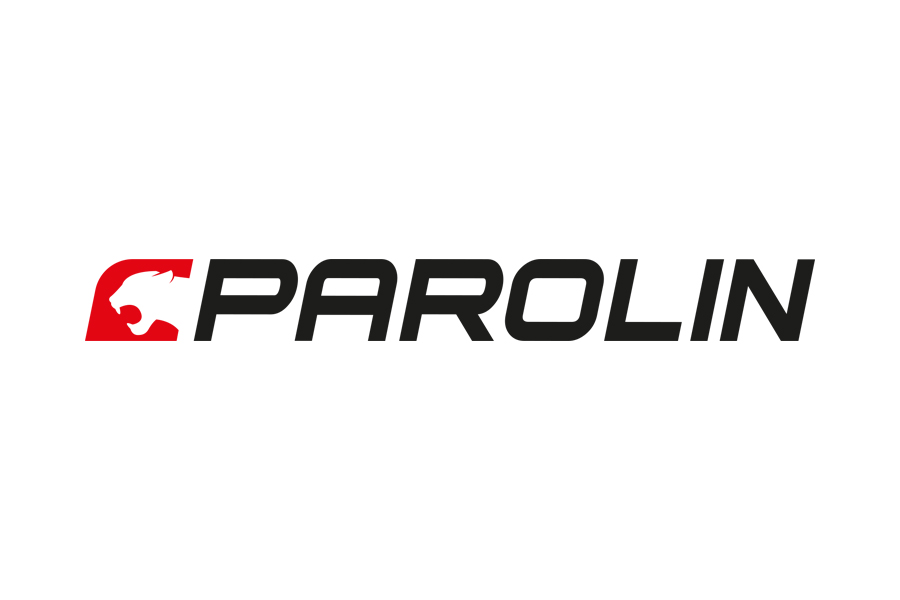 The start to the 2023 season has been a successful one for the Parolin brand here in the United States. Drivers and teams competing under the Parolin USA banner secured four victories, several podium finishes, and two championships at the Superkarts! USA Winter Series program, which was held at the AMR Homestead-Miami Motorplex in Homestead, Florida. The two titles came in the Cadet divisions with Parolin USA's Alessandro Truchot in Mini Swift and Pizzonia Racing's Antonio Pizzonia Neto in Micro Swift.
A Brazilian native and son of a Formula One driver, Pizzonia Neto was able to capitalize on his two opening rounds sweeps in January in Micro Swift to lead the championship standings the entire distance. He also led the Parolin contingent, which took the top four spots in the final point standings to close out the series. Maxwell Macha (SLA Kart Racing) won the final round to secure the runner-up spot in the title chase behind Pizzonia Neto. Fellow Floridian Valentino Santillan finished the four-round program with two podium finishes to end up third in the championship. Round Three winner Joao Paulo Bonadiman (Orsolon Racing) secured fourth to give Parolin the top four positions in the championship.
Three of the top-five in the final standings for the Mini Swift championship at the SKUSA Winter Series were on Parolin, including new champion Alessandro Truchot. The 2022 SKUSA Winter Series title winner in Micro Swift was the most consistent driver over the four rounds, finishing in the top-five three races in a row, including two podium results to claim the top spot. Michael McGaughy (RPM) – the SKUSA SuperNationals 25 Mini Swift winner – had three runner-up finishes in a row to begin the new season, placing third in the final point standings. Micro graduate Ashton Woon (Supertune USA) placed in the top-five twice, scoring a runner-up result in Round One to close out the series fifth in the championship.
In the headline X30 Senior category, Alessandro de Tullio (MottazSport) led the way for Parolin. He stood on the podium in both main events in the opening round, finishing the championship in fourth place. Enzo Vidmontiene (MottazSport) ran double duty in the Junior ranks, competing in both X30 Junior and KA100 Junior. A victory in Round Two was the highlight in X30, ending up third in the final point standings. It was one spot better in KA100 as he finished as vice-champion off the best finish of third two over the four rounds.
For more on the Parolin chassis line, visit www.parolinusa.com or contact them at 305-927-1133.